Resources for Humanitarian Support for Ukraine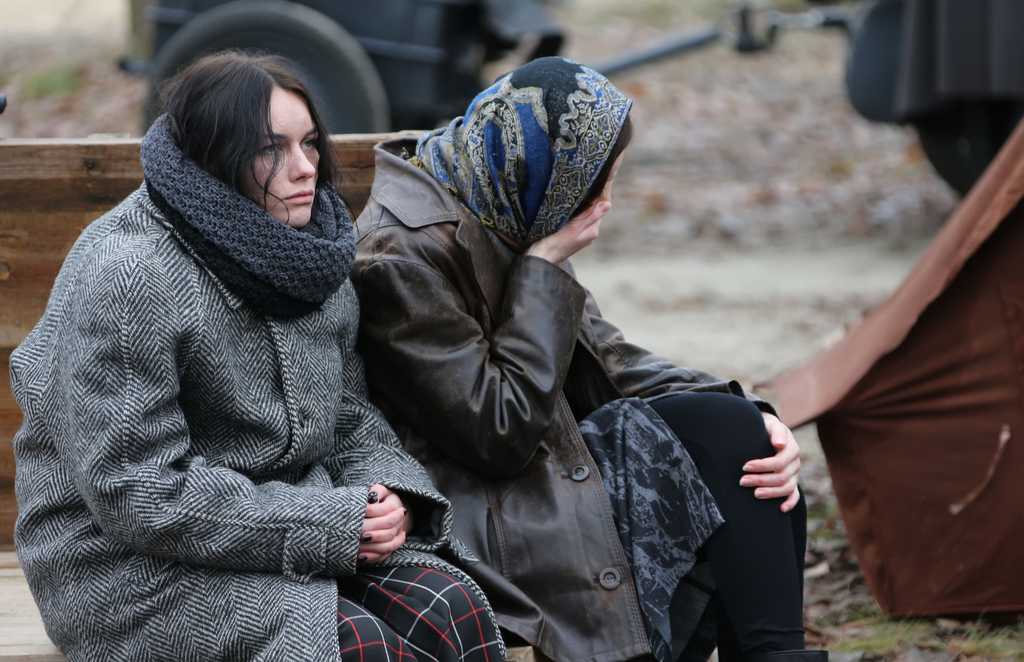 On Feb. 24, Russia's military began a broad military assault on Ukraine, involving air and missile strikes in main cities, and invasion of ground troops.
This attack is a significant escalation in a multi-year crisis stemming from 2014, when Russia annexed Crimea and supported armed separatists in Ukraine's eastern border with Russia.
With the devastation and death toll rising daily, residents, including journalists and minority groups who fear harm or persecution under a potential Russian occupation, are fleeing the country or leaving areas that are being bombed or at risk of further conflict. The border with Poland quickly had lines of refugees' miles long.
Ukraine was already experiencing a humanitarian crisis in the east of the country. With hundreds of thousands of refugees displaced or seeking safety, the scale and extent of humanitarian needs from this rapid escalation and expansion of the conflict sees no end. We know that people forced from their homes need shelter, food, clean water, and other necessities, particularly in the harsh winter climate. 
As with most disasters, cash donations are recommended by disaster experts as they allow for on-the-ground agencies to direct funds to the greatest area of need, support economic recovery and ensure donation management does not detract from disaster recovery needs.
Here are a few organizations working to address immediate and on-going needs: