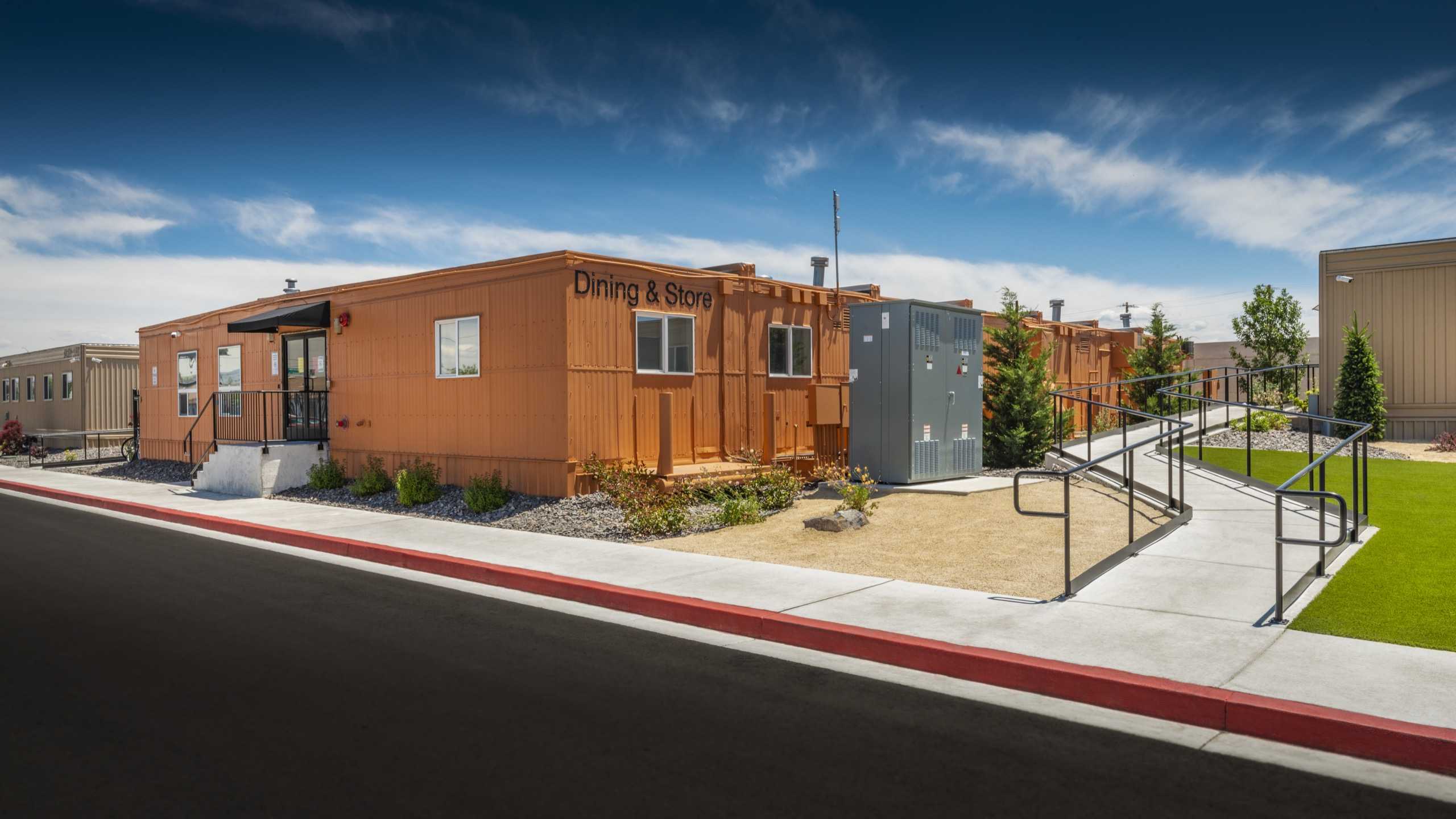 The Village on Sage Street is open and 100% occupied.
216 low-income earning residents of Reno call The Village on Sage Street home.
In 2018, the Community Foundation was approached by private developers Par Tolles and Allison Gorelick with a rare opportunity to acquire a former man camp in Wyoming to create modular dorm-style housing units at a fraction of their original price to turn into a dorm-style community.
Through a unique partnership with the City of Reno (which donated 4 acres of land in downtown Reno), builders, and the Volunteers of America led by the Community Foundation, The Village on Sage was built and opened in August 2019 at 300 Sage Street, Reno, Nevada. 
The Village on Sage Street is bridge housing that is a hand-up, not a handout or a profit maker. Any single adult who passes a background check and has an income of approximately $1,200 to $3,270 per month will meet the income qualifications for residency. While we expect The Village on Sage Street is a bridge housing for most lodgers, there is no time limit on the length of residency.
Details
The project is a collaborative effort between City of Reno, Community Foundation of Northern Nevada, and Volunteers of America Northern CA & Northern NV.
The community is comprised of several pre-fabricated modular buildings with adjacent onsite parking.
The Village also has onsite laundry, meeting and recreation spaces, is Wi-Fi compatible, and provides an outdoor gathering area.
The Village currently provides 216 individual private single-occupancy units, which include a built-in bed, closet, desk, and flat-screen television.
The Community Foundation has secured funding from the City of Reno and the State of Nevada's Home Means Nevada Initiative to expand The Village by 96 units.
Learn more about The Village and Volunteers of America here.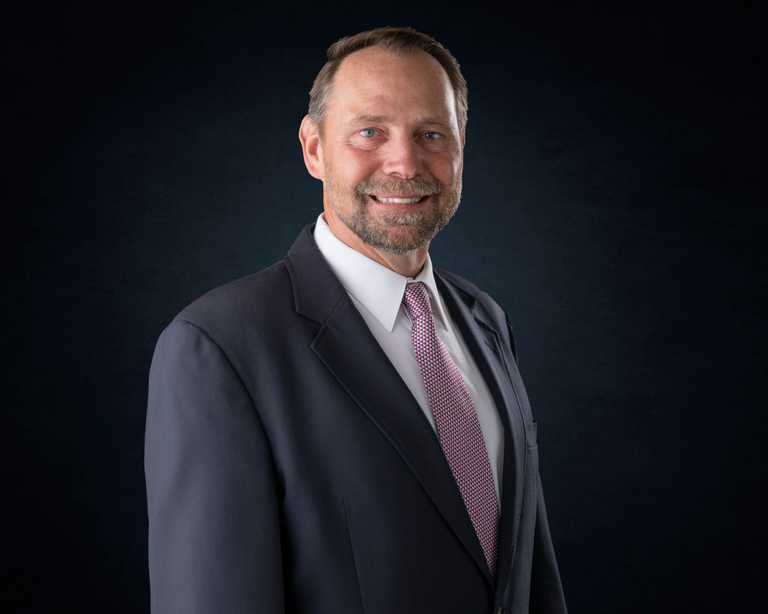 Contact Eaton Dunkelberger, President & CEO
Questions? Contact Eaton to learn more about The Village on Sage.
Call 775-333-5499
Life in Village on Sage Street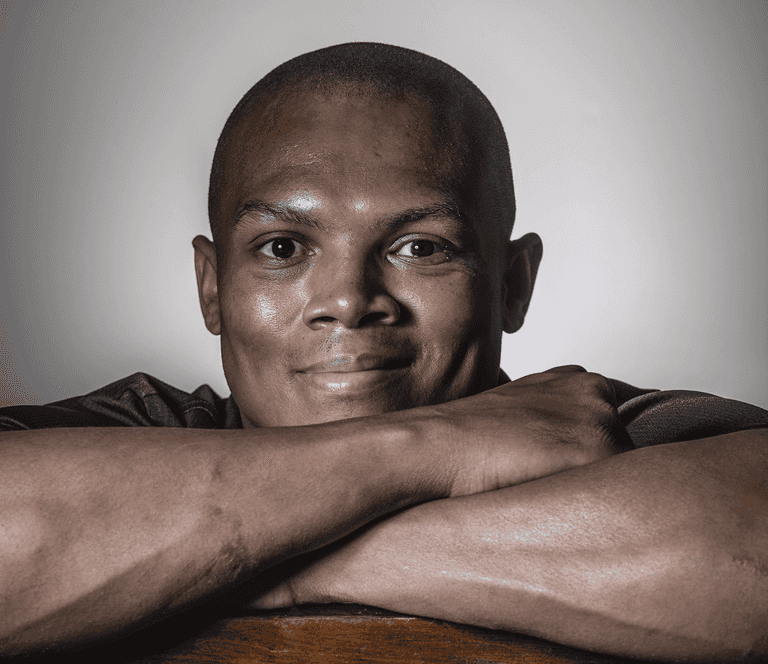 Damian Knox
Resident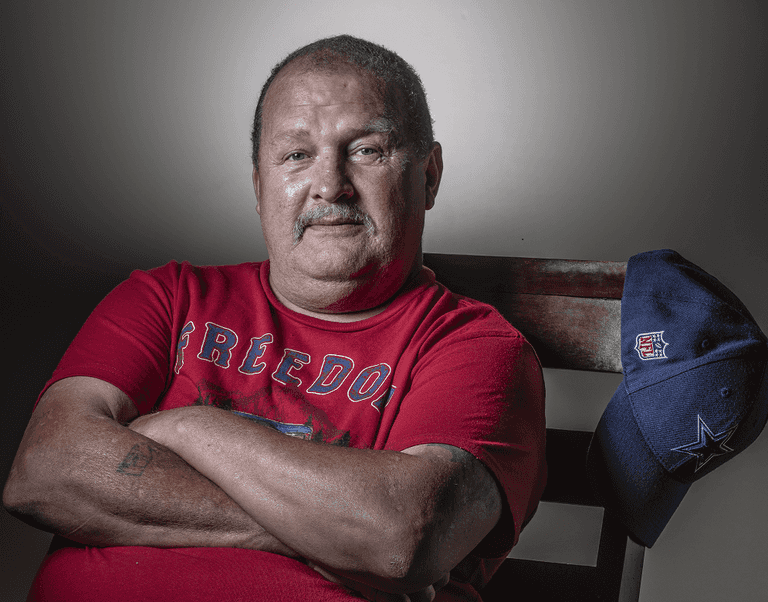 Clyde Goodson
Resident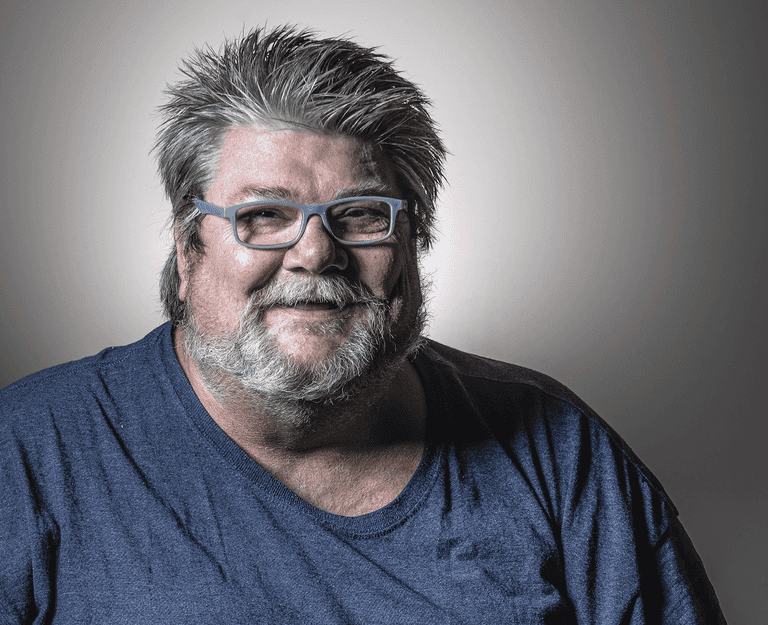 Lewis Clute
Resident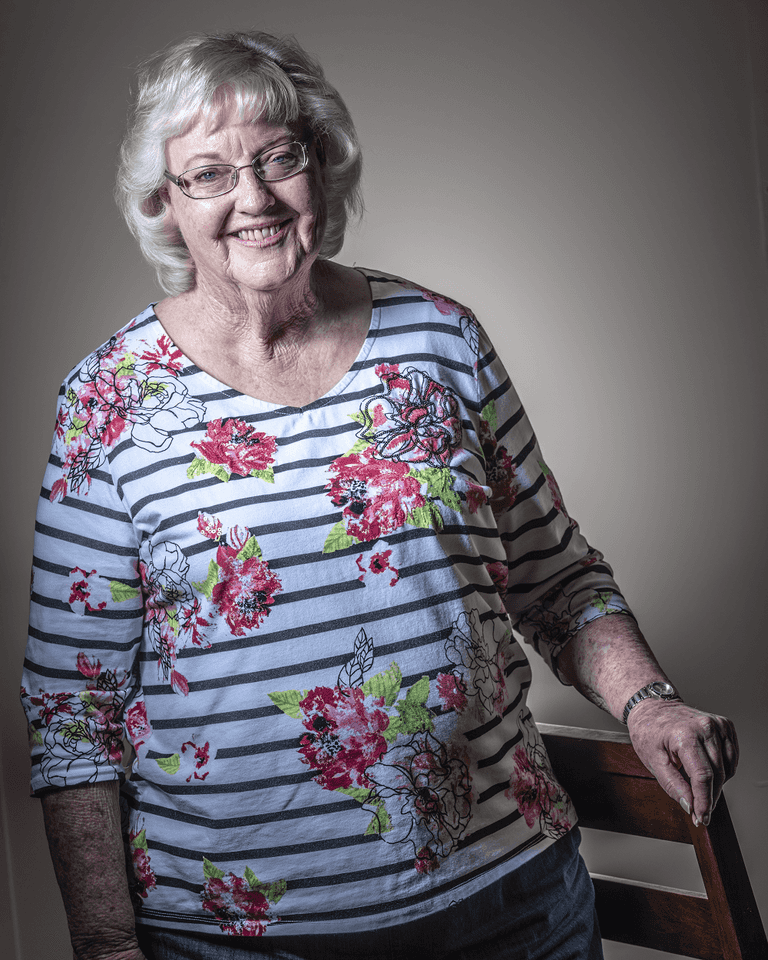 Sharon Weigle
Resident
It Takes a Community to Build this Village.