Care. Connect. Engage.
Three simple words, three profound actions. These actions define what the Community Foundation of Northern Nevada does—and how we do it. From creating custom charitable giving solutions to bringing people together to solve vexing community challenges, we connect people who care with causes that matter to enhance the lives of all of us.
CEO Chris Askin Set to Retire January 28, 2022
Retirement Fast Approaching for Chris Askin, longtime President & CEO of the Community Foundation of Northern Nevada
The new millennium was just months old when, in June 2000, the seven-member Board of Directors of northern Nevada's fledgling Community Foundation hired local nonprofit leader Chris Askin as its Executive Director. 
After nearly 22 years as the driving force behind the organization's impressive growth and far-reaching community benefit, Askin last fall announced his retirement, effective Jan. 28, 2022...
Transferring Stock? Use this Simple Form
As year-end approaches, many investors are finding a stock transfer a simple way to support the Community Foundation's work while meeting their own financial and tax goals. Download the Stock Gift Transfer Form here.
Manage Your Charitable Giving
Every day, we work closely with individuals and their trusted financial advisors to create custom giving solutions based on their values. For more than 20 years, we've helped Northern Nevadans give in meaningful, impactful, confidential ways. From donor-advised funds with the flexibility to redirect giving to designated funds that support a singular cause to endowments that live forever, the Community Foundation is Northern Nevada's most trusted charitable giving resource.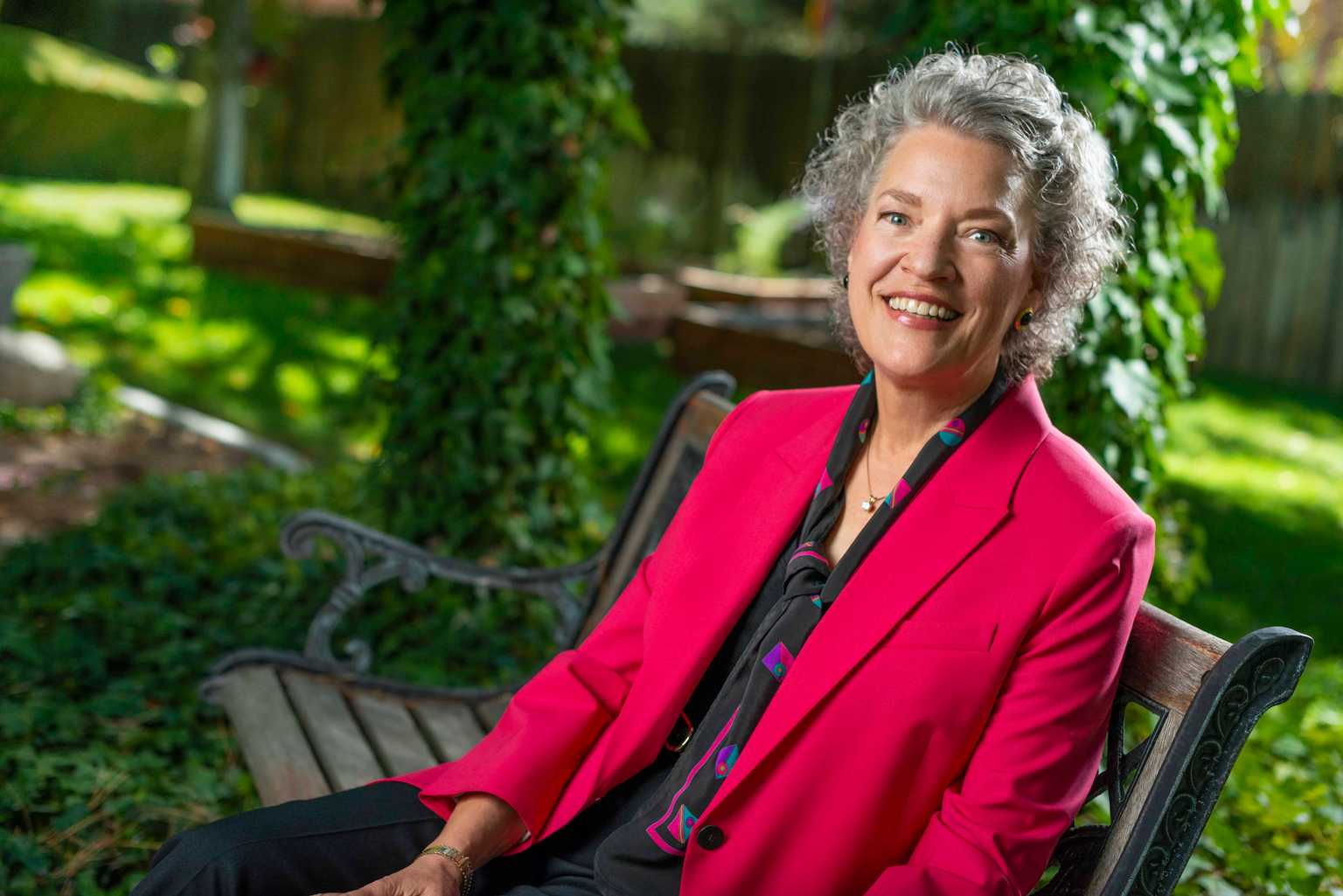 Supporting the promise of education
Community Foundation scholarships are as varied as our recipients with donors creating funds to meet their personal objectives. Scholarship applications for year ahead will open on Jan. 15, 2022.
Find a scholarship
Grants supporting nonprofits
Here you will find open requests for grant proposals. Our grants represent the generosity of visionary donors and the causes that they value. Many of our community's nonprofits exist and thrive with the support of these grants.
Find a grant
Funding a better tomorrow
We administer a variety of fund types to meet the goals and needs of our community givers. When you give, we enhance the impact of your gift by combing it with others in the community.
Explore our Funds
Community Foundation at a glance
$145M
million in grants given
247
active funds
$140M
million in charitable assets
We believe working together will build a better community.
Building housing people can afford, initiatives on caregiving and preventing scams, and offering education about philanthropy are ways the Community Foundation works with residents to build long-term caring solutions. When we pitch in and share responsibility for our community's well-being, we can increase the quality of life for generations of Nevadans. That is what sets the Community Foundation apart from commercial gift funds. Our mission is not growth, it is service.  Our measurement is not assets, it is impact. Our interest is in the community's interest.
Latest Blogs
The State of the Community Foundation: Very Strong for 2022
January 14, 2022
With the new year already off to a great start, I'm very pleased to share that last year was amazing and impactful for philanthropy in our community – a link in our strong chain of growth. Here are a few highlights from the year just past, along with an advance glimpse ahead at 2022 for giving, granting, growth, and impact.
"I was born to a loving family who gave me a safe and beautiful home, sent me to good schools, provided me with many wonderful travel experiences, and gave me every opportunity to be successful. All I want is to help others realize their dreams, reach their potential, and have a chance for success like I had"
- Jim Pfrommer, Past Board Chair