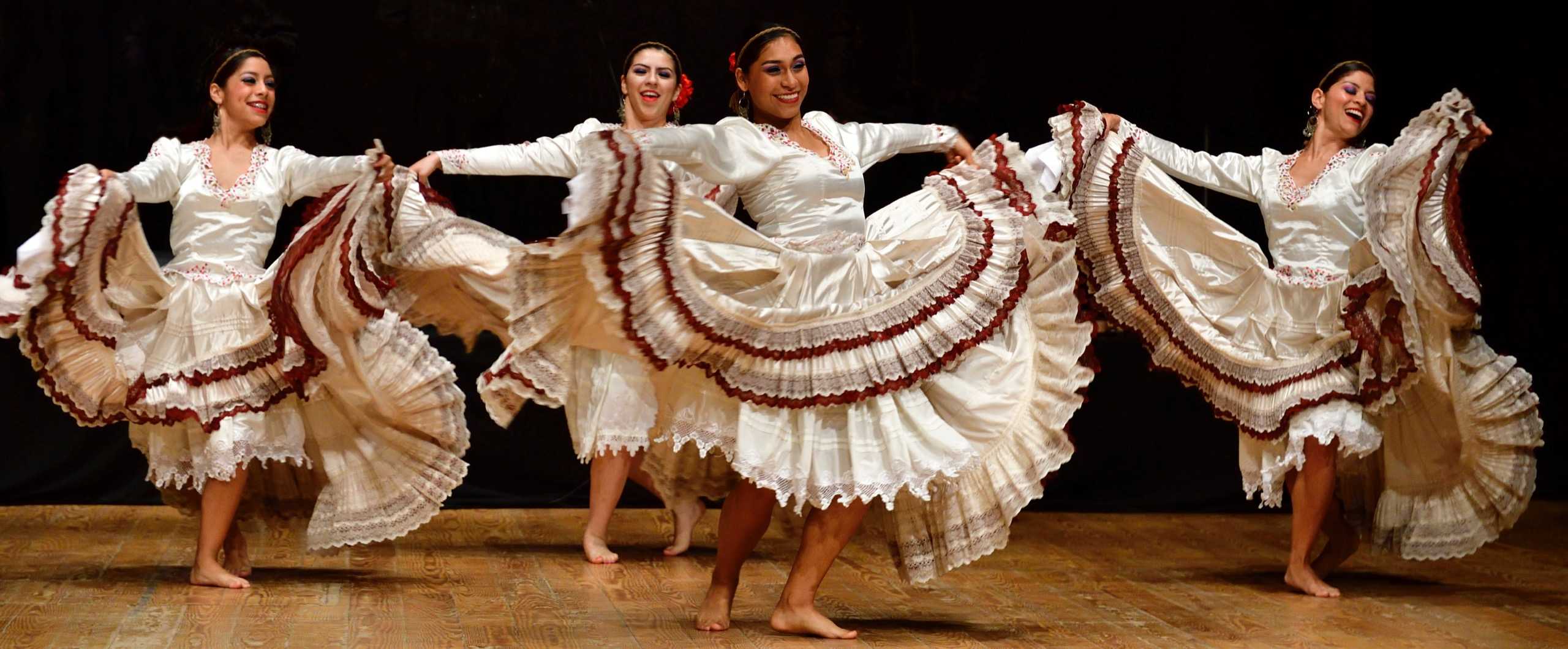 Field of Interest Fund
You can contribute now to any one of our established Field of Interest Funds, or you can talk to us about establishing a new fund to make charitable grants to support a cause or a geographic area you care about. Write a bequest to create your fund and keep it working for generations… doing just what you want it to do, forever. 
Funds enable donors to assist general areas in the community, such as arts or health care. Examples of current Community Foundation Field of Interest Funds include the Be Instrumental Arts Fund and the Truckee River Fund. These fund's grants are decided upon by a grant advisory committee. You may choose the Grant Advisory Committee members and must include a Community Foundation staff and a Board member.
Establish a Field of Interest Fund with a $25,000 gift.
Establish an Endowed Field of Interest fund with a $50,000 gift and keep support flowing for your favorite cause forever.
Fees
Your fund will be charged an administrative fee ranging between .05% to 1.5% annually of the average daily balance of the fund. The administrative fees will be reduced or adjusted, should the Fund exceed $1 million or other thresholds per the Fee and Fund Policy. Fees are calculated on the daily average fund balance for the most recent month and paid monthly by automatic deduction from the Fund balance.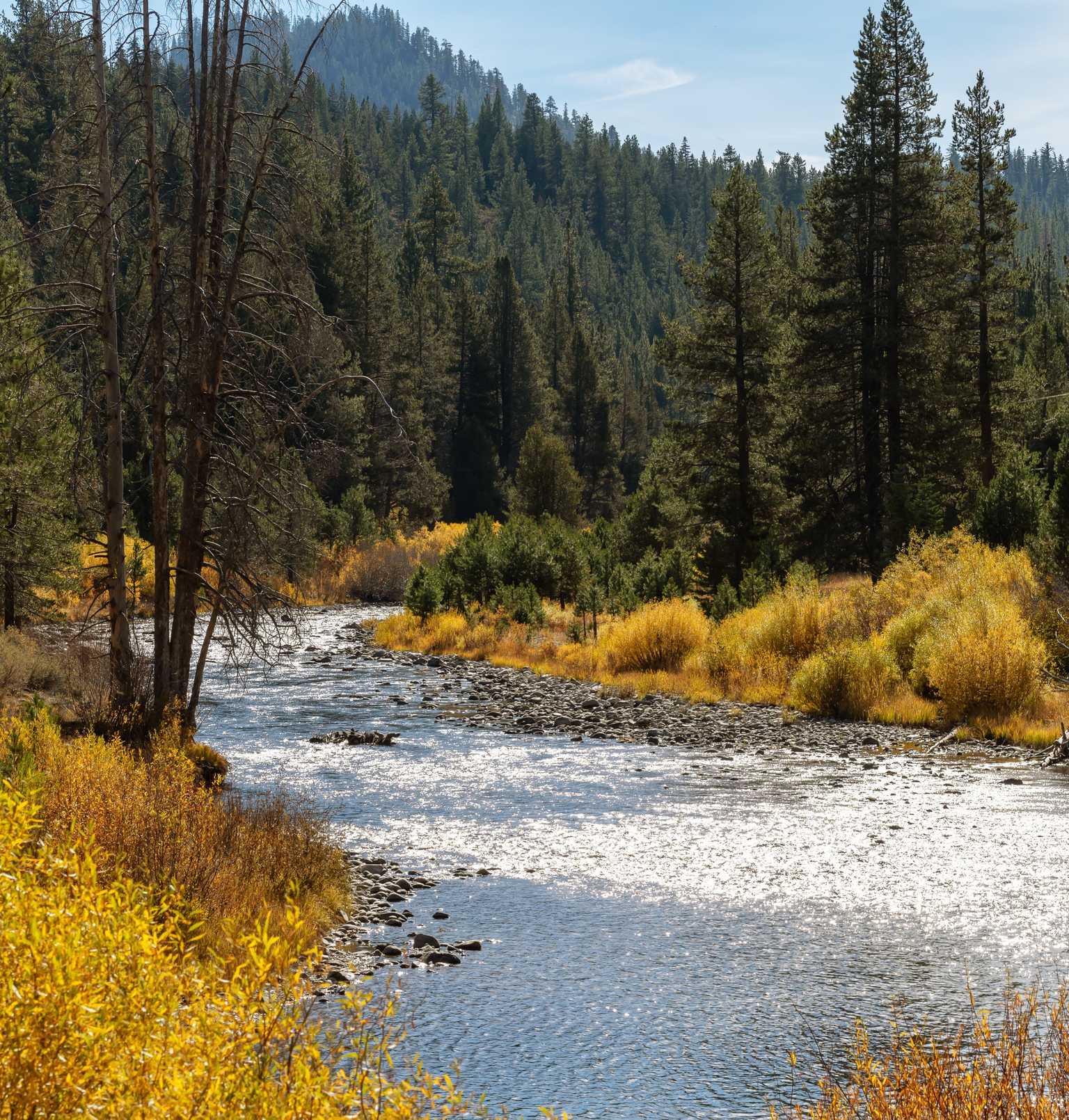 "$10,000 grant from the Dream Tags Fund will allow Truckee Meadows Parks Foundation to begin restoration and engage the community in habitat conservation. Thank you for the Fund's support of this project to restore an old golf course into a functioning wetland. We are looking forward to working with you and enjoying the new wetland with the Truckee Meadows."
- Heidi Anderson, Truckee Meadows Parks Foundation Executive Director