Nonprofit Endowment Funds
Strong nonprofits are vital to the health of our community.
A nonprofit endowment can be created by the Nonprofit Board and Management or by a passionate donor. If you love a nonprofit – consider establishing a legacy endowment fund designated to earn and give a stream of unrestricted income to support the nonprofit's mission.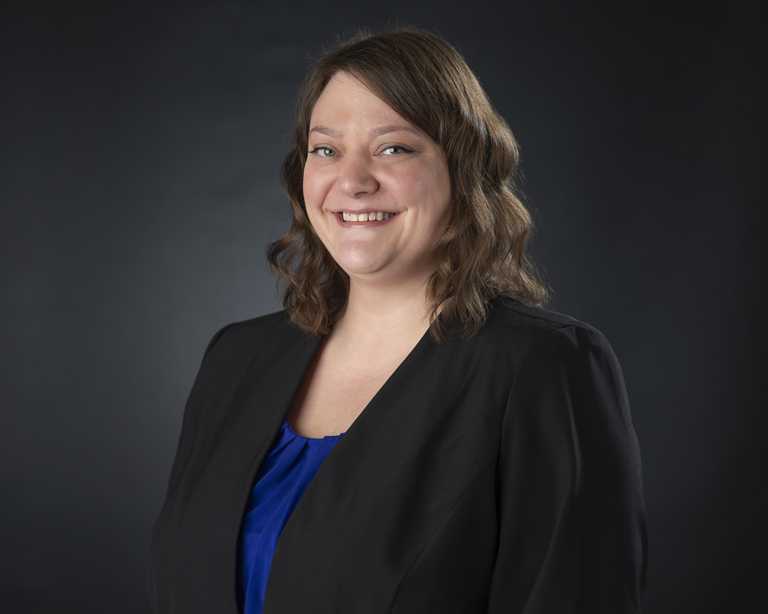 Scroll through the list of funds and you will see Community Foundation endowment funds that support a wide variety of nonprofits in our region. Some nonprofit endowments were established from bequest gifts by lifelong donors. Others were started by the organization's management as a way to create a dependable stream of income and a place to direct memorial gifts or honorariums.
Our investment capabilities give you access to world-class financial and investing expertise that otherwise might be unavailable. A member of our Gift Planning Team is happy to talk with your organization's leaders about its benefits and planned giving vehicles that can help your donors support your endowment. 
The minimum amount to establish a Nonprofit Endowment is $50,000.
Fees
The Nonprofit Endowment fund will be charged an administrative fee ranging between .05% to 1.5% annually of the average daily balance of the fund. The administrative fees will be reduced or adjusted, should the Fund exceed $1 million or other thresholds per the Fee and Fund Policy. Fees are calculated on the daily average fund balance for the most recent month and paid monthly by automatic deduction from the Fund balance.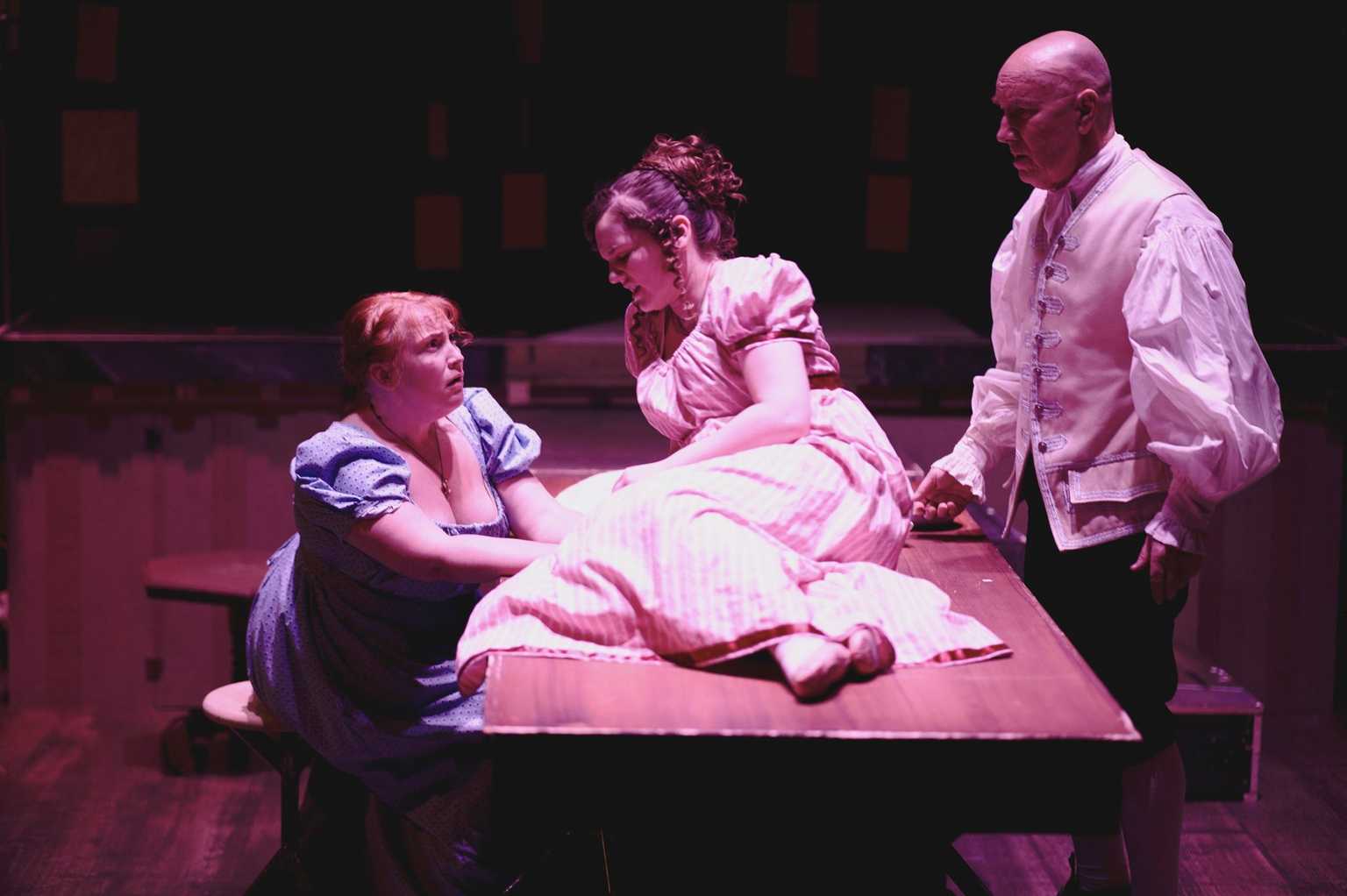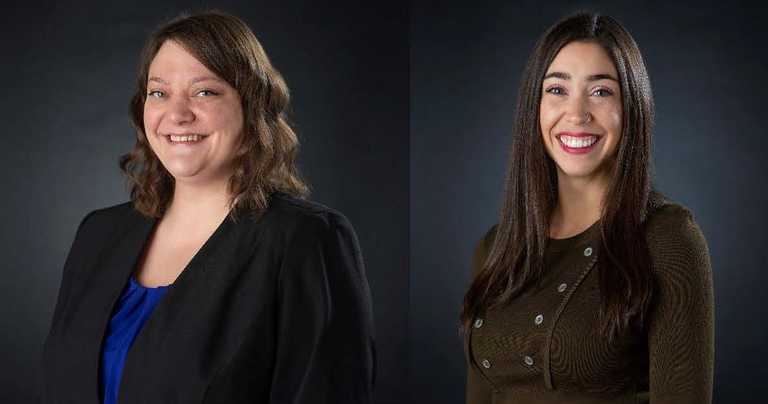 We're Here to Help
Lyndsey Crossley and Lauren Renda earned the Chartered Advisor in Philanthropy (CAP®) professional designation from Richard D. Irwin Graduate School of The American College of Financial Services. They are two of the four active professionals in the State of Nevada to earn the CAP®.