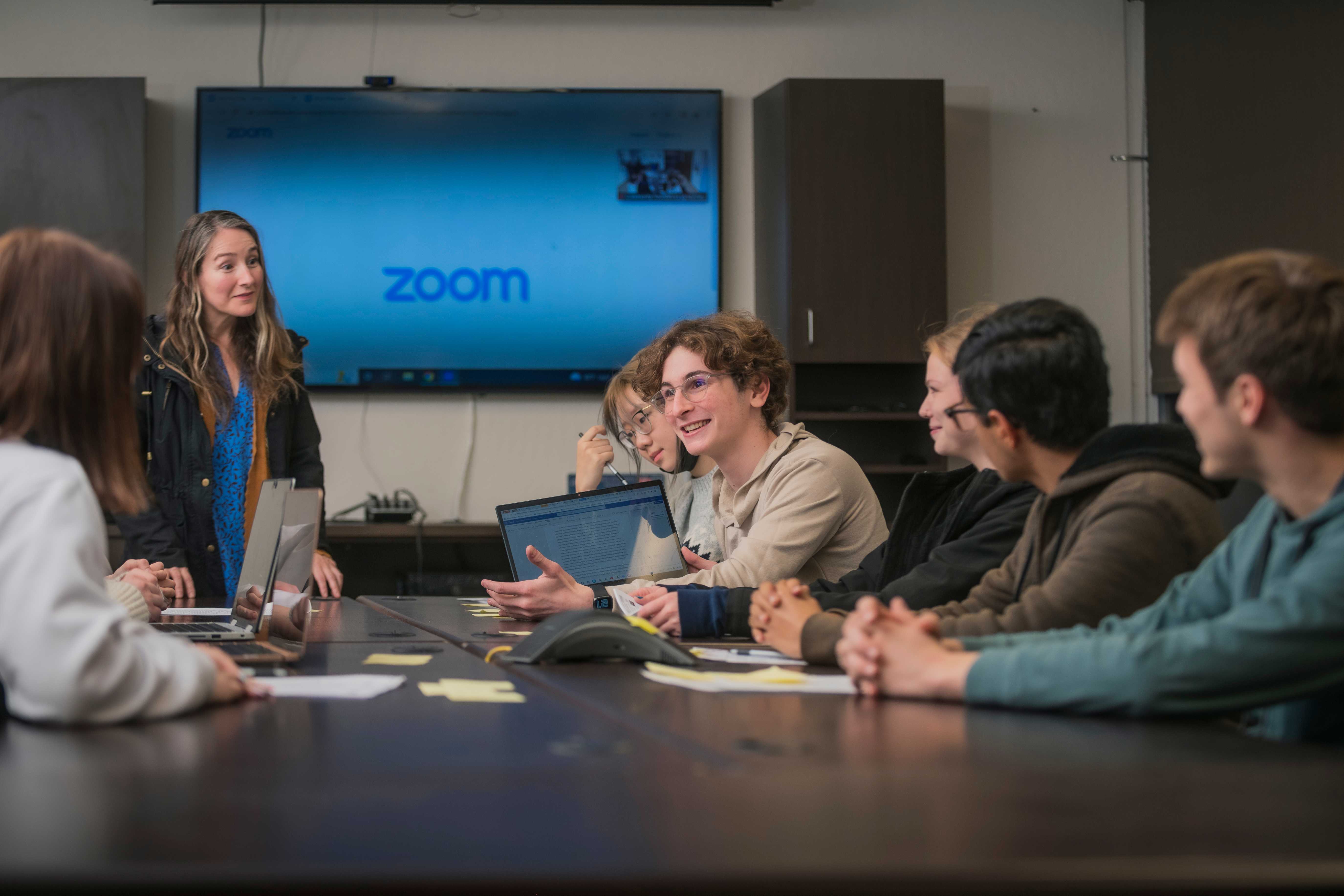 What would you do with $10,000?
As a participant of the High School Giving Circle, you can help give it all away!
Overview
Coming together once a week for 10 weeks after school, the High School Giving Circle members discuss what is important to them and how they want to help address needs in our community.
The Circle meets with non-profit leaders, solicits grant proposals, and asks hard questions. Then they decide (here is the tricky part) where to send the money.
Coinciding with the annual fall semester, applications are open to high school students in grades 9-12 at Washoe County public, private, or home schools. There is no GPA requirement to apply, and it costs students nothing to participate. 
The High School Giving Circle starts again in Fall 2023! Don't miss out on this great leadership opportunity. 
Due to demand, we are limiting participation. Selections will be on a first-come, first-served basis. Meetings are held weekly from September 21st through December 7th from 3:40 to 5:00 p.m. (No meetings the week of WCSD Fall Break and Thanksgiving). 
Click here for more information about the program.
Apply for the 2023 High School Giving Circle (applications close September 8, 2023)
Questions? Call the Community Foundation of Northern Nevada at 775-333-5499 or email Fayth Ross, High School Giving Circle Facilitator, at hsgivingcircle@nevadafund.org.
Image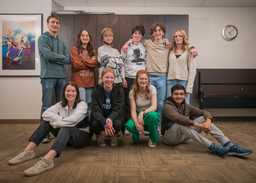 Highlights from some recent High School Giving Circle participants:
"I learned about the impact my decisions have upon people. I never realized I could make a difference, but I have."
"One of my biggest highlights was having the nonprofits come in person and being able to ask them actual questions. It felt very clear which nonprofits were best suited for a grant from HSGC. To see the real impact in my community was an eye-opening experience."
"It makes me a bit more optimistic. I admire the donor for the program given to us. I enjoyed thinking and talking about my views and opinions."
"I really enjoyed hearing about the needs of various nonprofits and how we could help."
"I enjoyed creating new friendships and knowing that I helped my community in a way that will make someone's life easier for tomorrow." 
"It was great working with others to determine what kind of Northern Nevada we want to see."
"Having the charities thank us at the end really made me feel like I had made an impact on the community. That gave me hope for a better world in the future."
"I really enjoyed the laughs and smiles with the others, and of course, donating the money to the charities and talking with them."
"Most of the discussions were very interactive, engaging, and felt very fulfilling! I really enjoyed them."
"I liked learning about all the different things in my community that I never knew about."
Here is your chance to do something real. Do something important. Speak up – we are listening.