Advisor Resources
You can count on us to be a solutions-minded partner and expert resource.
You can have confidence that you will remain in control of the client relationship and that your clients will be treated with respect and integrity. We are a solutions-minded partner helping you and your client create a charitable gift plan that satisfies. Our role is to provide support and expertise, so we can work entirely in the background or we can attend every meeting with you – it is up to you and your client.
How can I recommend a charitable gift without recommending a specific nonprofit?
The Community Foundation of Northern Nevada is a simple solution. A community foundation provides a single, trusted place where clients can address issues they care about while gaining the maximum tax benefit under federal law. We offer many giving options, including the ability to set up a fund in your client's name. Clients can suggest grants to the nonprofits of their choice at any time or select one or more organizations to give to annually, forever.
Step 1. Call Shari Netzel, Vice President of Donor Relations, (775-333-5499) to confidentially discuss your client's planned giving opportunities. We are happy to meet with you and your client to help you provide the best possible service.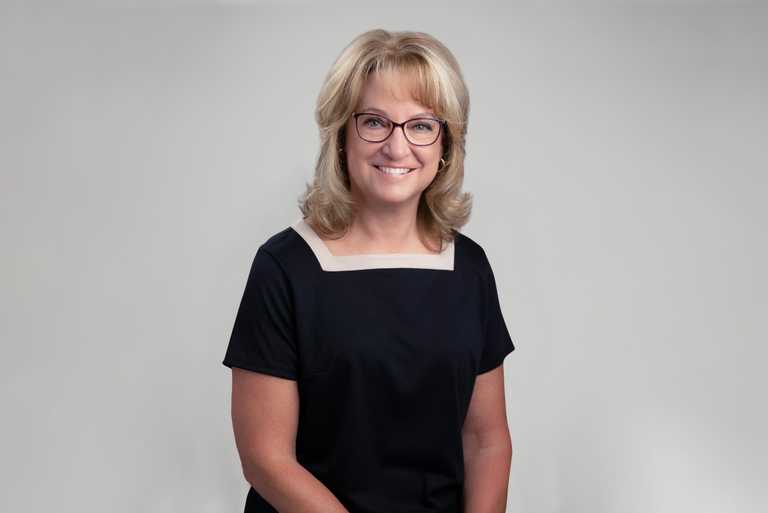 Step 2: Sign up for our monthly Advisor Newsletter written for professional advisors. Each month you'll get news and tips from the Community Foundation, private letter rulings, and relevant news from Washington. Our newsletter will keep you informed when legislative or tax changes impact your clients' charitable giving. 
Additional Advisor Resources are Available Here:
Why work with the Community Foundation when your clients are interested in charitable giving?
Because by working together we can make more good happen!
It is easy to help a client set up a charitable fund, and it can be accomplished in less than a day.
Decide what type of contribution the client would like to use to establish the fund. A donor can contribute cash, securities, or other property.
Select a name for the fund. Clients can use their own name, the name of a family member or one they invent.
Designate current fund advisors such as the client and spouse, and successor advisors such as children.
Complete and sign a simple governing document that we will provide and help customize for the donor.
Once a fund is established, donors may:
Add to the fund at any time in any dollar amount.
Specify how grant disbursements are to be acknowledged: in the name of the fund or anonymously.
The donor advisor may recommend distributions from their fund to charities, locally or throughout the United States.
You don't have to take our word for it!
Check out the members of our Professional Advisor Council. Each of these professionals has worked with us to make their client's philanthropic goals a reality. Give them a call and they will tell you about their experience working with the Community Foundation.
Professional Advisor Blog
"The Community Foundation has given us the opportunity to support the community where we grew up long after we are gone. This is especially important because we do not have children of our own. The Community Foundation of Northern Nevada has helped ease our concerns about our estate and how it will be distributed"
- Kevin and Anne Marie Melcher, Legacy Society Members