Professional Philanthropy at the Community Level
Working together for the common good in Northern Nevada
Image
Raley's goal has been much more than just being your friendly, local grocery chain. Raley's is known for its high level of community involvement, such as working with local food banks and other partners to distribute food to those in need through the company's nonprofit arm, Food for Families. Raley's is a member of the Community Foundation's Corporate Philanthropy Partners, through which area businesses can make an impact on regional issues.
---
The Corporate Philanthropy Partners are businesses that recognize the opportunity through a strategic plan of Corporate Social Responsibility to:
Improve community for business, employees, and their families
Engage employees
Increase customer loyalty
Protect and enhance the company's reputation
Create opportunities for business innovation and growth
Partnership, Engaging Community Philanthropy and Corporate Leadership in a coalition of the corporate community.
Regional corporations have a unique responsibility, and opportunity, to build a strong community. The Community Foundation helps corporations find effective ways to provide the support that is meaningful to them, which positively impacts the community and is a win-win for everyone.
Contact Jamie Klund, Development and Grants Officer
Learn more about the Corporate Philanthropy Partners and how it will benefit your bottom line, your employees, and your community.
Email Jamie
Call 775-333-5499 Ext. 13
Corporate Philanthropy Partners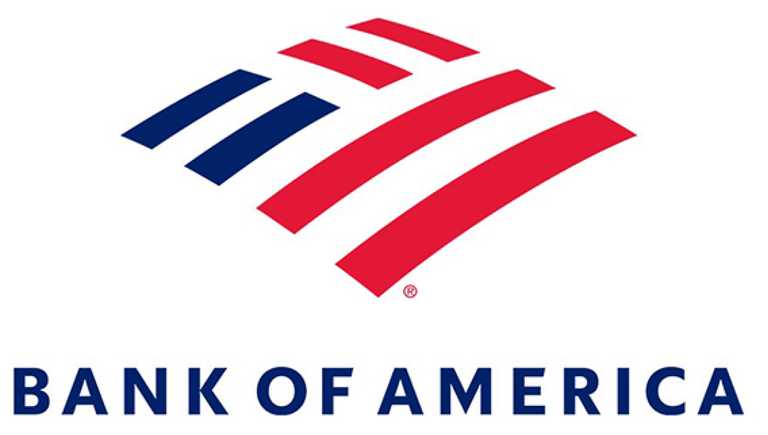 Corporate Philanthropy Partner Stories
Corporate Philanthropy Partners come together to make a big impact in Reno and Sparks
"We are really working collaboratively and collectively with initiatives to get the largest impact as a community. Area businesses should be supporting the work of the Community Foundation. It is the social conscience of our community."
- Nancy Brown, Charles Schwab Sr. Manager, Community Development