Professional Philanthropy at the Community Level
Forging Partnerships and Driving Initiatives to Solve Local Issues
Image
One company. One heart. One planet.
That is the company motto for Chase International, a real estate company based in Reno with 14 offices across Nevada, California and London, England. Susan Lowe has been with Chase International for the past 33 years and serves as the President & Corporate Broker.
Chase International has been a Corporate Philanthropy Partner (CPP) member since the program's inception in 2017. "As a company with a heart, giving back to the community and global causes is at the core of who we are. Our commitment is doing what is best for people and the planet. This commitment guides our business and the choices we make – from the products we use to the solutions we create, all with consideration of the impact it will have." Susan said. 
---
---
The Corporate Philanthropy Partners are businesses that recognize the opportunity through a strategic plan of Corporate Social Responsibility to:
Improve community for business, employees, and their families
Engage employees
Increase customer loyalty
Protect and enhance the company's reputation
Create opportunities for business innovation and growth
Partnership, Engaging Community Philanthropy and Corporate Leadership in a coalition of the corporate community.
Regional corporations have a unique responsibility, and opportunity, to build a strong community. The Community Foundation helps corporations find effective ways to provide the support that is meaningful to them, which positively impacts the community and is a win-win for everyone.
Contact Jamie Klund, Development and Grants Officer
Learn more about the Corporate Philanthropy Partners and how it will benefit your bottom line, your employees, and your community.
Email Jamie
Call 775-333-5499 Ext. 13
Corporate Philanthropy Partners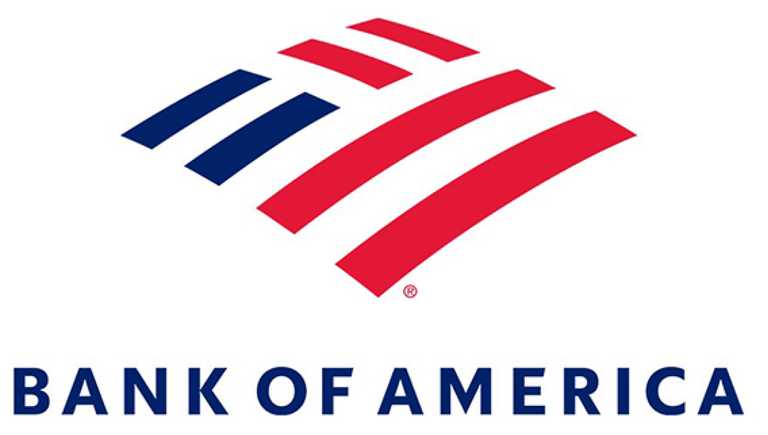 Corporate Philanthropy Partner Stories
Corporate Philanthropy Partners come together to make a big impact in Reno and Sparks
"We are really working collaboratively and collectively with initiatives to get the largest impact as a community. Area businesses should be supporting the work of the Community Foundation. It is the social conscience of our community."
- Nancy Brown, Charles Schwab Sr. Manager, Community Development