Professional Philanthropy at the Community Level
Working together for the common good in Northern Nevada
Image
EDAWN, short for the Economic Development Authority of Western Nevada, is a nonprofit organization formed in 1983 that works in partnership with the Governor's Office of Economic Development. 
Some of EDAWN's highlights over the past year include attracting 25 new companies to the area providing more than 3,100 jobs that have brought the average wage up to over $64,000. Additionally, 44 business to business connections were made and EDAWN helped make 113 business to education connections. Regarding startups, 24 were initiated that created 400 jobs plus 21 new startups were recruited to relocate to Reno-Sparks. EDAWN has assisted with many community-wide initiatives including regional trails planning, the Village on Sage Street, Nevada Cares Campus, Regional Land's Bill and Lands Study, funding for school infrastructure, the EPIC Report and update, downtown Reno revitalization and start-up row and creation of the Art Map for Business and Arts.
---
The Corporate Philanthropy Partners are businesses that recognize the opportunity through a strategic plan of Corporate Social Responsibility to:
Improve community for business, employees, and their families
Engage employees
Increase customer loyalty
Protect and enhance the company's reputation
Create opportunities for business innovation and growth
Partnership, Engaging Community Philanthropy and Corporate Leadership in a coalition of the corporate community.
Regional corporations have a unique responsibility, and opportunity, to build a strong community. The Community Foundation helps corporations find effective ways to provide the support that is meaningful to them, which positively impacts the community and is a win-win for everyone.
Contact Jamie Klund, Development and Grants Officer
Learn more about the Corporate Philanthropy Partners and how it will benefit your bottom line, your employees, and your community.
Email Jamie
Call 775-333-5499 Ext. 13
Corporate Philanthropy Partners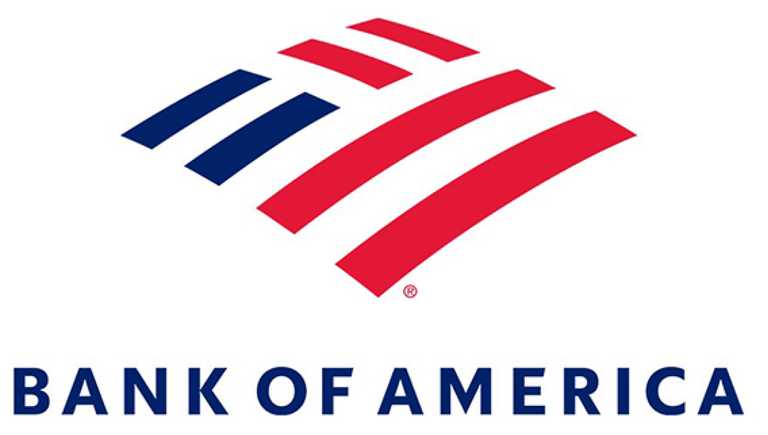 Corporate Philanthropy Partner Stories
Corporate Philanthropy Partners come together to make a big impact in Reno and Sparks
"We are really working collaboratively and collectively with initiatives to get the largest impact as a community. Area businesses should be supporting the work of the Community Foundation. It is the social conscience of our community."
- Nancy Brown, Charles Schwab Sr. Manager, Community Development