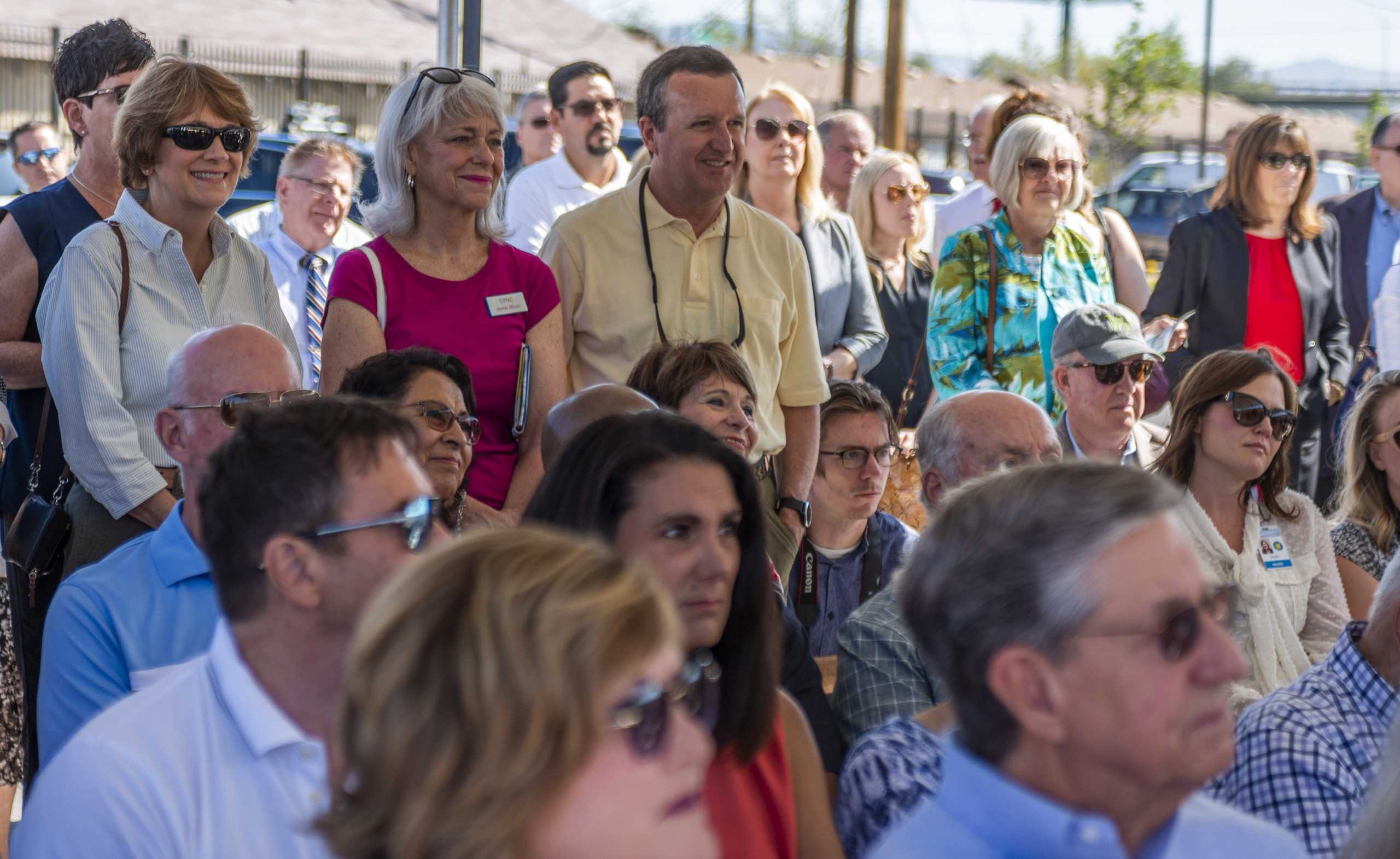 Powerful things happen when we work together
Established in 1998 as a Nevada nonprofit 501(c) 3 Corporation, the Community Foundation of Northern Nevada has distributed more than $169 million in grants and scholarships from over 250 charitable funds to strengthen our Nevada home. 
The Community Foundation assets consist of invested donor-advised funds, scholarships, designated and legacy funds, and the Northern Nevada Endowment. Launched in 2016, the Northern Nevada Endowment is an unending permanent charitable resource for Nevada. Gifts of all sizes are pooled and invested to address widespread community challenges and emergency relief for generations to come.
The Community Foundation serves as a community leader, a permanent charitable resource, and a philanthropic advisor in charitable giving. Our core work on behalf of our donors and the communities of Northern Nevada is philanthropic advising, grantmaking, charitable asset investment management, leadership, and community engagement.
---
The Community Foundation of Northern Nevada Mission
To strengthen our community through philanthropy and leadership by connecting people who care with causes that matter.
Six Core Values Guide Community Foundation Board and Staff
We are committed to valuable service to our community.
We foster innovation, collaboration, and imagination.
We are an engaged community leader and ally. We seek to develop and influence philanthropic leaders.
We value inclusiveness, diversity, and equity. Our organization is characterized by a generous and caring spirit.
We are responsible stewards of the resources entrusted to us. We operate with integrity, transparency, and credibility.
We are a results-oriented organization, committed to excellence.
Diversity, Equity, and Inclusion
Image

The Community Foundation's mission is one of connection to the community, to its residents and to its needs. The Northern Nevada community encompasses of all of us living here– all people of all backgrounds, identities, and abilities. Every one of us matters. How we relate to each other, treat each other, and live together with the purpose of strengthening our common community has come to the forefront of our awareness.
As our country and community confront injustice and discrimination, a national conversation is growing about equity and inclusion. This conversation spread to our June 2020 board meeting prompting us to form a Board Task Force to identify an effective approach to diversity, equity, and inclusion.
The Community Foundation Board DEI Task Force has ongoing conversations about our goals regarding the Community Foundation with diversity, equity, and inclusion. A Board and Staff assessment, completed in the summer of 2020, marked the start of a journey to improve the Community Foundation. We continue by collecting data such as board and staff demographic information of grantees and scholarship recipients. We will reach out to establish relationships with new groups such as neighborhood associations, business associations, and clubs, to broaden the diversity of our experience and perspective and expand our service in our community. As we learn and deepen our engagement with Northern Nevada communities, new options for growth will present themselves.
We do this to help strengthen our community, a community that belongs to everyone – all people of all backgrounds, identities, and abilities.
Work with Charitable Giving Experts
We encourage you to make philanthropy an important and meaningful part of your life, and if you wish, involve generations of your family. People come to us to make their charitable giving more efficient and more powerful. We can help you use philanthropy to meet your complex financial and estate planning needs. Personalized philanthropic advising services can bring clarity and focus and increased impact to your personal, family or business charitable giving. Our expert gift planning team makes giving complicated gifts like business interests and property as simple as possible. Your charitable fund is a way to give back to the community you love, places and people you treasure – in your backyard or across the globe.
Image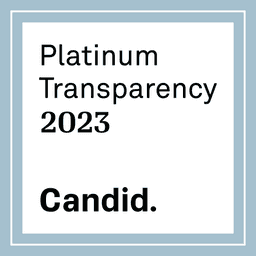 Image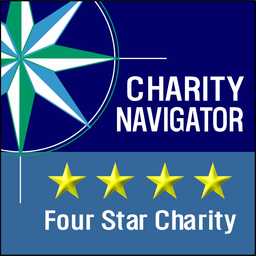 Image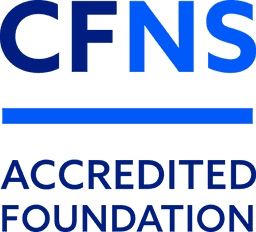 Community Engagement Combined with Philanthropy and Leadership is Key to Making a Lasting Difference.
When you create a charitable fund at the Community Foundation you become part of the greater good for northern Nevada.
We measure and evaluate our Community Engagement Initiatives, activities, and grants.
Open the Community Foundation Impact Report