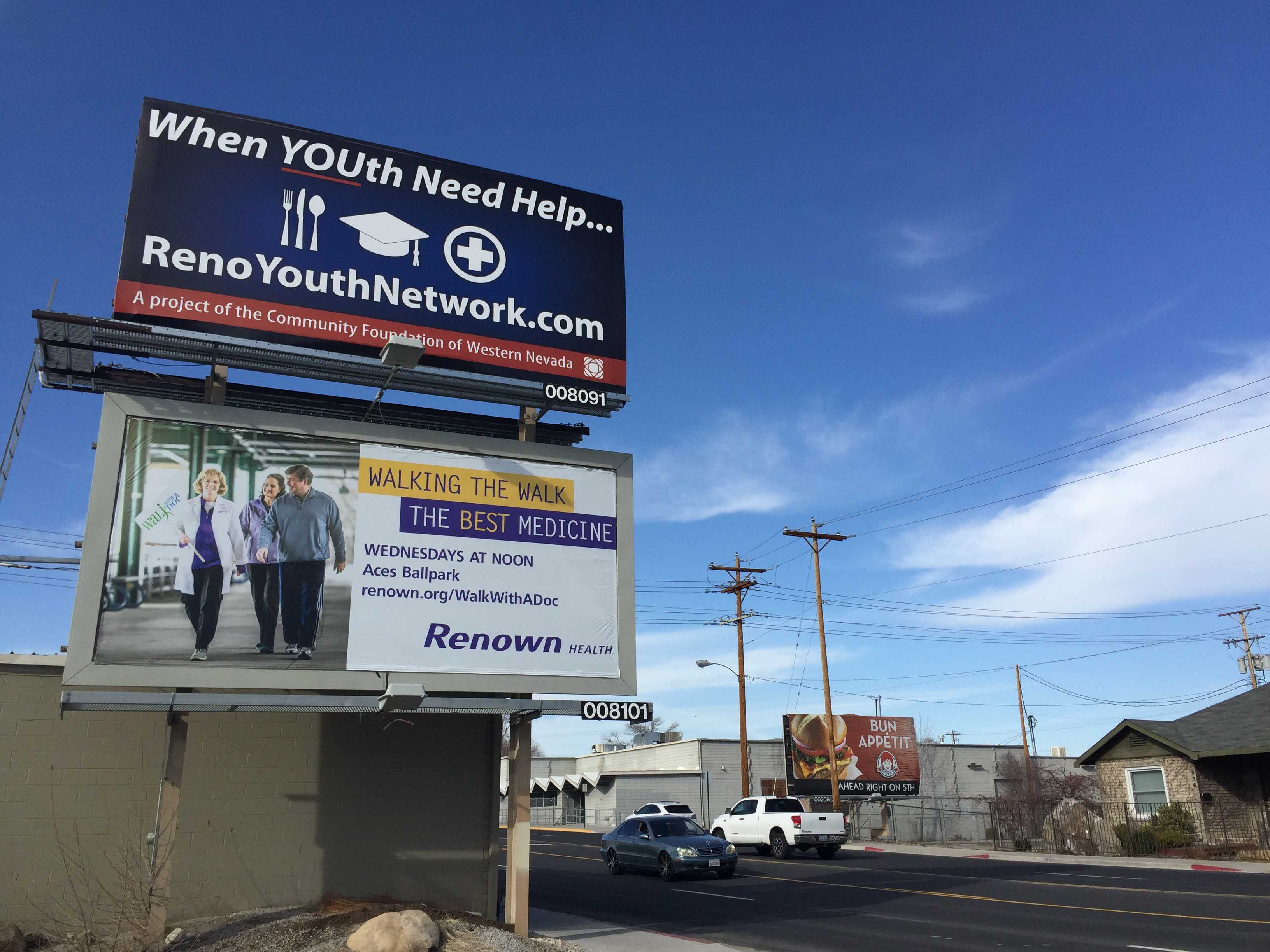 Supporting Our Youth
RenoYouthNetwork.com was created as part of the Community Foundation of Northern Nevada's inaugural initiative, the You'N-I Initiative, established in 2013 to address youth homelessness. Today, the initiative is led by the Eddy House.
You'N-I began by engaging the community to understand the challenges of youth homelessness and identify service gaps. Input from homeless teens and their friends played a crucial role in shaping the initiative's direction. The impact of You'N-I was significant, leading to the establishment of a drop-in center, now operating 24/7, providing a one-stop shop for accessing essential resources.
The Community Foundation's collaborative approach involves engaging diverse stakeholders to address community challenges effectively. As a result, the initiative's resources are transitioned to other organizations, ensuring a lasting impact on the community.
Learn more about the impact of this initiative: