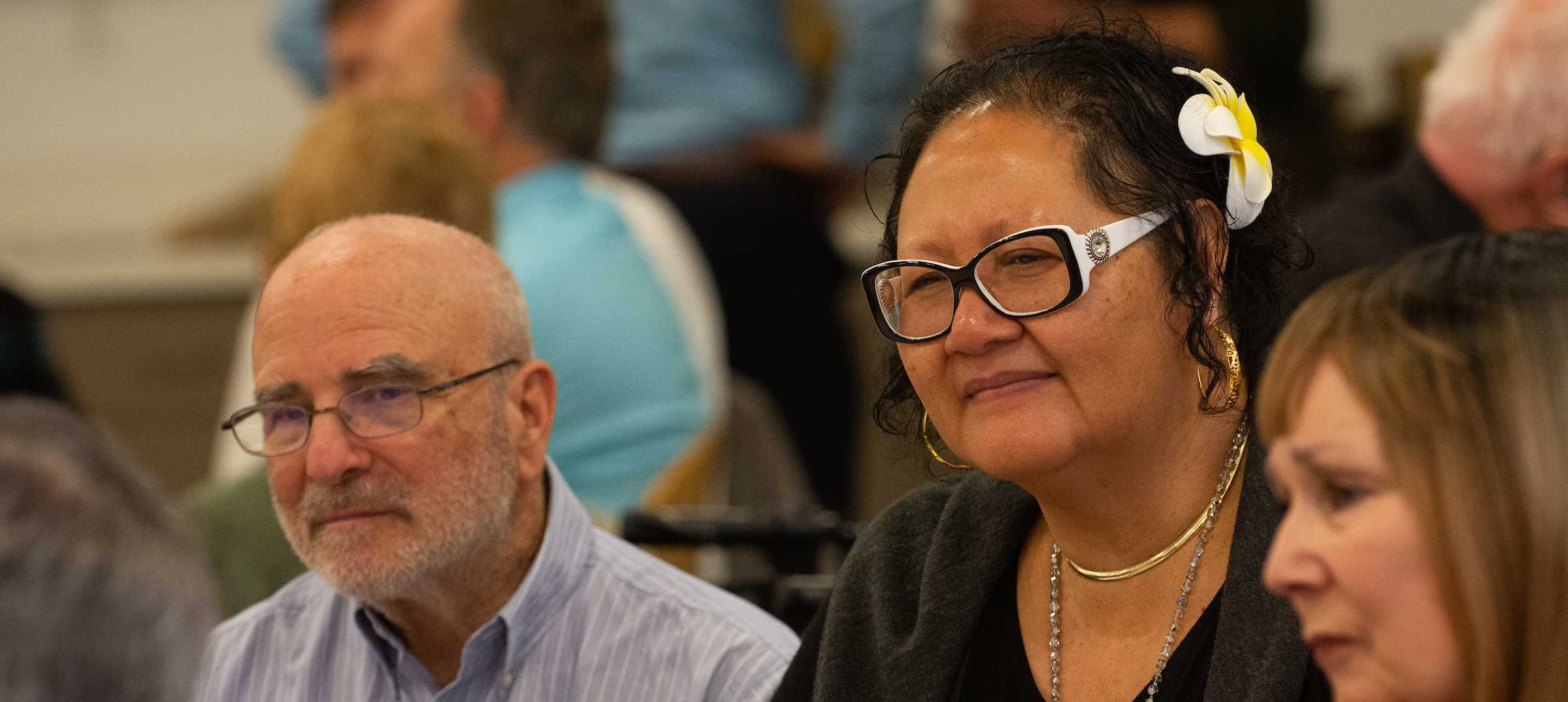 Preventing Financial Scams
The Community Foundation's Preventing Financial Scams Initiative offers a number of free resources to help you avoid becoming victimized by scammers. Explore this page for the other videos and resources, information on reporting scams, and sign up for free twice-monthly Scam Alerts and Tips via email.
The Community Foundation of Northern Nevada has produced a series of short public service videos to help consumers avoid becoming victims of this growing threat in our community and around the world.
The series of 11 scam-prevention videos aim to increase awareness of scams with tips to help people avoid being victimized. Created in collaboration with the Better Business Bureau, each video averages 90 seconds in length and covers a specific type of scam:
See all our scam-prevention videos on the Community Foundation's YouTube Channel: https://www.youtube.com/channel/UCpXMYH7YZv7tJwpuk2puvug 
---
---
The Community Foundation of Northern Nevada, a 501 (c) 3 organization, is established to strengthen communities in our region through leadership and philanthropy. The information provided on this page does not, and is not intended to, constitute legal advice; instead, all information, content, and materials available on this page are for general informational purposes only.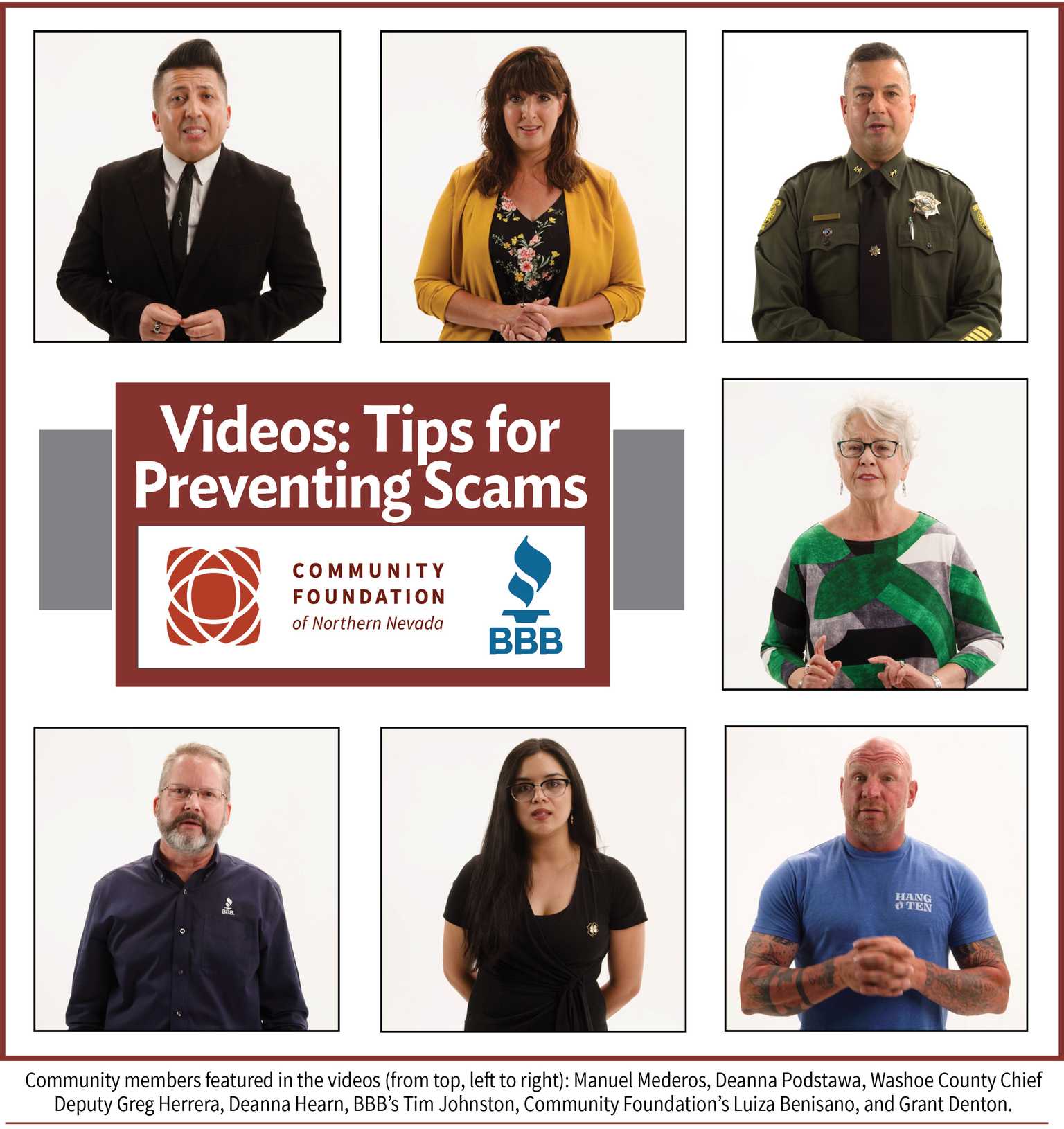 "The Community Conversation is an excellent format to get large amounts of information"
- Fred Ranney, participant in Preventing Scams Dinner and Conversation