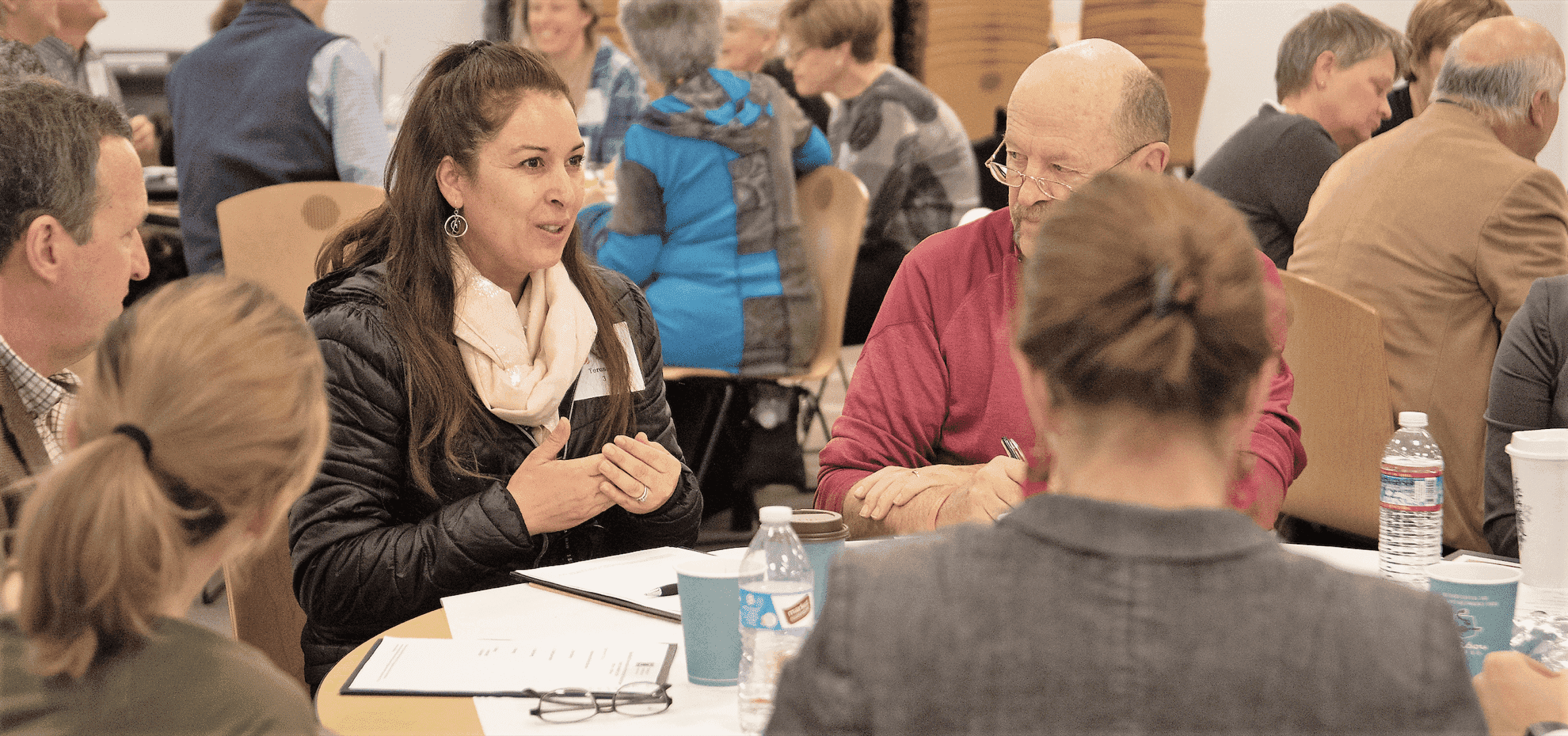 Community Engagement
Guided by our collaborations and connections in the community, we lead, convene and create partnerships to address critical needs facing Northern Nevada.
For more than 25 years, donors have entrusted their philanthropy and visions to the Community Foundation of Northern Nevada. The strength of our expertise goes to work—no matter what your philanthropic goals—so your generosity can do the greatest good for our region and beyond.
The Community Foundation brings together people who may be on all sides of an issue to address problems and achieve real solutions.
We believe impact results from the collaborative process. You have a stake in the strength of our community. We define stakeholders as anyone who cares. Whether you are a nonprofit staff member, private business employee, government worker, or a concerned community member, there is a place for you.
We work through a number of initiatives and partnerships to accomplish this work.
Community Impact
Community engagement has been a focus for the Community Foundation since 2013 to build upon philanthropy and address persistent issues. The Community Foundation evaluates its grants and activities to measure the impact our philanthropy has on the communities of Northern Nevada.
"Stan and I wanted to be part of something greater than ourselves, and the Community Foundation's collaborative leadership in solving pressing community issues was exactly what we were looking for."
- Stan and Teresa Mentzer, Legacy Society Members