Affiliate Funds of the Community Foundation
Community Foundation regional affiliate funds are endowments established by the residents of a community for the express benefit of that community – forever.
The Community Foundation currently manages the an affiliate fund for Elko County with its own local advisory committee.
Community Foundation of Elko County
Established 2015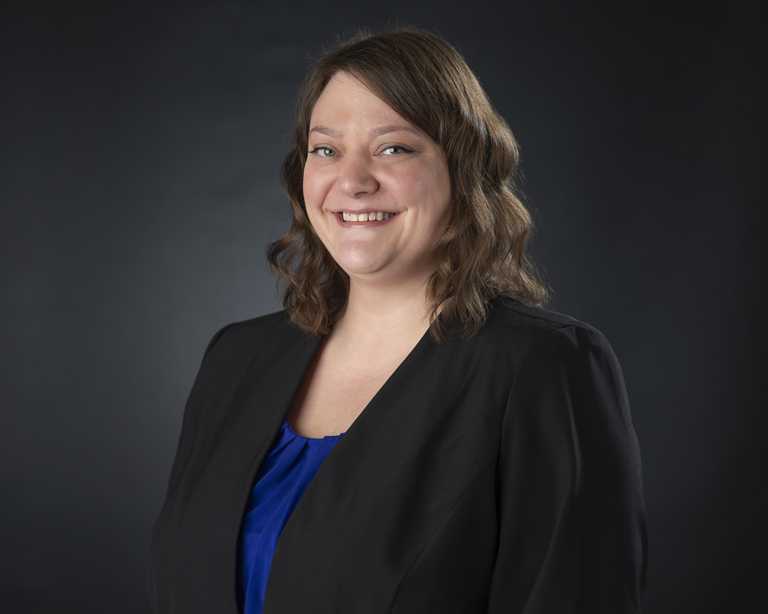 How does an Affiliate Fund work?
An affiliate fund is an endowment dedicated to a region or community. A local fund advisory committee assesses community needs and opportunities. They raise funds for the endowment and determine grant and program priorities.
Grant decisions are made locally.
The Community Foundation of Western Nevada handles administration, accounting, investment management, tax reporting, non-profit compliance, and other support services. Funds donated to and generated through, the affiliate endowment fund are only used by and for the benefit of the affiliated community.
A contribution of at least $10,000 at startup and donations totaling at least $25,000 after one-year is needed to establish an Affiliate Fund for a Northern Nevada community.
The Affiliate commits to continuing to grow the unrestricted endowed fund annually and to use it for the benefit of the community.
Nevada's Golden Opportunity – Transfer of Wealth
An intergenerational shift of estimated trillions of dollars of ordinary assets is a phenomenon commonly known as the Transfer of Wealth. The wealth that will transfer is the result of prosperity created in Nevada and being passed on by the World War II generation to the Baby Boomers and then from the now aging Baby Boomers to the next generation. There are three possible beneficiaries of every person's final assets:
Heirs
Taxes
Charity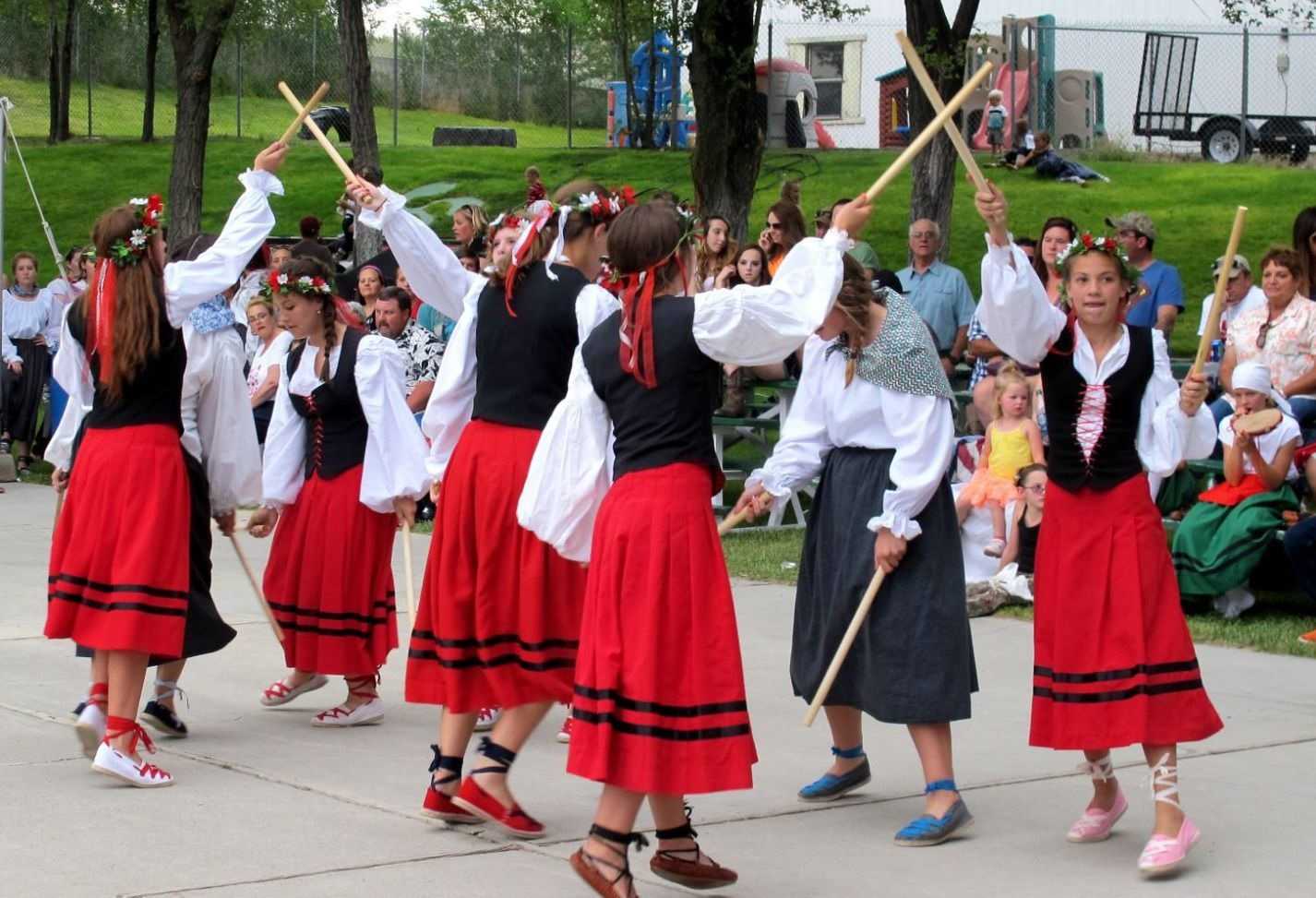 Imagine what your community could be like if everybody left 5% of their assets for its benefit – forever.
What does Nevada mean to You?
Whether this is your hometown or the place you now call hometown, you have a lot invested here. If your hometown is a small, rural town or part of a large metropolitan city, you can make a difference. Nevada has been good to you; help keep it that way for generations to come. Charitable community investments can be made now or through your estate planning. Consider 5% or more to your "community heir". Tax benefits are substantial, and the Community Foundation staff will work with you to make the most beneficial gift for you, your heirs and your community.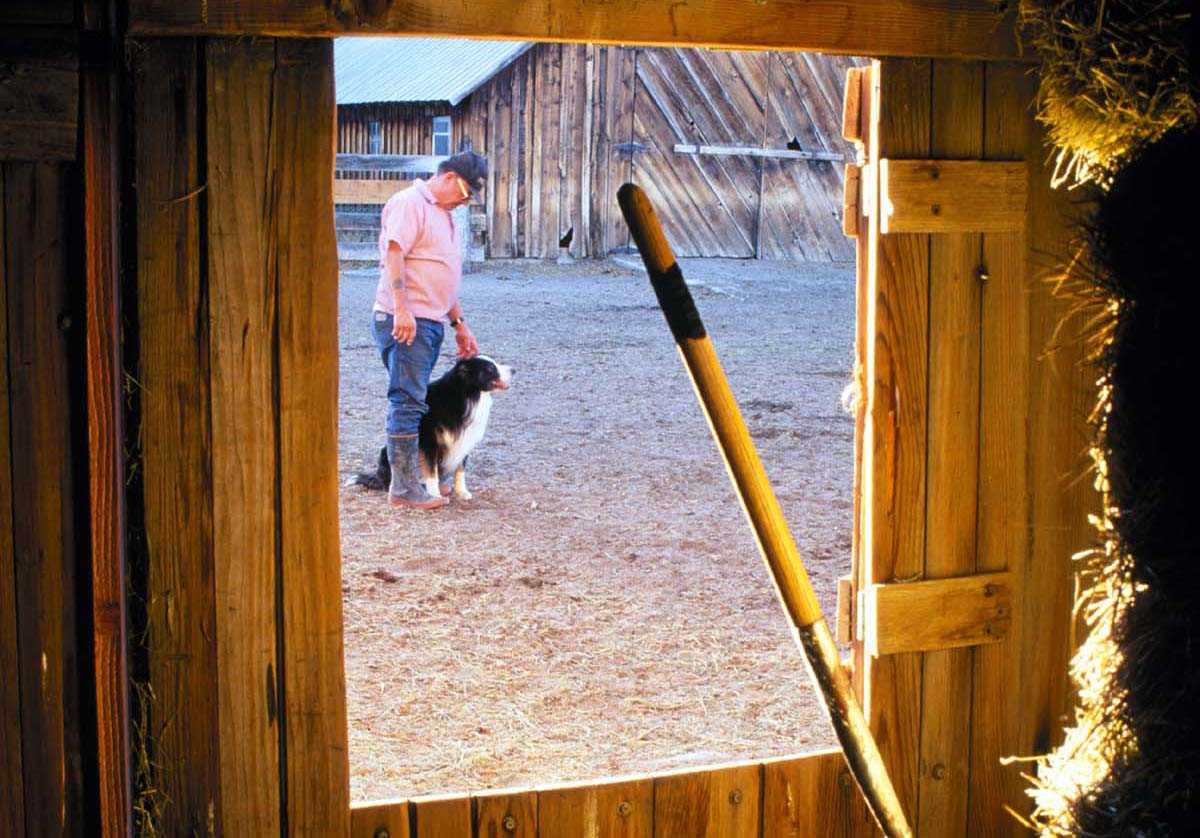 The Transfer of Wealth is our "best chance" to strengthen and enrich our communities now and for future generations through philanthropy.
Local rural communities are working with the Community Foundation of Western Nevada to create permanent endowments that are flexible and relevant will build security and prosperity for Nevada rural communities.
Imagine, endowed funds could be used for:
Children's and After School Programs
Family Resource Centers Art and Cultural Centers
Parks and Public Open Spaces
Downtown Revitalization Health and Safety Programs
Or local needs that are specific to your community.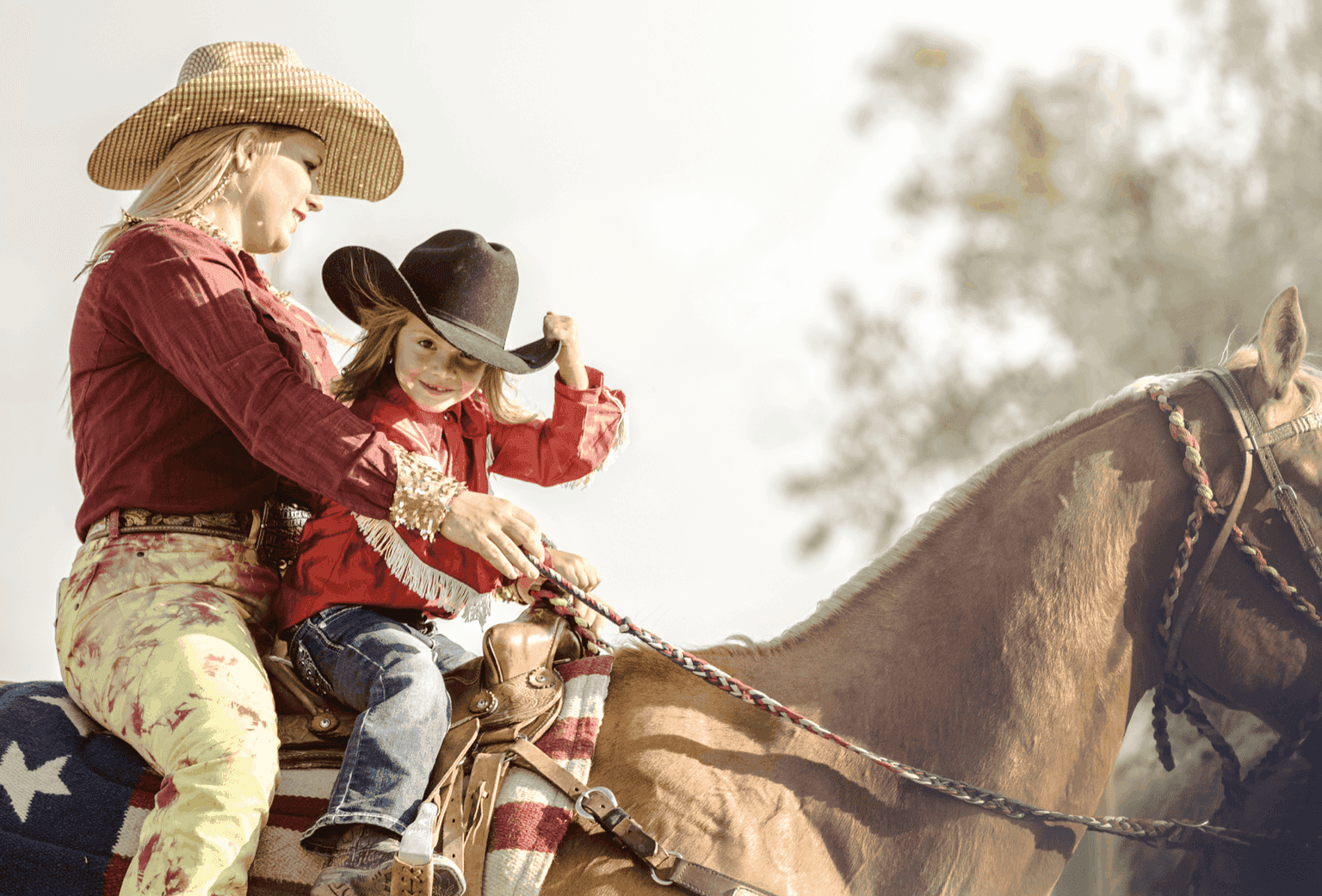 "The Community Foundation helps us make sure the communities we love will have resources to meet future demands."
- Ann and Kevin Melcher, Legacy Society members and supporters of the Community Endowment and the Community Foundation of Elko County