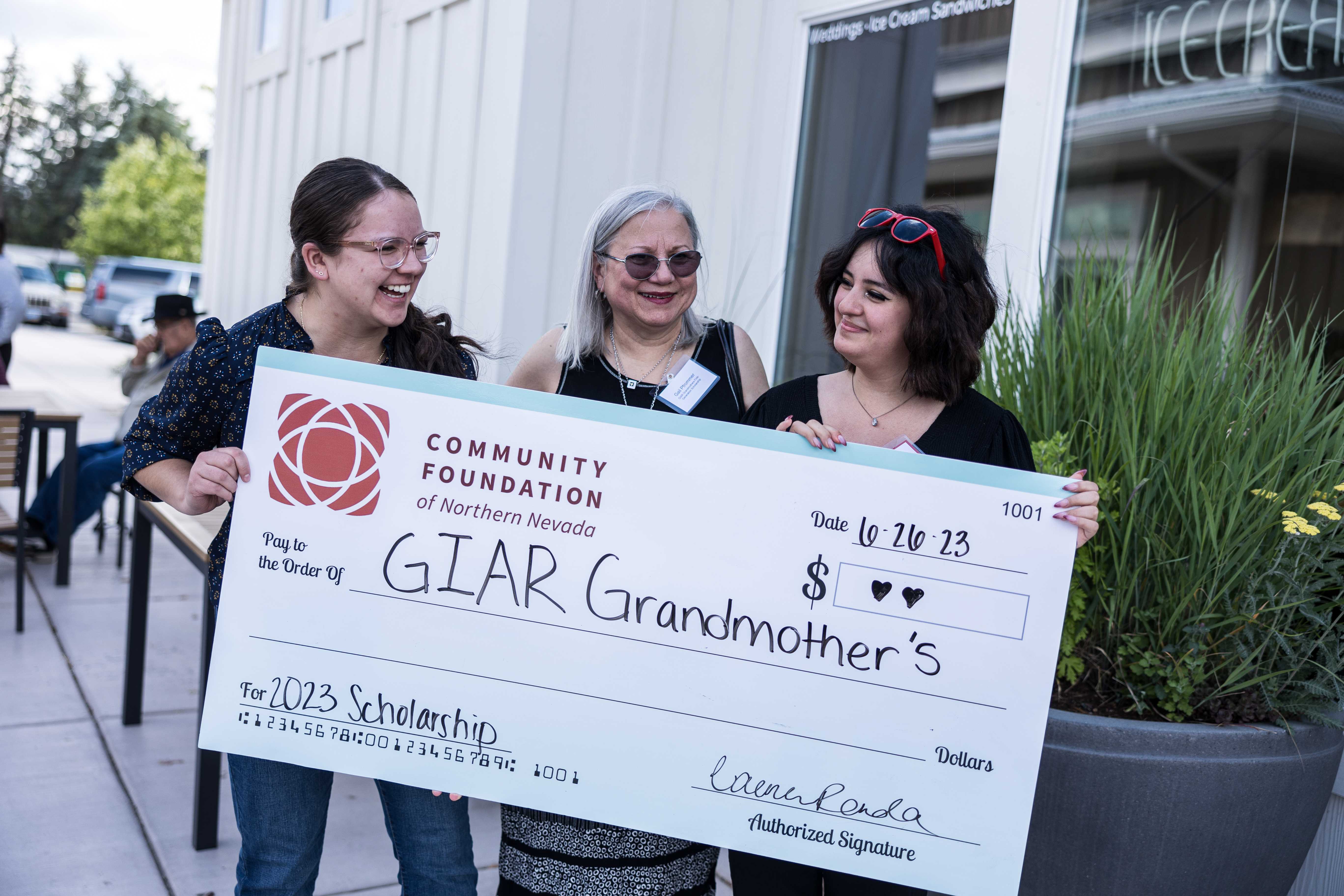 Scholarship Resources
Increase your odds of earning a scholarship. Your effort and energy will pay off. You are encouraged to apply for more than one scholarship if you feel you qualify.
General Information
You probably have lots of questions. We have some answers. See our Scholarship FAQs below, or email Michelle Duggan, Scholarship and Nonprofit Specialist, at mduggan@nevadafund.org.
Check out 11 Scholarship Tips for activities and ideas you can work on year-round.
Scholarship Recipient Spotlight: Jacquelyn Leung, pictured on the right, received the Stockman Scholarship. In Jacquelyn's thank you letter to the Stockman Scholarship Committee, she noted, "I'm happy to tell you that I have graduated from the Rochester Institute of Technology with my Bachelor of Science in Software Engineering, Cum Laude. I will be moving to Seattle, Washington this summer to join Microsoft as a Software Engineer. I am deeply grateful for the scholarship and financial support it has given me these past four years. Thank you for believing in me and giving me the strength to accomplish my goals."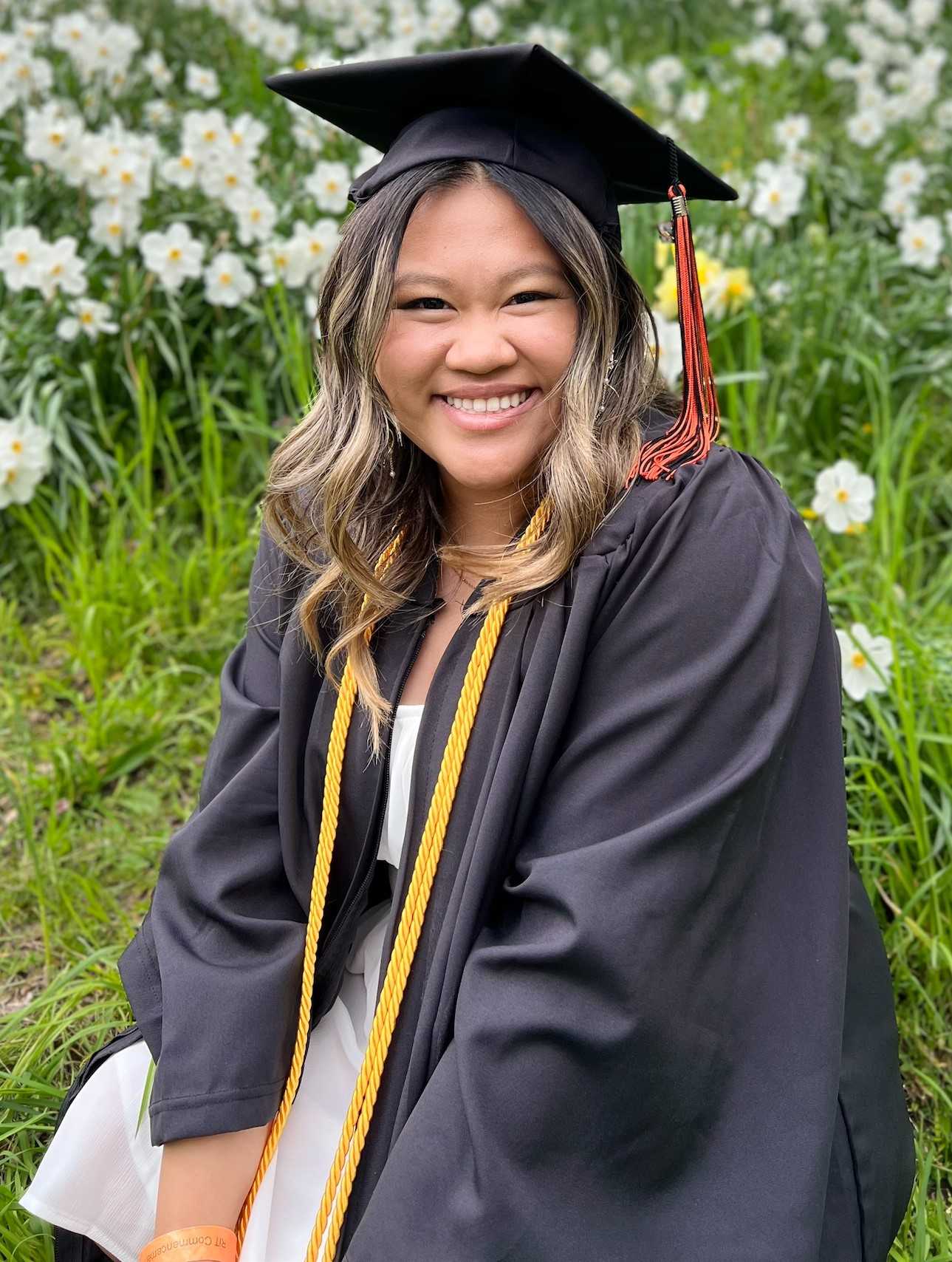 Scholarship FAQs
Each application has a separate deadline date to apply. In fairness to all applicants, each date is firm, unless the pool of applicants is minimal, then the application deadline date may be extended.

Transcript(s)
SAT and ACT Test Scores – if applicable
Expected Family Contribution (EFC) number from the Federal Student Aid (FAFSA)
Letters of Recommendation – if applicable
Essay – if applicable

High school seniors can contact their high school counselor and college undergraduates can locate this information from the financial aid office.

A Student Aid Report – or SAR – is a summary of the information provided on a student's FAFSA®. The SAR provides a snapshot of the student's eligibility for financial aid.

You will receive your Student Aid Report (SAR) within two weeks of signing and submitting your FAFSA®, depending on how you filed and what contact information you provided on the application.

If you filed online and included your email address on your FAFSA®, you will be emailed a link to your Student Aid Report (SAR) within five business days. If you filed a hard copy of your FAFSA®, or didn't provide an email address on your application, you will be mailed a paper version of your SAR within two weeks.

You will find the following information on your SAR:

Expected Family Contribution (EFC) score – This is what you and your family can be reasonably expected to contribute to your education. This is the primary number generated by the FAFSA® and is used by your school to determine your financial need.

Data Release Number – This is the code your schools will use to access your FAFSA® online. The FSA will provide the schools listed on your application with this number once your FAFSA® has been signed and processed.

Aid Eligibility Estimates – The Student Aid Report is not a financial aid offer, but it does indicate the award amounts you may be eligible. Included is an estimate of your Pell Grant and Direct Loan eligibility.

Further information about the FAFSA is available at: studentaid.gov/h/apply-for-aid/fafsa.

You can review your application at any time, however, once you submit your application, it can no longer be edited by you. Please take your time and review your application before submitting it.

If you realize your application needs to be edited after submission, please contact the Scholarship Coordinator at (775) 333-5499 as soon as possible so they can edit your application.

We have many scholarship committees that are committed to volunteering their time to review and make final decisions on awards.

The monetary value of each scholarship award varies depending upon the amount available in each individual scholarship fund.  Scholarship award amounts range from $1,000 - $5,000 for a single year.

Scholarships are designated as non-renewable one-year awards or renewable multi-year awards depending upon the scholarship fund criteria, as established by the donor of the scholarship fund.

Notices regarding application decisions will be sent to all applicants via email between March and May and are typically sent out within 4 weeks after the deadline.

Each year the number of scholarships we award depends on the generosity of our donors. You can see how many scholarships we awarded last year with other demographic information on the Scholarship Programs Statistics page.
Non-Community Foundation Scholarship Resources
To help you find even more tuition support, we have listed links for you to explore scholarships not managed by the Community Foundation of Northern Nevada.
Good luck!