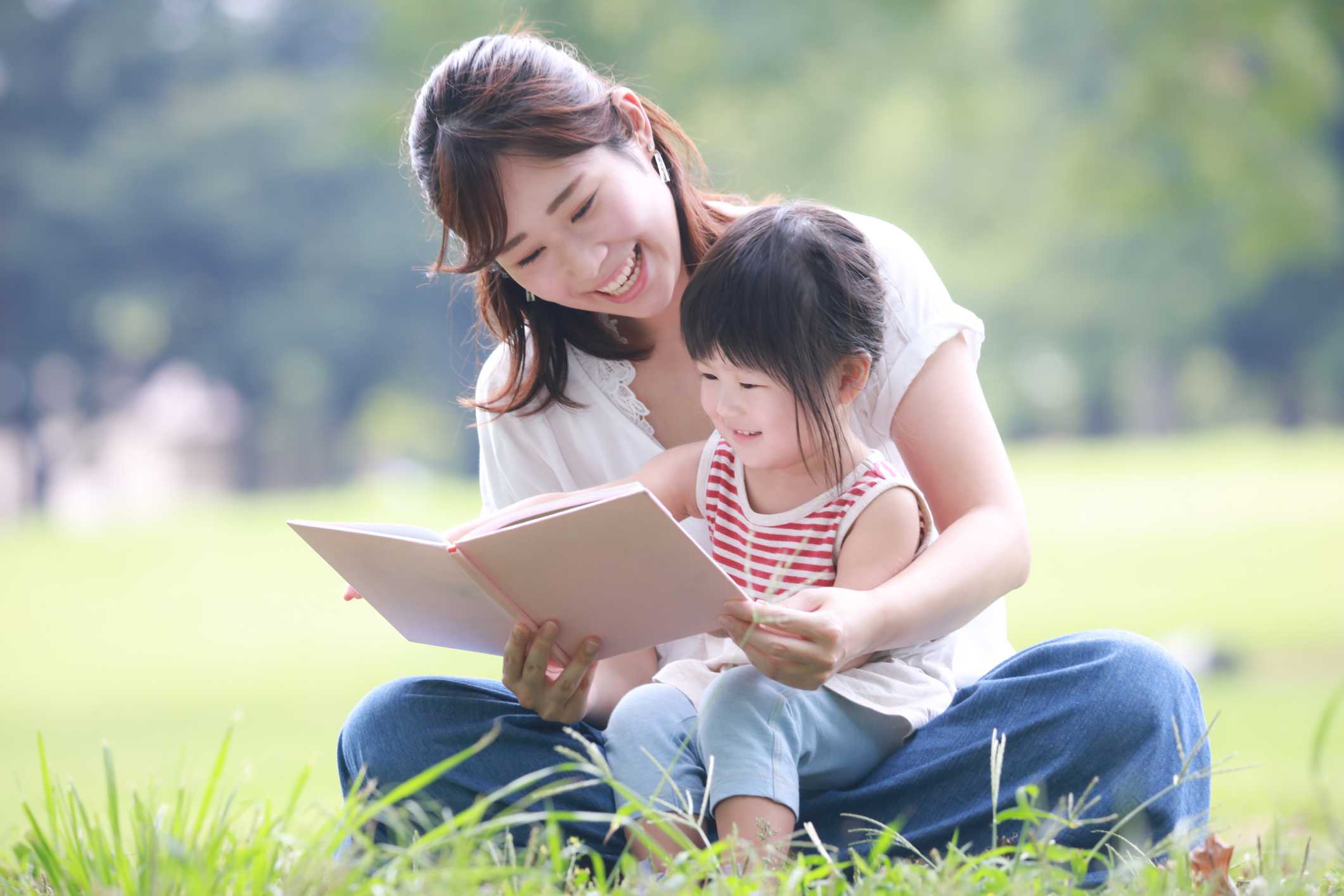 Read With Me Preschool Scholarship
Provides one year of preschool tuition for children who show an aptitude for reading, ages 2.5 to 5, to attend select schools in Reno and Sparks.
The deadline to apply via the online application is April 30.
The family must be able to transport scholarship recipients to an academically qualified preschool in Washoe County. A list of pre-approved preschools is available from the Community Foundation.
Eligible applicants will be scheduled for an interview with an early childhood education specialist in May, prior to award decisions being made.
Who was Robin Ballantyne?
Image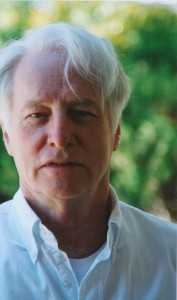 Robin Ballantyne MD was a physician, writer, poet, lover of reason and life, and champion of human potential. A man of many and varied interests, Robin's abiding passion was the love of learning and intellectual growth. He believed young children have unlimited potential that is not nurtured by today's television society and education system.
To do what he could to promote childhood development, Robin established the Read with Me Foundation at the Community Foundation of Northern Nevada. Through this foundation, Robin pays the tuition to academic pre-schools for bright youngsters from families with financial need. The Read with Me Foundation is his unending legacy, improving the lives of young children in Reno for generations to come. Through his foundation, one man acting on his best nature changed the world for the better.