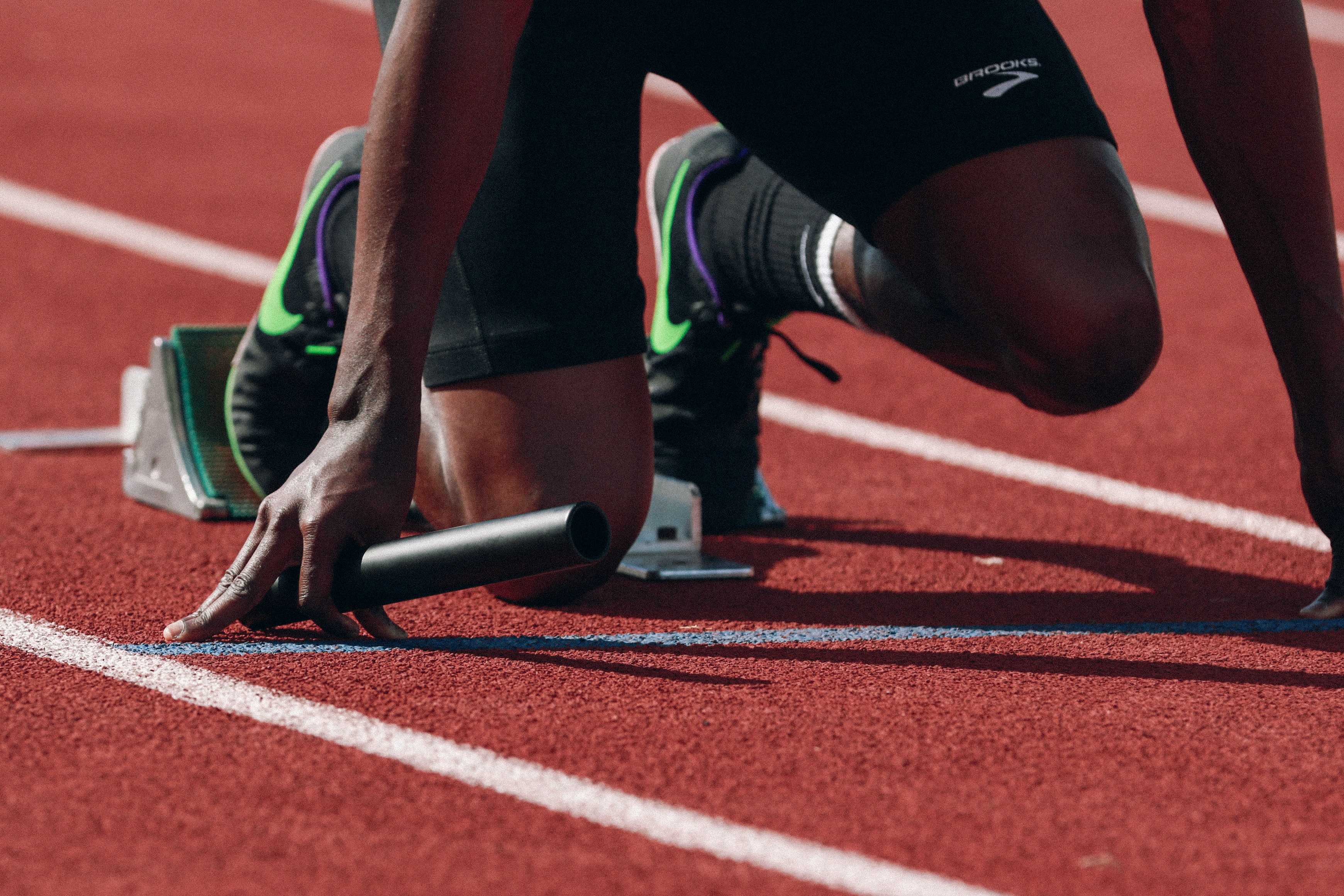 Orville Belding Memorial Scholarship
Who is eligible for the Orville Belding Memorial Scholarship?
You are eligible to apply for the Orville Belding Memorial Scholarship if you meet all of the following criteria:
You are a student-athlete

You were born and raised in Nevada

Your family income shows a need for tuition assistance

You are a Washoe County High School senior

You have a minimum 1100/SAT or 20/ACT score

You agree to maintain a minimum 2.5 GPA and provide a copy of your unofficial transcripts at the end of each semester you are receiving a scholarship
Upload the following items with your application:
an essay that addresses the following: 1) the impact sports have had on your life; 2) how participating in sports has helped prepare you for the future, and 3) where you see yourself in five years and in 10 years

transcript

copy of birth certificate

coach sponsor endorsement

one-page resume (optional)
This is a one-time award of up to $1,000.
The deadline to apply via the online application is February 28th.
Who is Orville Belding?
June 24, 1952 – August 9, 2006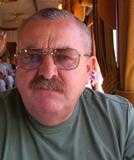 Orville Belding was born in Reno, Nevada in 1952. Orv spent his childhood hunting, fishing, and participating in organized athletics. He attended Wooster High School where he played Varsity baseball and football as well as participated in many other extracurricular activities. He graduated from Wooster in 1970 but still kept ties to his alma mater by marrying high school sweetheart, Faith Fillipone.
Orv and Faith raised three boys in Reno and never missed anything they were involved in. Chad, Clint, and Clay Belding grew up living the lives that every kid dreams of: family vacations, sports, the outdoors, good cooking, and great stories. Orv was one of the best storytellers that ever came out of the Reno area. He could keep the attention of a crowd for long periods of time. He always had a smile on his face and his hand was always open. He loved to give to others and he did so in many different ways. Whether it was Little League, booster clubs, teacher conferences, community organizations, wildlife banquets, or being an auctioneer, Orv would be there with 100% commitment.
Reno lost a great native when Orv passed in 2006. He has been missed by many and that is why his legacy is being carried out with the Orville Belding Memorial Scholarship. The Belding Family and all of their friends are proud to help Northern Nevada Student-Athletes follow their dreams. Orv would be proud to have his name on such a wonderful award and we look forward to carrying on Orv's tradition of giving for many years to come.