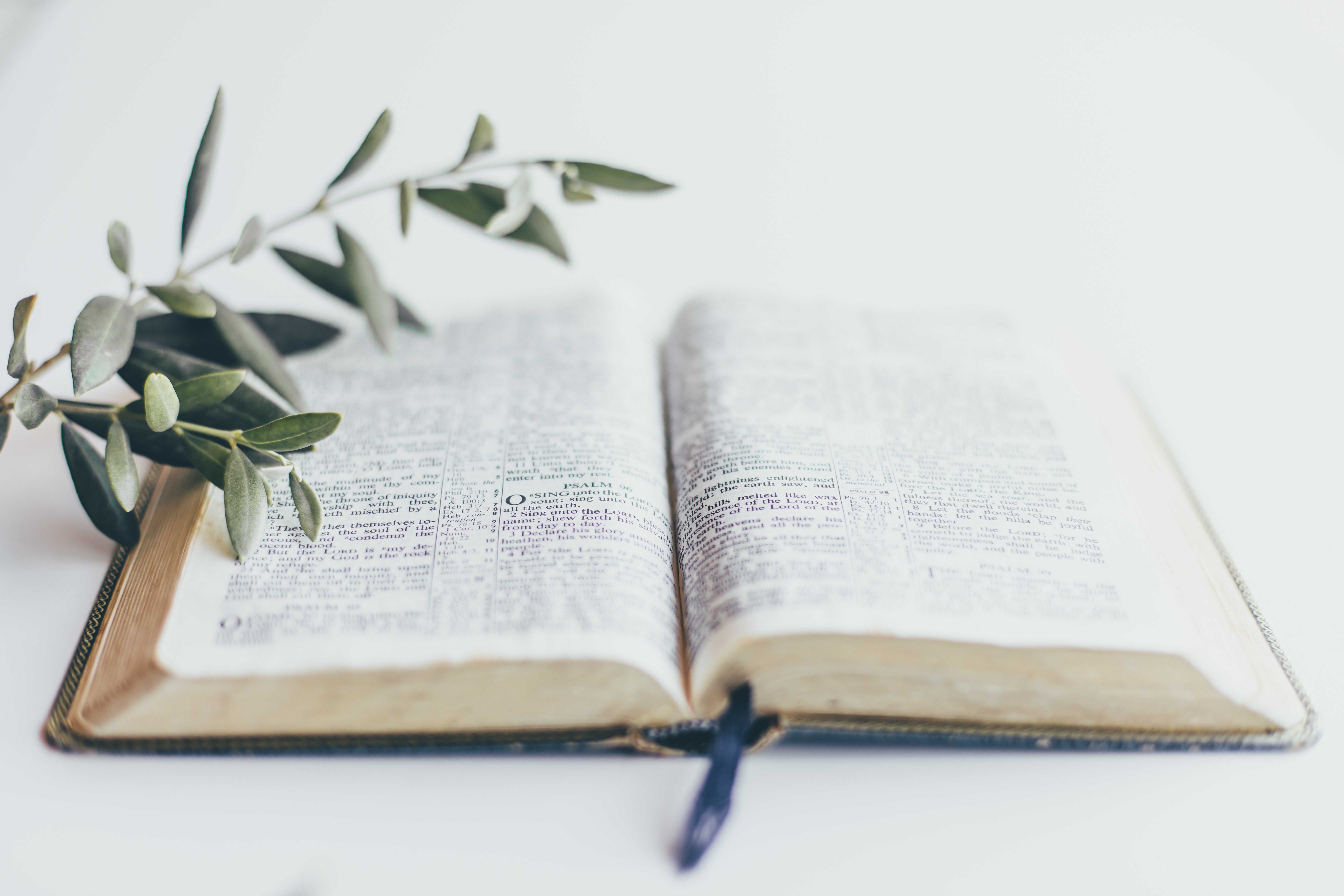 Officer Mike Scofield Memorial Scholarship
The Officer Mike Scofield Memorial Scholarship supports graduates or graduating seniors of northern Nevada high schools.
The deadline to apply via the online application is April 30th.
You are eligible to apply for this scholarship if you:
graduated or will graduate from a northern Nevada high school
regularly attend a Bible-based church
are currently attending or are accepted at an accredited college or university
are enrolled as a full-time student
have financial need
agree to maintain a minimum 2.5 grade point average and provide a copy of your unofficial transcripts at the end of each semester you are receiving a scholarship
Along with this application, you'll be required to attach:
transcript (unofficial)
documentation of fees and tuition for your intended school
personal reference letter from a person in your church leadership
1-2 page essay answering all of the following: 1) brief testimony of how you came to Christ and how He has worked in your life since then; 2) your goals for the education for which you are requesting financial assistance; 3) details on areas of ministry with which you have been involved.
Image

Officer Mike Scofield
Police Officer Mike Scofield was killed in a motorcycle crash while responding to an accident on September 22, 2002.