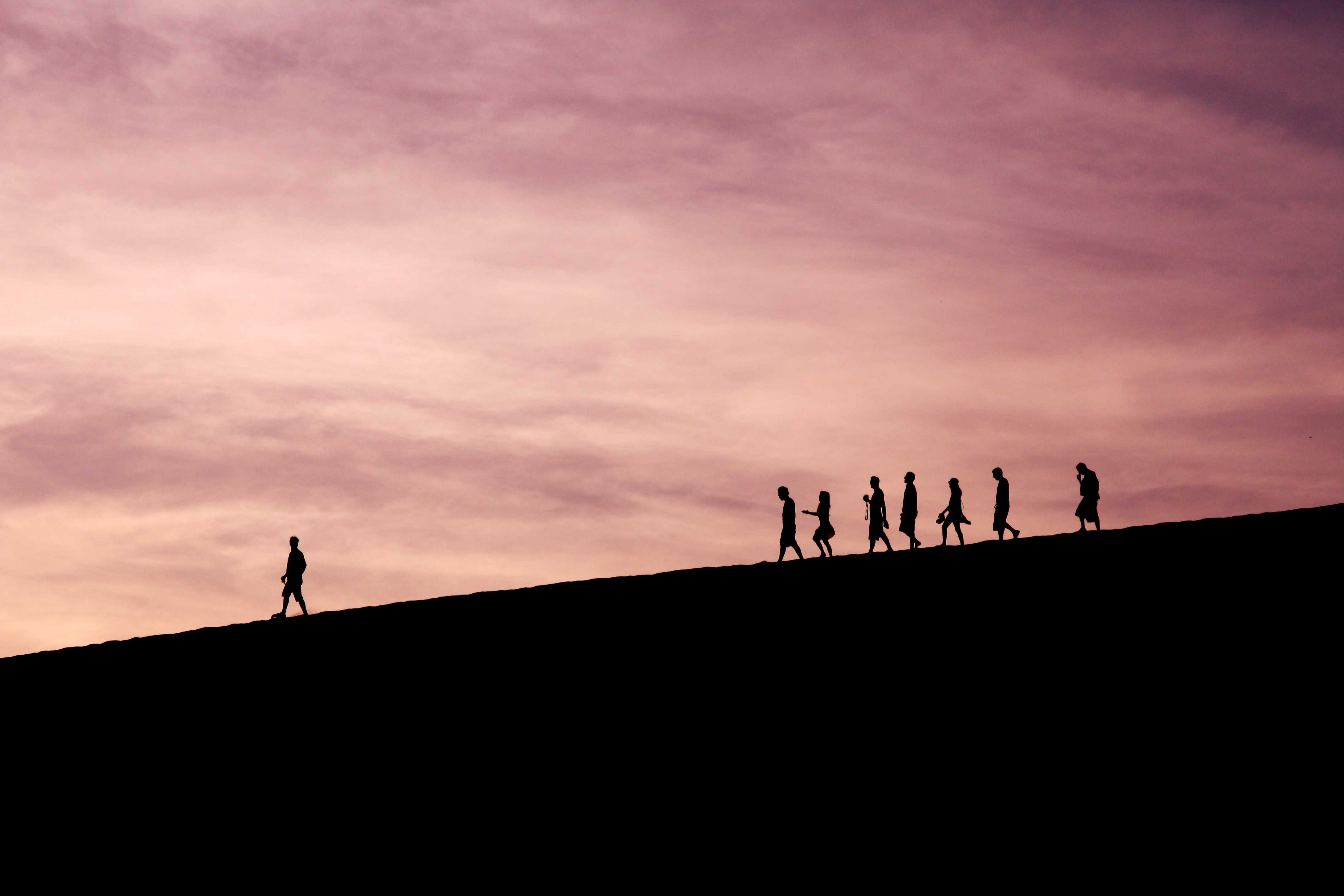 NV Energy Powerful Partnerships Scholarships
NV Energy is committed to building strong, healthy, and diverse communities and believes that a strong community has an educated and productive workforce at its base.
The deadline to apply via the online application is March 1, 2022
To support the attainment of higher education for youth in our communities, NV Energy Foundation offers the Powerful Partnership Scholarship Program.  The Powerful Partnership Program recognizes and encourages the accomplishments of outstanding high school seniors who have demonstrated leadership in academics and community service.  NV Energy's goal is to support tomorrow's leaders' educational achievements while creating a legacy of community involvement.
The NV Energy Powerful Partnerships Scholarship is offered to students who are graduating high school seniors in NV Energy's northern service territory, including all communities served by NV Energy in northern Nevada. This one-time scholarship of $1,000 is awarded based on the program's selection criteria and on the number of applications received. The scholarship will benefit the dependents of NV Energy employees and members of the general public. The scholarship may be used at any accredited university, college, community college, trade or vocational school in Nevada. We encourage graduating high school seniors both in public and private schools as well as homeschooled to apply.
Dependents of NV Energy employees will be considered separately for a one-time scholarship of $2,000.
The scholarship recognizes the accomplishments of high school students who have demonstrated leadership in academics and community service.
Eligibility Criteria:
U.S. citizen or legal permanent resident;
Graduating high school senior attending school, or homeschooled, in NV Energy's northern service territory;
Demonstrated academic success with a minimum unweighted grade point average of 2.5 on a 4.0 scale;
Goal of pursuing a degree at an accredited institution of higher education in Nevada including vocational and trade schools.
Completed 20 hours of volunteer service within the previous 12 months as validated by school counselor, agency, or organization. (Volunteer service may include your work with a nonprofit agency such as a church group, Boy Scouts or Girl Scouts, Key Club, etc.)
Application requirements:
Complete the online application
Upload your high school transcript
Upload two letters of recommendation, one from a school official and one from the agency or organization where the student has volunteered
For dependents of NV Energy employees, you must provide your parent or guardian's Employee ID number.
If awarded, students must provide evidence of enrollment at an institution of higher education in Nevada (e.g. acceptance letter, class schedule, etc.) along with other scholarship acceptance documents.
Agree to maintain a minimum 2.5 GPA and submit an unofficial copy of transcripts at the end of each semester they are receiving an award