Work Ethic and Technology Set Aspen Earthworks and owner Ryan Dustin Apart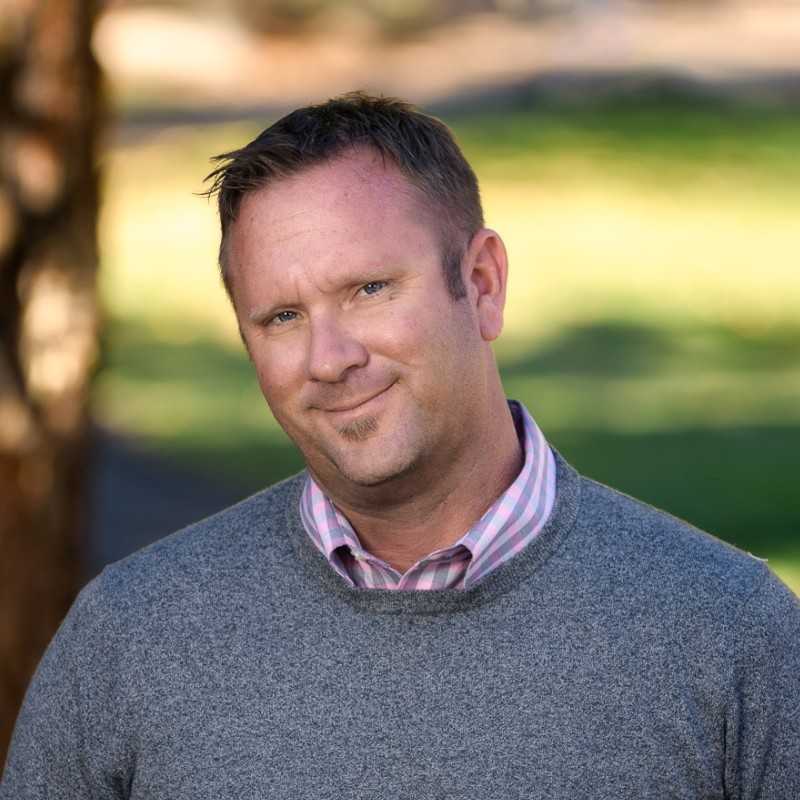 By Jamie Klund, Development and Grants Officer
Image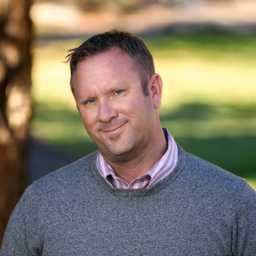 This civil contractor, founded seven years ago in Truckee but now based in Reno, does large site prep and excavation projects throughout Northern Nevada.
A notoriously cutthroat business, there are many challenges Dustin lists for his business and his industry.
"I'd say the largest challenges to civil contracting would be not only the high barriers to entry in the cost of equipment, employees, and the other millions of things that you must have to be clicking at the same time. But it's the organizational platform one can build, as well as the personnel issues. What I'm doing to meet those challenges is taking the very best in the construction industry to create a great team for this company. There are going to be challenges to every business, but it's how you perceive those challenges and turn them in to advantages over the next competitor." 
Work ethic would be the main thing that sets Aspen Earthworks apart from its competitors as well as having and properly using GPS technology. "I'm at the office by 3am every morning. Knowing that if I'm going to be on top, I better work harder than the next guy. Also, the GPS technology, combined with implementation and utilization of the equipment and technology provided. I know everyone works hard to be their best at what they do. I feel like I'm in the mix if anything else. I've been incredibly lucky to be around and affiliated with large companies and great people. I'm simply trying to follow in footsteps and bigger footprints that I can lay before me," Dustin said. 
Of course, things changed dramatically during Covid-19. Maybe even more so in the contracting business. "The level of business in Reno expanded 20-fold during that time. There wasn't enough personnel or equipment to do the work necessary for what the market demanded," Dustin said. 
Dustin and Aspen Earthworks like to give back to the community and do so in a number of ways. They support high school football, basketball, and baseball teams. "We also donate to Nevada Big Horns Unlimited, Ducks Unlimited, the Reno Rodeo and one of my favorites, and one I am very proud of, is the Northern Nevada RAVE foundation, which gives care for families with special needs," he said. 
And, of course, he enjoys being part of the Community Foundation and the Corporate Philanthropy Partners program "I love being a part of a winning team. I love the heartbeat of the Community Foundation and what they bring to Northern Nevada. And the people behind the scenes doing all the work." 
Growing up around the water, he characterizes himself as a "water baby." "I love everything about the water. Lakes, oceans, swimming pools. I love our houseboat on Lake Oroville and being on the lake with my family for days at a time, and just enjoying the tranquility that the water gives you. I enjoy every water sport such as water skiing, wakeboarding, surfing, jet skiing. I also enjoy just driving my boat and listening to the sound of the water. I also love frozen water as an avid snowboarder, which I've been doing my entire life. And I love snowmobiling," Dustin said. 
Dustin is so thankful of the folks in Reno. "I'm so blessed and appreciative to Reno and the open arms they have embraced not only Aspen Earthworks, but myself and my family. And the warm welcome I have received being in such an amazing town. And I hope to do more for any and every foundation in Northern Nevada throughout my upcoming career."