United in Resilience: Join the Virtual 2021 Statewide Philanthropy Summit Sept. 17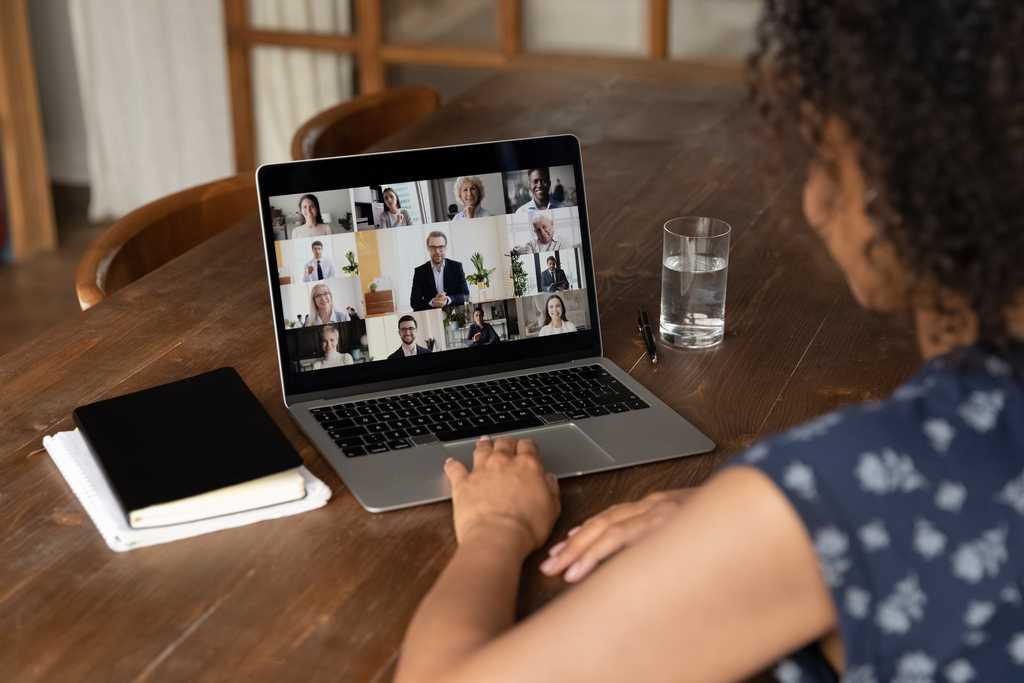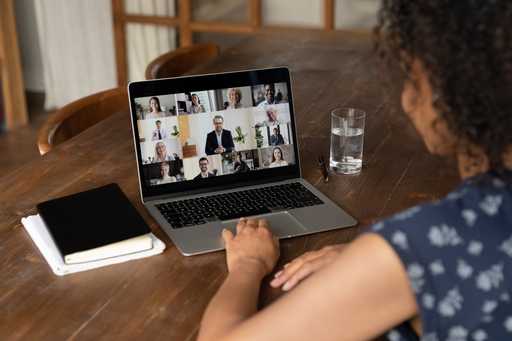 By Chris Askin CSPG, CFRE
President & CEO
In Nevada we are fortunate to have many philanthropic leaders, and one of those leaders, the Moonridge Group based in Las Vegas, conducts a Philanthropy Leaders' Summit each year.  This year that event is coming up on Friday, September 17, 8:30 -11:30 a.m. I highly recommend the Summit for fundholders and those wanting to learn about the world of philanthropic giving. The event this year is virtual, and this link can take you to the details as well as a link to register. 
The Community Foundation of Northern Nevada has helped support this event through service on the leadership committee, by referrals of youth philanthropic leaders, and last year through the receipt and distribution of grant funds awarded following the event. I am personally a big fan of efforts by many groups to educate and engage an ever-growing audience in philanthropy. More is truly better, whether it is a professional affiliation group such as the Estate Planning Council or the Planned Giving Roundtable, a service group like Rotary or the 20th Century Club, or a professional service such as that provided by the Moonridge Group to both individual donors and business clients. Through Julie Murray's connections (founder of the Moonridge Group), the speakers at this event are world-class.
The theme this year is United in Resilience. The program will showcase examples of how philanthropy served as the critical resource and helped unify us to embody the spirit of compassion through this time of intense need. The lineup of outstanding speakers will talk about catalytic philanthropy, climate philanthropy, venture philanthropy, gender and pay equality, and leadership.
A highlight for me at the Summit is the youth philanthropists. This year's panel features Benjamin Wong and Caroline and Lauren Edgeworth. Benjamin is host of the podcast YoungTrep, founder of Kid CEO Media, and co-founder of Rich Kids Global. Caroline and Lauren are co-founders and Chair of the Hopes Means Nevada Teen Committee, which focuses on raising awareness and addressing mental health issues, with the ultimate goal of eliminating youth suicide in Nevada.
Resilience is the focus of the Summit, and it is our theme at the Community Foundation as well. I'm very excited to share that charitable gifts made to benefit our community through the Community Foundation of Northern Nevada are up 300% through the first half of 2021. I don't recall us ever having a year where we have seen such an increase in giving – and it is truly inspirational. We should all be proud of the way our community has come together during difficult times, and have gratitude for the giving, volunteering, and compassionate outreach of so many in our region.
As always, our Community Foundation is helping, connecting, and leading to ensure that your charitable giving has the greatest impact possible. We are honored to work with many philanthropic leaders who utilize our team's expertise and services to ensure that their gifts are used in ways that fulfill their vision and dreams for a better community and world. If you'd like more information, call (775) 333-5499 or email us at info@nevadafund.org.
The Community Foundation of Northern Nevada is strengthening our community through philanthropy and leadership by connecting people who care with causes that matter.
Sept. 4, 2021