Time for a Checkup? Annual Physicals Help Keep Charities Healthy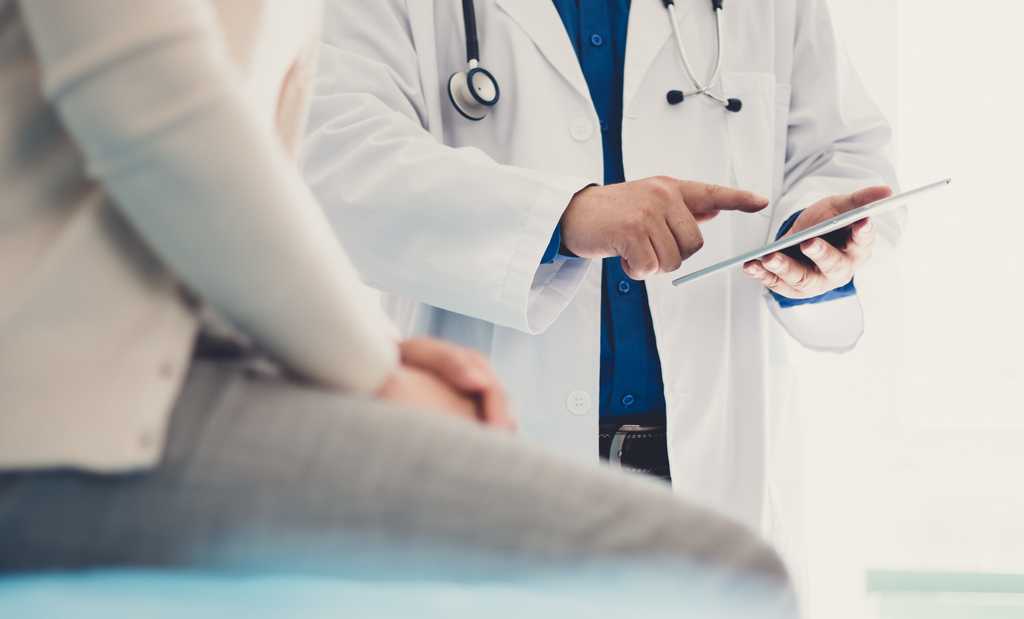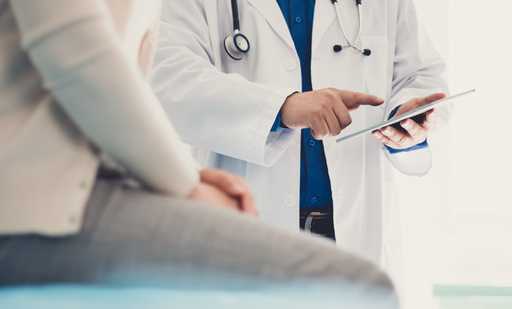 By Chris Askin CSPG, CFRE
President & CEO
Early on in the evolution of the Community Foundation of Northern Nevada, I set out to determine our status in preparing to build a Community Endowment. I discovered a tool known as a "readiness assessment." Through a series of questions, our team assessed and addressed a number of areas for improving our resources and structure to ensure sustained success.
That was one of our early steps in taking a good look at ourselves using an outside resource. Another was when we worked to achieve the National Standards for U.S. Community Foundations, a process we repeat every three years.
These assessments are much like taking a physical examination to ensure a healthy Community Foundation. But neither of these processes took stock of our financial health, our financial trending information, nor our financial or impact goals specific to our role as a community foundation. That prompted us to dig deeper, scouring websites, tax returns, and data collected by third parties on our fellow community foundations' metrics. Ultimately, we developed a report card of sorts to better track the health of the Community Foundation of Northern Nevada.
The Community Foundation's Philanthropic Services staff performs assessments on charities each year as part of our due diligence for the grant process. We've become experts at conducting 'charity physicals' aided by insights from our own internal reviews.
For every nonprofit organization or charity, developing this type of understanding about our organizations is critical, not merely to set and measure our goals, but to educate staff and board members about where to focus efforts to stay in top shape. A healthy organization is able to grow to better meet community needs, and to do more mission-specific work. A healthy organization is also more financially stable, is able to recruit and retain a talented staff, and engages board leadership in ways that are meaningful and impactful.
Our journey to good health resulted in a series of "health" charts much like many of us see in our personal health records app such as MyChart. The tools we have developed, and update quarterly, are comprehensive in tracking indicators in a series of succinct charts that are easily reviewed and understood. Monitoring our health is now a part of our board meetings and a cornerstone of the Community Foundation's management and governance process.
When it comes to evaluating charities, there are a number of tools and organizations for this purpose. Last year, a local TV reporter called to ask how we got to be No. 1 in Charity Navigator, a tool for tracking the performance of charities. I had no idea what he was referring to until he explained that the Community Foundation had earned that assessment's highest rating of any charity in Northern Nevada. I am certain that this rating resulted from our "annual physical," and then doing what "the doctor" recommended. 
Beyond our own organization's good health, it's important to note that our Philanthropic Services staff performs similar physicals on dozens of charities each year as part of our due diligence for the grant process. We have become experts at conducting charity physicals, and I take pride in knowing our own internal reviews have added to that experience. 
So, whether you are a donor, a professional advisor, or a charity operator, we would be most pleased to help guide you as to what is most important in examining the health of a nonprofit organization. And, of course, we're always glad to offer advice based on our own journey to strength and vitality. 
If you'd like more information, call (775) 333-5499 or email us here. The Community Foundation of Northern Nevada is strengthening our community through philanthropy and leadership by connecting people who care with causes that matter.
October 2, 2021