Professional Advisors: Partners in Service and Impact in Our Region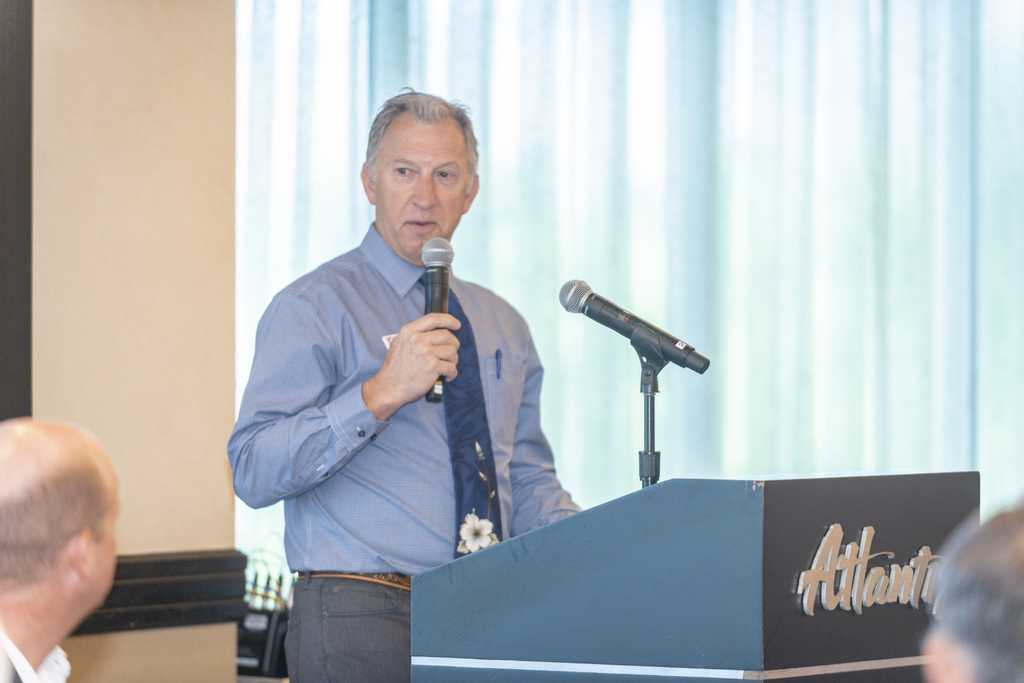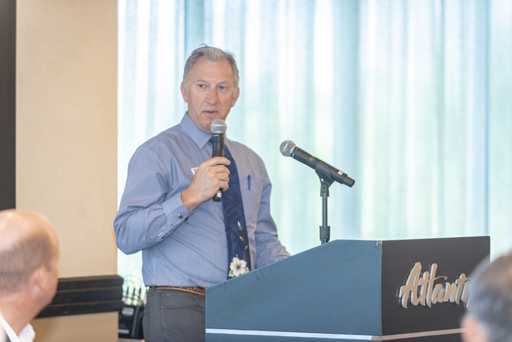 By Chris Askin CSPG, CFRE
President & CEO
Northern Nevada is blessed to have such a talented and dedicated community of what are referred to in our field as Professional Advisors (PAs). These professionals operate in a variety of capacities and specialties to provide guidance when it comes to investments, wills, trusts, legacy (planned) gifts, and creating funds that fulfill dreams while offering significant tax advantages.
The Community Foundation of Northern Nevada is privileged to have some 60 attorneys, CPAs, financial advisors, and other advisors listed among our Professional Advisor Council (PAC). These individuals are instrumental to connecting tax-wise and charitably minded clients to the resources and abilities of the Community Foundation. Through PA referrals, we truly do "connect people who care with causes that matter." More than half of the gifts received through the Community Foundation are from Professional Advisor referrals.
An additional benefit has been the expertise of PAs, through which the Community Foundation has gained insights in how to best work with their clients, and with the Professional Advisors themselves. PAs have introduced us to incredible gift planning techniques that could only be provided through a public charity, like the Community Foundation. We consider the members of our Professional Advisor Council to be like family and we are honored to receive their trust and advice.
One of our greatest opportunities continues to be creating awareness of the Community Foundation. Imagine how much more service can be provided to the community, and to clients, if everyone knew of our capabilities.
On August 5, we were grateful for the opportunity to gather with more than 35 Professional Advisors at the Atlantis Casino Resort for our 2021 Professional Advisor Social. The event was hosted by our Professional Advisor Council and included members of that group along with area PAs attending to catch up with their colleagues and find out more about the Community Foundation. It was a nice gathering with excellent food and drink, and the opportunity to connect with one another.
I was pleased to share with the attendees that this year our gift income is up 300%, all due to PA referrals. Through the establishment of Charitable Remainder Trusts and gifts of real estate, clients are able to make a wonderful charitable gift that provides income for themselves and their family, while avoiding taxes and simplifying their lives.
One of our greatest opportunities continues to be making more Professional Advisors aware of the Community Foundation's presence, expertise, and services. Almost every time we introduce new PAs to the Community Foundation, they have clients who could use our help. Imagine how much more service can be provided to the community, and to clients, if everyone knew that we are here, and knew of our capabilities.
As I said in my remarks at the event, and I would tell all of our Professional Advisors, "We literally cannot do this work without you." Our team is grateful for our many valued Professional Advisors – those with whom we already collaborate as part of our Council and so many others in our region – who serve their clients with care, distinction, and integrity.
If you'd like more information about the Community Foundation, our Professional Advisor Council, or our helpful resources and staff who can assist you, please let me know. You are important to us, and we are here to help. And to the PAs who are already on the Community Foundation's team in one way or another, we say a very sincere "Thank You."
If you are a Professional Advisor in our region, we'd love to meet you and answer any questions. Call (775) 333-5499, visit nevadafund.org, or email info@nevadafund.org.
Connecting People Who Care With Causes That Matter
August 14, 2021