Planned Giving: Understanding What is Often Misunderstood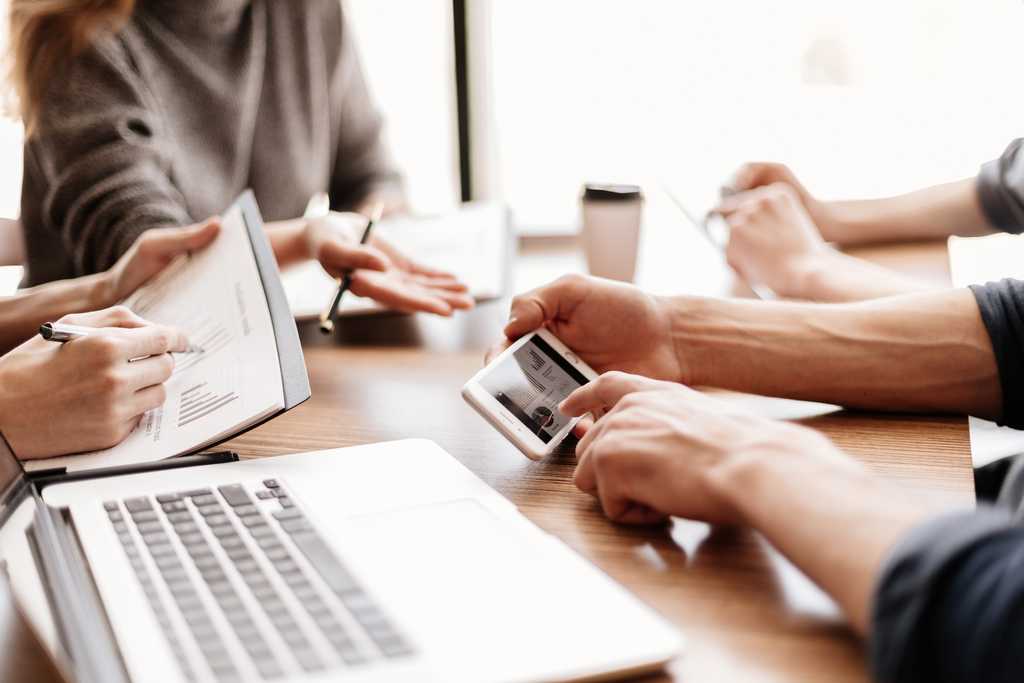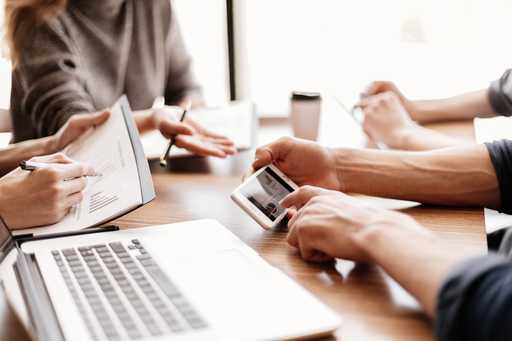 By Chris Askin CSPG, CFRE
President & CEO
The term "Planned Giving" is used a lot in the world of financial and estate planning. The problem in talking about planned giving is that the term itself isn't widely understood. The term was coined nearly 50 years ago by Robert F. Sharpe, a leader in the field of philanthropic giving. To clear it up, planned giving is an area of fundraising that refers to several specific gift types that can be funded with cash, equity, or property. Sometimes it is called "deferred giving."
They're called planned gifts because they require more planning, negotiation, and counsel than many other gifts. They can result in immediate income to charity, or income to charity over time, or they can serve to delay a gift for life or other period of time while the donor or others retain income and/or access to the assets used to fund the gifts. Because of the current or future charitable benefits, a number of state and federal tax benefits are associated with giving in this way.
From a newsletter I received called "Planned Giving Tomorrow," I noted a list of "Strange but True" items about planned giving. These certainly make the case that all charities should be asking their supporters to consider a planned gift. The list also highlights how, due to the nature of the process, planned giving fosters a special and trusting relationship between the organization and the individual making the planned gift.
If you're not asking your prospects for planned gifts, someone else is.
Eventually that "someone else" will take your cash gifts, too, because planned gifts are gifts from the heart.
Cash-starved times are best times for planned giving.
Those who even dabble in planned giving eventually receive 50% to 100% more in gifts than those who don't.
A typical planned gift is 200 to 300 times the size of a donor's largest annual gift.
Planned gifts do not affect prospects' cash flow.
Prospects are eager to make a planned gift, but simply may not know how.
Prospects making gifts through their wills typically double the amount of their annual support.
Whether you're an individual or a professional advisor, I encourage you to think of the Community Foundation of Northern Nevada as being able to receive and administer planned gifts to benefit all charities in the region. More than two dozen charities have endowments established at the Community Foundation, and we have worked with many more to help their donors establish a planned gift.
We also encourage donors to consider a planned gift that will simply "benefit the community," with the understanding and assurance that at such time as the gift is received the Community Foundation will ensure that the gift is wisely used to improve the community. 
For more information, or to set a time to come by the office or even meet for coffee, call 775-333-5499, or email us here. Whether you are an individual or a professional advisor, you are always welcome at the Community Foundation. We are here to help you.
The Community Foundation of Northern Nevada is strengthening our community through philanthropy and leadership by connecting people who care with causes that matter.
Oct. 30, 2021