Effective Estate Planning Takes Work, Endurance and Expert Help Along the Way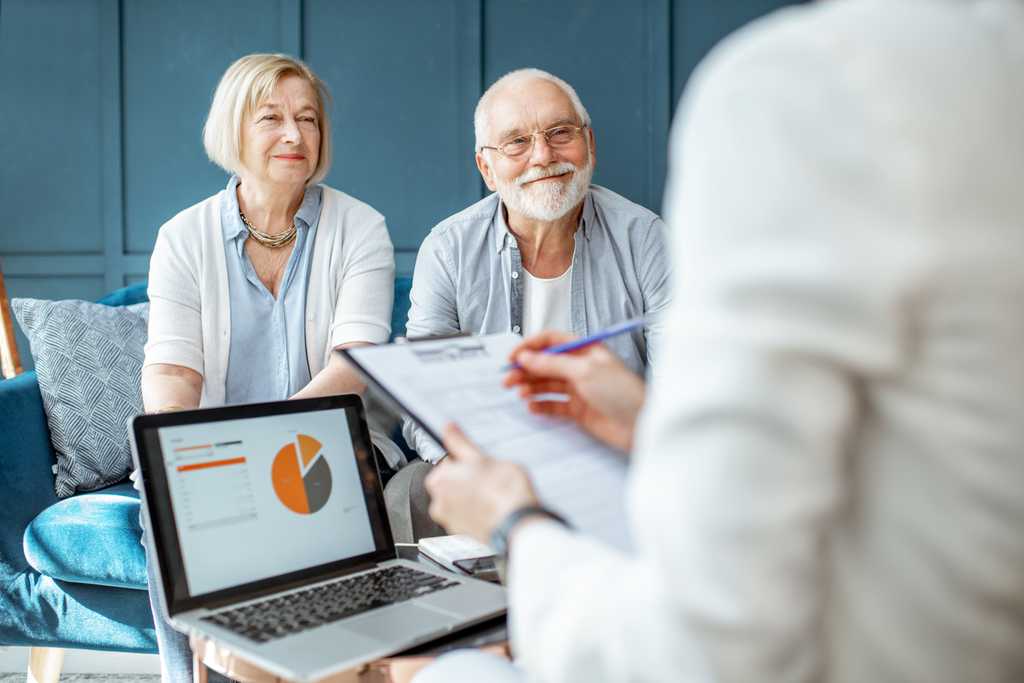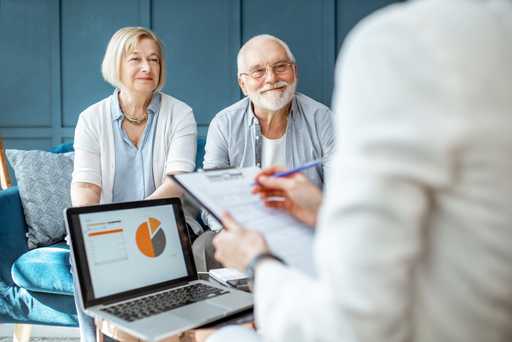 The Community Foundation and the Family Estate Planning Series are Helpful Resources for You

By Chris Askin CSPG, CFRE
President & CEO
For the past decade, the Community Foundation of Northern Nevada has underwritten, along with PBS Reno, the Family Estate Planning Series in Reno. Over 2,000 people have attended the series and have received valuable presentations and materials on wills, trusts, and other facets to help in the estate planning process. I'll say more about the upcoming series momentarily.
But first, a few thoughts.
An increasingly large percentage of the U.S. population does not have a will or trust. In 1998, 61% of people over age 55 created one of these documents. Today the number of people who plan ahead has dropped to about 50%. Why is it so hard to make our estate plans?  
From both personal and professional experience, I can attest to how difficult it is just to get to the point of making that appointment with your attorney. Even more challenging was then facing the multitude of decisions in the process. That's why there are helpful resources, workshops, and experts to help you.
While we don't prepare wills and trusts at the Community Foundation, what we do regularly is to meet with people and their attorney as they are thinking about their charitable goals. Philanthropic services offered at the Community Foundation can help you learn more about your charitable interests. We help people figure out if they want to concentrate their philanthropy on a focus area or restrict it to a single project or program as part of their overall estate plan. We also work with donors to give to charity, AND provide an income stream to their heirs.
The Community Foundation can also administer your charitable plans and make sure they are carried out exactly as you intend. We are here for the long run, and 50 years from now could be awarding a scholarship you created to a student whose values and goals match the ones you want to encourage. 
In spite of the complexities of the process, it is true that once you have all of your plans in place you do find a kind of peace. You don't go it alone; the professionals, charitable gift planners at the Community Foundation and your estate attorney will guide you through the morass of decisions. The benefits of making your estate plans far outweigh the feeling of being outside of your comfort zone that comes with the planning process.
Thinking of the good you will accomplish with your charitable gifts will bring you satisfaction and real happiness. I clearly remember the day some years ago that my wife and I signed our estate documents. As with many, it was right before we took an international trip. It took work and some endurance, and the help of a trusted professional to complete the process. We are better off for it, as is our family and our community. 
Sign up now for this helpful, free series
Now, back to the Family Estate Planning Series. It's happening again in just a few weeks, starting Sept. 15, at Sierra View Library in Reno Town Mall. I'll be there along with our impressive lineup of expert presenters. The free, eight-week series of 90-minute sessions runs through Nov. 3. We know from the positive evaluations that the series is incredibly valuable and no one will ask for your personal contact information, try to sell you anything, or add you to a marketing list. Besides being in the room with experts on various topics, participants receive a comprehensive binder of materials and guides. It really is a big help, and at no cost. Register or find out more at nevadafund.org or call (775) 333-5499, ext. 13.
With our team of advisors, resources on our website, and free workshops through the Family Estate Planning Series, you can begin taking the first steps in your estate planning … or if you're already underway, these are all tools and experts to help you get across the finish line. Contact us at (775) 333-5499 or at info@nevadafund.org.
Connecting People Who Care With Causes That Matter
Aug. 28. 2021