Donor-Advised Funds – a GREAT Way to Give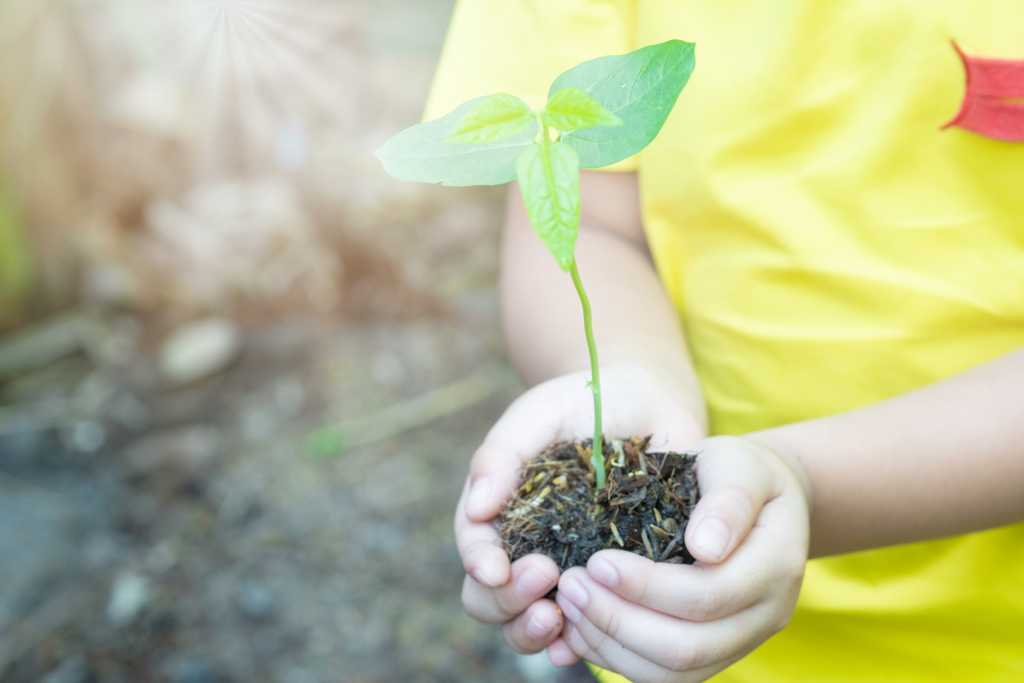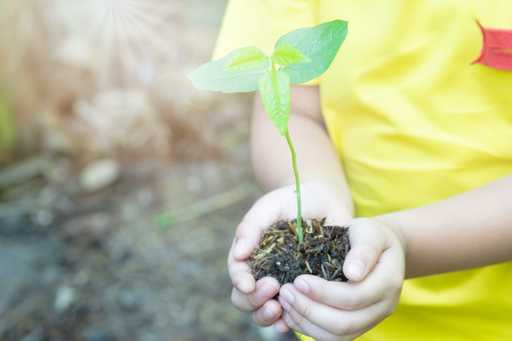 By Chris Askin CSPG, CFRE
President & CEO
Through the Internet, media, and marketing campaigns, you'll commonly see what are known as Donor-Advised Funds being promoted by the giant investment firms like Fidelity, Schwab, and Goldman Sachs, and by universities and other national charities.  
You may or may not be familiar with that term. A Donor-Advised Fund, or DAF, is a popular way to give because you don't need to have a tremendous amount of money to establish one. People with wealth find these funds are less expensive and require less administration compared to setting up a private foundation. And another reason for their popularity: They offer tax advantages FOR EVERYONE.  
Yet it is important to note that there are key advantages of setting up your DAF through the Community Foundation of Northern Nevada – advantages you won't find through the commercial funds or national charities. Here is a brief summary of how the Community Foundation supports your Donor-Advised Funds in unique ways.
You can give to your DAF using real property. Commercial funds don't want to touch these assets, and if they do, they'll likely hit you with transaction fees that in our view are exorbitant. Yes, we know transferring assets is extra work, but we do it gladly, efficiently, and inexpensively. Because of our nonprofit DNA, we are here to help you and encourage your giving.
You can give to your Donor-Advised Fund with a split-interest gift that will provide you with income as well as a charitable benefit, now or in the future. If you're thinking that all sounds complicated to set up, well, it is – but not for you! We handle the complicated part, and you get the benefit. It's just what we do as part of our mission.
While other organizations offering DAFs may merely want to receive and hold your cash or stock, this is another aspect of how we are different. The Community Foundation was created 23 years ago to help you give wisely and feel more satisfied knowing your fund is also fulfilling your philanthropic vision.
The organizations I mentioned at the start of this column are well-known and have very large operations. These are enormous, national institutions. As for us, we're a group of a dozen people living and working locally. We get to know you, we are familiar with your favorite charities, and we meet with you in person in our offices, or in your home if you wish.
Your money supports our Community Foundation, which supports our community efforts. We are more active in your community each year, as our initiatives and partnerships continue to grow to improve the quality of life in Northern Nevada. And your Donor-Advised Fund, established with the Community Foundation, fuels the work we do in our community – your community.
Beyond the monetary aspects, there's nothing quite like coming together as people who share the same values and vision. If you'd like, our team can connect you with others in the community who care about the same causes and want the same improvements and outcomes. With all of us working together, we can accomplish incredible things!
Our team is very easy to talk to. They are experts who explain things in plain terms and make it comfortable, safe and confidential in answering your questions.
For these and so many other reasons, I encourage you to establish your Donor-Advised Fund with the Community Foundation of Northern Nevada. For more information, or to set a time to come by the office or even meet for coffee, call (775) 333-5499, or email us here. Professional advisors are always welcome as well. We are here to help you.
The Community Foundation of Northern Nevada is strengthening our community through philanthropy and leadership by connecting people who care with causes that matter.
Oct. 9, 2021