Corporate Philanthropy Spotlight: Susan Lowe and Chase International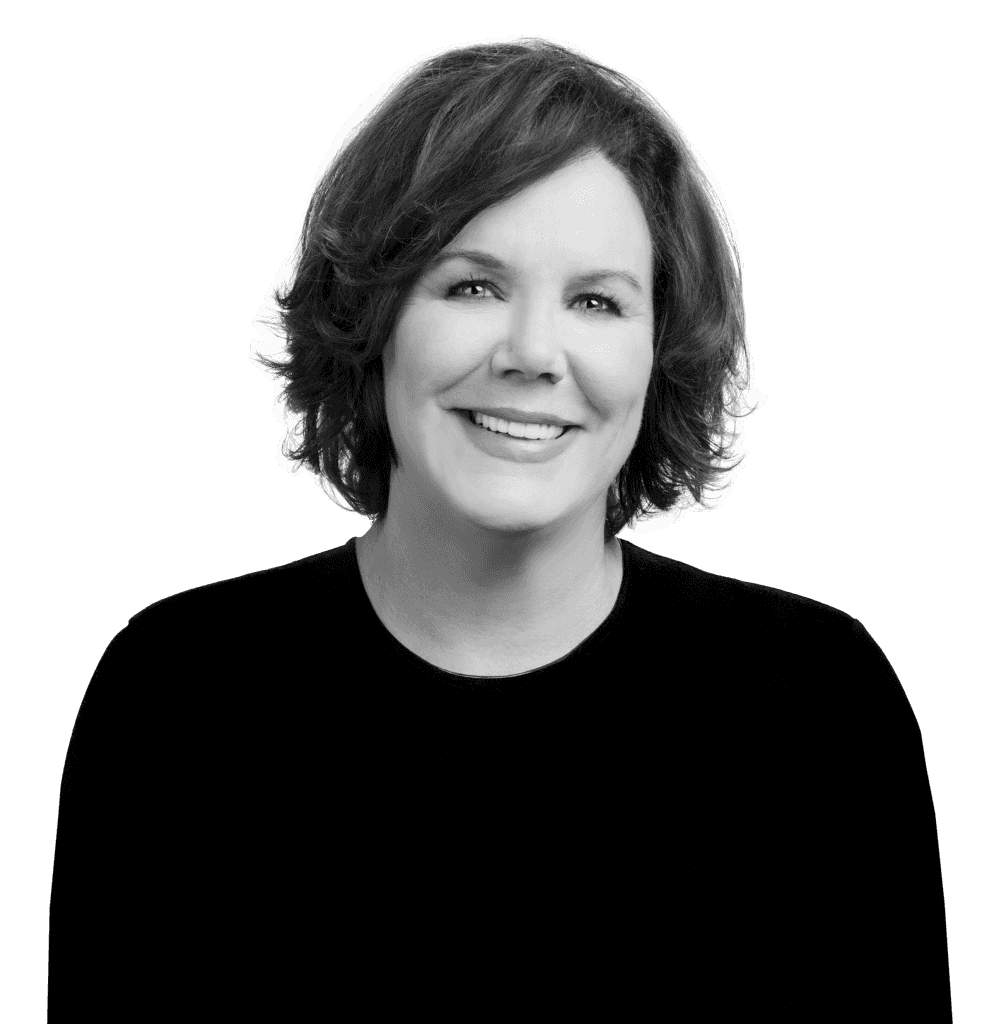 One company. One heart. One planet.
That is the company motto for Chase International, a real estate company based in Reno with 14 offices across Nevada, California and London, England.
Founded 37 years ago by Shari Chase, Susan Lowe, President and Corporate Broker, says what sets them apart from their competition is heart. As a company motivated by their clients' success, they do whatever it takes. "When you have it (heart), everything else takes care of itself," Lowe added
Now with the company for 33 years, Lowe explained her role. "I oversee 14 offices in Nevada, California and London, England with 360 agents. The biggest change since Covid is the ability to operate remotely and digitally. Both the consumer and the agents have shifted how they can do business and/or transact purchases."
Susan Lowe, President &  Corporate Broker
Chase International has been a Corporate Philanthropy Partner (CPP) member since the program's inception in 2017. "As a company with a heart, giving back to the community and global causes is at the core of who we are. Our commitment is doing what is best for people and the planet. This commitment guides our business and the choices we make – from the products we use to the solutions we create, all with consideration of the impact it will have."  
Lowe and Chase International see affordable housing as the biggest issue in their industry. "No person should be denied shelter because of affordability. It is an ongoing challenge we all need to be continually addressing as a community."
The company participates in many local and international programs and causes. "From our global initiative Hela Bima World, whose mission is to nourish humanity, reduce poverty and hunger, to our Chase Cares commitment to serving our communities with the Chase Foundation and our Green Business certification–we take every action and business decision wisely."
The Chase Green Commitment is for their employees and sales professionals to use sustainably- sourced and recycled paper and print-on-demand to minimize waste. Their offices are eliminating single-use plastics and have installed LED lighting, energy star appliances, and environmentally friendly cleaning products. 
"Our Chase Cares committee finds and serves essential needs in our communities through volunteerism and financial contributions like the "Run on Tuna," Veteran initiatives, and many local charities. We are financially committed to making a positive and lasting impact as philanthropy partners of the Community Foundation of Northern Nevada and the Parasol Tahoe Community Foundation. We believe in understanding and protecting the heritage of our region and co-founded the Nevada Rock Art Foundation that promotes the protection of prehistoric rock art in Nevada and surrounding areas," Lowe said.
Crisp mountain air and a crystal blue Lake Tahoe is the legacy we will pass on. Chase invests in their communities through conservation efforts as long-time sponsors of the Tahoe Rim Trail and partners in the Thunderbird Lodge Preservation Society.
Chase invests the time and effort necessary to improve local infrastructure, promote sustainable and renewable energy. They have partnered with the Tahoe Douglas Fire Protection Fire-Rescue Helicopter program whose mission is to protect the Lake Tahoe Basin and surrounding areas from devasting wildfires.
Chase considers their impact with everything they do. Every day they ask what products and practices can be adopted that are best for people and the planet.
It's not just a color, it is their promise to leave this world better than they found it.
Lowe is passionate about travel and seeing wildlife in its natural habitat with an emphasis on primates. "I have been to Africa many times and traveled the world in search of seeing the splendor of wildlife and the magnificence of different geographical areas and cultures. My most recent trip took me to Gabon, Africa located in central Africa on the West Coast bordering the Atlantic Ocean. While visiting this remote location, untouched by man, I was horrified to reach the ocean and find mile among mile of plastic littering the pristine beach. It sickened me. I shared my story with our amazing team of agents and employees which reinforced our Chase commitment to do our part to help save Our Planet."