Corporate Philanthropy Partners Spotlight: Raley's Vision and Purpose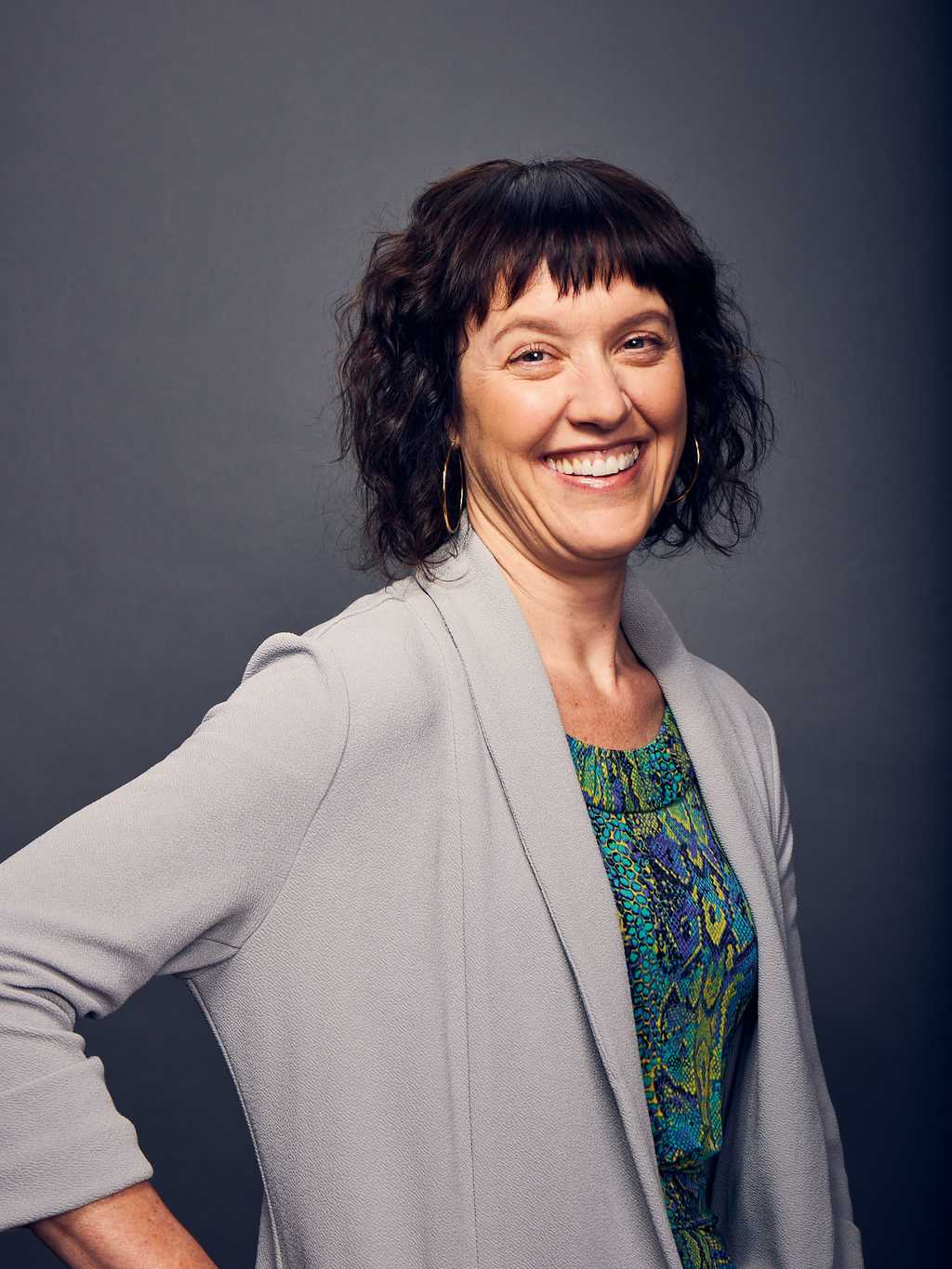 Photo: Becca Whitman is Raley's Director of Community Relations and Executive Director of Food for Families
By Jamie Klund
Development and Grants Officer
Raley's goal has been much more than just being your friendly, local grocery chain. This family-owned, purpose-driven company was founded almost 90 years ago (1935), and Raley's has been serving California and Northern Nevada ever since.
Raley's is known for its high level of community involvement, such as working with local food banks and other partners to distribute food to those in need through the company's nonprofit arm, Food for Families. Raley's is a member of the Community Foundation's Corporate Philanthropy Partners, through which area businesses can make an impact on regional issues.
"We have defined our company's vision and purpose: to infuse life with health and happiness by changing the way we eat, one plate at a time," Becca Whitman, Director of Community Relations and Executive Director of Food for Families, said.
"We have championed health and wellness through the creation of Raley's exclusive Shelf Guide labeling program and other bold moves to improve the overall food system (for example, removing tobacco products from our stores and Raley's private label carbonated beverages). We invest in our communities to help increase nutrition education and support our customers on their health journey. Under our leadership, Raley's is continually innovating to make healthier food more accessible to everyone," she said.
Whitman, who has been with the company for six years, describes 2020-22 as a "perfect storm," as the pandemic's ripple effects resulted in a significant increase in need, coupled with the hardship of getting products procured and delivered.
"The grocery industry, like many others these days, is challenged by an interrupted and bruised supply chain since 2020," she said. "Besides the impact it has had on our stores and customers, we have also been focused on how this disruption affects our 12 food bank partners within Food for Families (including the Food Bank of Northern Nevada)."
Whitman notes that Raley's and Food for Families have allocated over $1.9 million toward special projects for food bank partners, such as emission-compliant tractor trailer trucks, solar panels, freezers, and forklifts to address industry hardships. Other adjustments have included sourcing food that could be provided quickly and in large quantity to their food bank leaders.
"There are still certain items that are low in inventory across the board, but we have made many great strides by allowing our food banks to use their donations toward infrastructure needs, and not just food, to build capacity during tough times," Whitman said.
"We want to thank everyone at Raley's for their incredible commitment to the communities they serve," the Community Foundation's Jamie Klund said. "Their generosity and leadership are unwavering and make an immeasurable difference, especially at times like these when it matters most."
Raley's values its association with the Community Foundation as a member of the Corporate Philanthropy Partners:
"Our partnership with the Community Foundation allows our investments and donations to be maximized and distributed effectively," she said. "Working with a credible and responsible organization like the Community Foundation allows us to feel good about the impact we are making. The Community Foundation serves as a leader in identifying the greatest regional issues in front of us and offers a simple way to make a difference – by joining the Corporate Philanthropy Partners group."
According to Whitman, Raley's Food for Families "annually contribute roughly $14 million via food donation, grants supporting diverse needs of K-12 student population; funding that strengthens our farmer and industry workforce, children's welfare, the families of fallen peace officers, the vibrancy of our neighborhoods and the sustainability of our surroundings." Raley's also actively promotes community investments in 32 counties throughout California and Nevada including immediate support for natural disasters and other crises.
"Raley's is determined to help our communities grow in their health and happiness," she said.
Image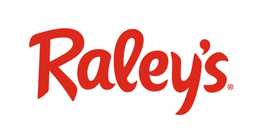 How Your Company Can Help Make a Local Impact
The Community Foundation's Corporate Philanthropy Partners program is a great connection and resource for area companies looking to make a visible and significant local impact. If you are a community-minded business owner or executive, find out more about elevating your company's profile as a valued impact player in our region by reading our Corporate Philanthropy Partners page or by contacting Jamie Klund at 775-333-5499, ext. 13, or at jklund@nevadafund.org.