Corporate Philanthropy Partners Spotlight: EDAWN on Job Growth, Diversifying Our Economy, and Impacting Quality of Life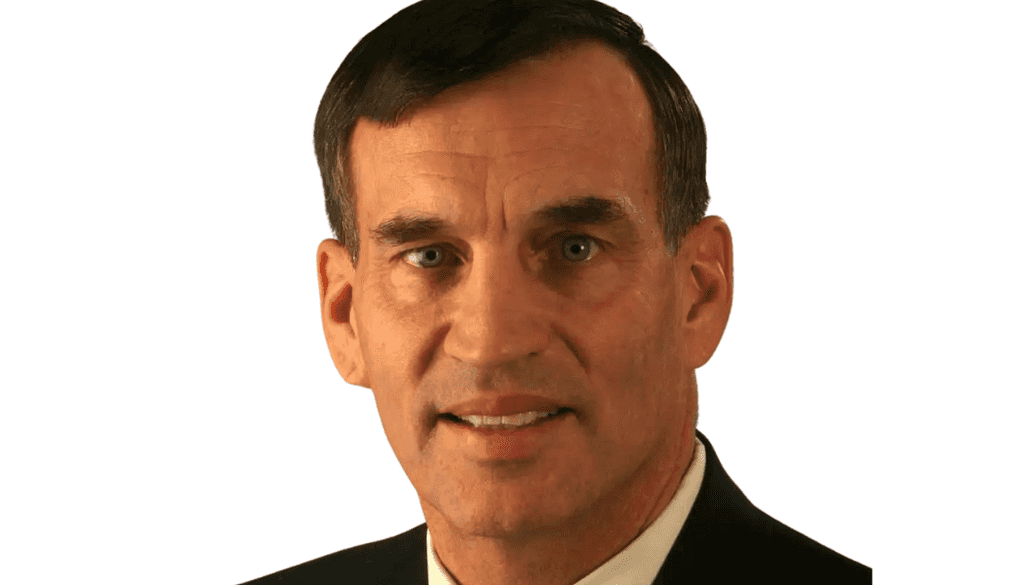 EDAWN, short for the Economic Development Authority of Western Nevada, is a nonprofit organization formed in 1983 that works in partnership with the Governor's Office of Economic Development. The organization provides support and assistance to the cities and counties in Northern Nevada. Divided into five teams, each area is focused on key aspects of the EDAWN mission -- to add quality jobs to the region by recruiting new companies, supporting the success of existing companies, and assisting newly forming companies, all why diversifying the economy and procuring a positive impact on the quality of life in the greater Reno – Sparks area.
With a favorable tax climate and business tax incentives, the central location to the western United States (1-day truck service to over 60 million customers and 2-day truck service to 11 states), and the livability factors all make this region very attractive to new and existing businesses.
Besides the regional aspects that set us apart, EDAWN President and CEO Mike Kazmierski said that the strategic plan and execution thereof is what leads to success. "In the end, a plan is just that, a plan. It is the execution of the plan, adequately resourced, with focused implementation and continuous monitoring against realistic metrics, which will make the continued economic success of our region possible."
EDAWN focuses its efforts on strengthening and improving the region's economic vitality by seeking to:
Attract new companies from outside the region
Foster a start-up friendly environment and nurture entrepreneurial growth
Retain and expand existing companies and jobs
Workforce development
Advocate for improvements that enhance our community
Most of the EDAWN team members have been employed for over 10 years including Kazmierski. The EDAWN employment philosophy embraces that fact that it takes time to build a successful team that holds to the mission and can execute the executive plan and strives to exceed the goals and expectations.
As with everyone during the pandemic, things changed for EDAWN. "Fortunately for us, the pandemic has highlighted the many live-work-play advantages of our region to companies and employees alike. We experienced increased prospect activity and are seeing more remote workers (talent) moving here. As we embrace the "new normal," we should also consider ways to capitalize on this opportunity. We need to address the growing demand for affordable housing, workforce development (reskilling), STEAM education at every level of our education system, and adequate education funding. Despite these challenges, the "new normal" for the Reno-Sparks economy is continued economic success for years to come," Kazmierski said.
One of the most notable challenges EDAWN faces is workforce. In 2016, the economic development efforts resulted in 60,000 new job positions. With growth comes opportunity for residents and responsibility to the companies to fill the positions with talented workforce. By 2021, EDAWN assisted 27 companies, some startups and some established businesses, looking to relocate to our region.
One of EDAWN's prominent efforts for workforce development has been the rollout of WorkLivePlayRenoTahoe.com. Skilled workers are recruited with all levels of expertise to join the Northern Nevada workforce. A student portal has also been added to that website to help connect companies to hire students from schools in our region.
Some of EDAWN's highlights over the past year include attracting 25 new companies to the area providing more than 3,100 jobs that have brought the average wage up to over $64,000. Additionally, 44 business to business connections were made and EDAWN helped make 113 business to education connections. Regarding startups, 24 were initiated that created 400 jobs plus 21 new startups were recruited to relocate to Reno-Sparks. EDAWN has assisted with many community-wide initiatives including regional trails planning, the Village on Sage Street, Nevada Cares Campus, Regional Land's Bill and Lands Study, funding for school infrastructure, the EPIC Report and update, downtown Reno revitalization and start-up row and creation of the Art Map for Business and Arts.
"Being affiliated with the Community Foundation feels like a natural alignment. When there is a need that would otherwise be left unmet, the Community Foundation steps in to champion it. Essentially, it bridges the gap between need and solution. We are proud of all the Community Foundation projects but the ones that stand out the most are the Village on Sage Street as it aligns with EDAWN's focus on homelessness. Also, the COVID-19 Relief Fund grant that helped students during the pandemic receive home computers for distance learning was especially near to our hearts. We focus much of our attention on the educational needs of our community and we appreciate the opportunity to work in tandem with the Foundation for the greater good of our community," Kazmierski said.
How Your Company Can Help Make a Local Impact
The Community Foundation's Corporate Philanthropy Partners program is a great connection and resource for area companies looking to make a visible and significant local impact. If you are a community-minded business owner or executive, find out more about elevating your company's profile as a valued impact player in our region by reading our Corporate Philanthropy Partners page or by contacting Jamie Klund at 775-333-5499, ext. 13, or at jklund@nevadafund.org.