Corporate Philanthropy Partners Spotlight: Duraflex and CEO Mark Pyatt Dive into the Community Foundation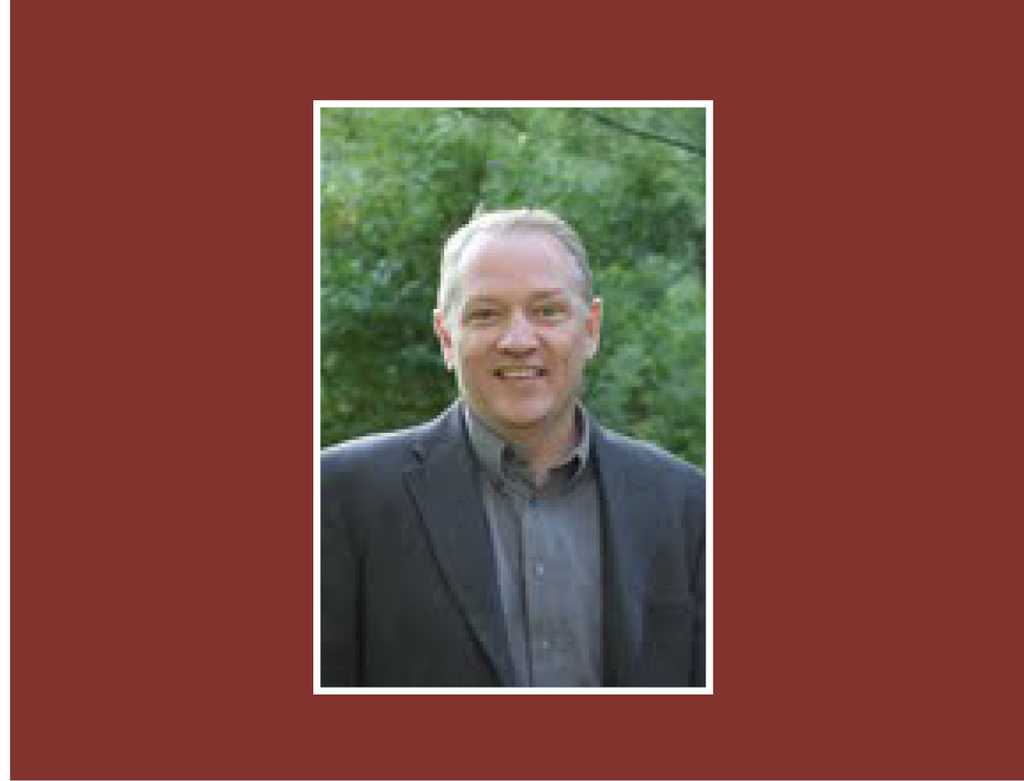 By Jamie Klund, Development and Grants Officer
Becoming the world leader in the diving board industry didn't happen overnight. In fact Duraflex – a Corporate Philanthropy Partner of the Community Foundation – has manufactured the Official Diving Board for the Olympic Games since the Rome Olympics in 1960. The Sparks-based company remains the sole supplier (since 2012) of diving boards and stands for all international diving events sanctioned by FINA, the international governing body for competitive swimming and diving events.
Mark Pyatt was hired in December 2019 as CEO to take over for former COO Doug Bowman. With executive leadership experience in the aerospace industry, Pyatt brings a new and different set of eyes to the company that has grown impressively from its modest beginnings.
Shortly after the second World War, Duraflex founder Ray Rude started building diving boards in Southern California in his spare time while working as a tooling engineer for Lockheed Aircraft (now Lockheed Martin). In 1957 he named his company Arcadia Air Products, and in 1985 it became Duraflex after merging with an affiliate sales company. After building it into a successful, full-time operation, he relocated the company to Sparks in 1972. Duraflex has a network of dealers around the world who sell the boards and stands to aquatic centers, high schools, colleges and universities, and other diving facilities world-wide.
Employees are proud that Duraflex gives back into the local area to help the Community Foundation make Northern Nevada a better place to live.
"Duraflex diving boards have been the only boards used in the Olympics since 1960 and we have continued to build on that legacy," Pyatt said. "Our boards are used for competitive diving venues around the globe today and Duraflex continues to innovate with new product design and development to further advance the sport of diving."
Pyatt joined Duraflex just prior to the pandemic, which has presented him and the company with a new set of challenges. 
"Since the onset of COVID, our biggest challenge has been managing our supply chain. We continue to experience shipping delays, damaged parts in shipments and continual price increases coming in from all sectors of our supply base," Pyatt said. "Our objectives have been to focus on manufacturing efficiencies to assist with offsetting all these hurdles. I am happy to report that Duraflex has not missed a delivery commitment to our global customer base and we hope to see some easing of the supply chain challenges moving through 2022."
Duraflex has been a member of Corporate Philanthropy Partners since the program began in 2017. According to Pyatt, Duraflex employees take great pride in knowing some of their profit is invested back into the local area to support initiatives and community engagement conducted by the Community Foundation – all of which helps make Northern Nevada a better place to live.
The deep association between Duraflex and the Community Foundation includes Duraflex employees and board members serving on the Community Foundation Board of Trustees. Janice Rude-Willson, daughter of Duraflex founder Ray Rude, completed her six-year Board term in 2021, while the six-year Board term just began in 2021 for Duraflex executive assistant Bonnie Read, who is Rude's granddaughter as well as Rude-Willson's niece.
Image
How Your Company Can Help Make a Local Impact
The Community Foundation's Corporate Philanthropy Partners program is a great connection and resource for area companies looking to make a visible and significant local impact. If you are a community-minded business owner or executive, find out more about elevating your company's profile as a valued impact player in our region by reading more on our Corporate Philanthropy Partners web page by or contacting Jamie Klund at 775-333-5499, ext. 13, or at jklund@nevadafund.org.