Community Foundation awards over $190K to programs that increase mental health capacity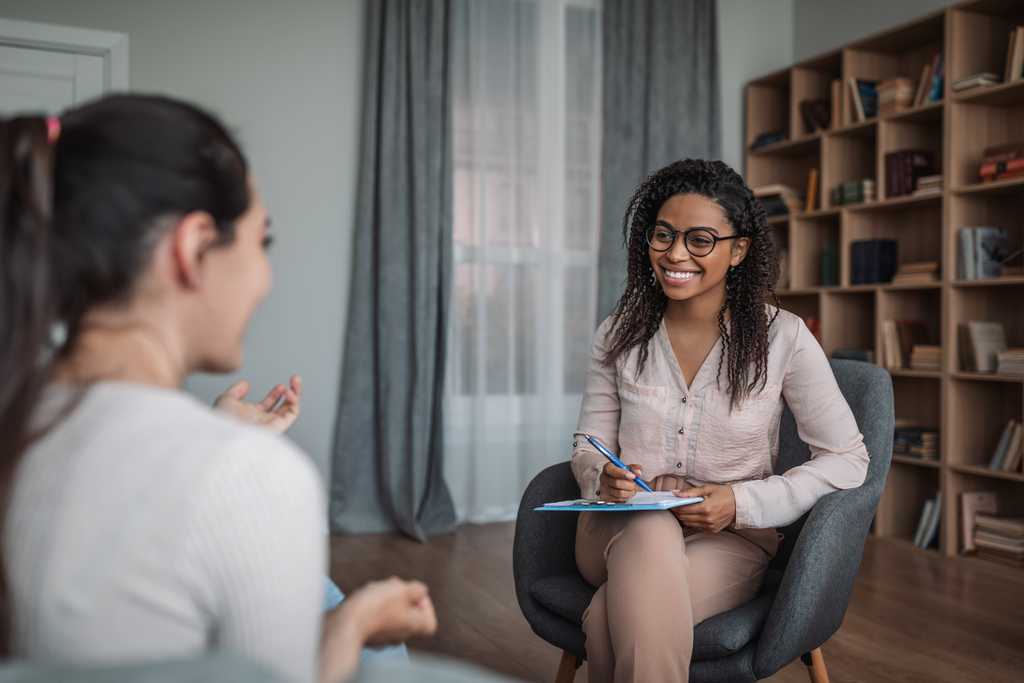 Press Release August 2023
The Community Foundation of Northern Nevada (CFNN), a nonprofit that connects people who care with local causes, has named seven Northern Nevada Endowment Fund grant recipients. Through the generous contributions of individuals and organizations, the Endowment's earnings support pressing needs each year. This year, the focus was to improve mental health outcomes in Northern Nevada by supporting organizations that provide crucial mental health resources across our region. As part of these efforts, CFNN partnered with the University of Nevada, Reno - Community Behavioral Health Collaborative, with the shared goal of enhancing mental health services and fostering the growth of qualified clinical mental health professionals.
Over $190,000 in cumulative grants from the Northern Nevada Endowment Fund have been awarded to the following recipient organizations:
Each recipient will use the grant as stipends for master's and doctoral-level pre-graduate and post-graduate interns from the University of Nevada, Reno and qualified clinical supervisors that will expand mental health services that are offered throughout the community. By investing in the professional development of mental health practitioners, the grants aim to strengthen the capacity to deliver high-quality mental health services to individuals in our community who need them the most.
"We are thrilled to announce the 2023 grant recipients, whose remarkable dedication and commitment to mental health internships will undoubtedly leave a lasting positive impact on our community," said Eaton Dunkelberger, CEO of the Community Foundation. "Through this grant cycle, our primary objectives are to increase access to mental health services and nurture the growth of new mental health professionals. These grants will financially support University of Nevada, Reno student interns to provide immediate mental health services to those in need."
"The partnership between the University of Nevada, Reno and CFNN plays a pivotal role in promoting mental wellness in our region," said Dr. Jennifer Ross, Interim Director and Professor at the University of Nevada's Community Behavioral Health Collaborative, "These grants provide invaluable opportunities for aspiring mental health professionals and reinforce our collective efforts to meet the increasing demand for accessible mental health services."
CFNN encourages individuals and organizations of all sizes to contribute to the Northern Nevada Endowment Fund. By making a gift, regardless of the amount, you can contribute to the perpetual growth of this invaluable resource, which is supported by the generosity of your friends and neighbors.
For more information about the Community Foundation of Northern Nevada and its grant programs, please visit nevadafund.org.
###
Established in 1998 as a public charity, the Community Foundation of Northern Nevada has distributed more than $169 million in grants and scholarships from charitable created by individuals, businesses, and organizations to strengthen our Nevada home. The Community Foundation serves as a community leader, permanent charitable resource, and a philanthropic advisor for charitable giving. Learn more at www.nevadafund.org
The University of Nevada Behavioral Health Collaborative is dedicated to addressing the behavioral health needs of Nevada's diverse communities through innovative research, education, and service. By fostering partnerships and collaboration, the Collaborative aims to improve the well-being and mental health outcomes of individuals and families across the state. Learn more at https://www.unr.edu/public-health/about/community-behavioral-health-collaborative