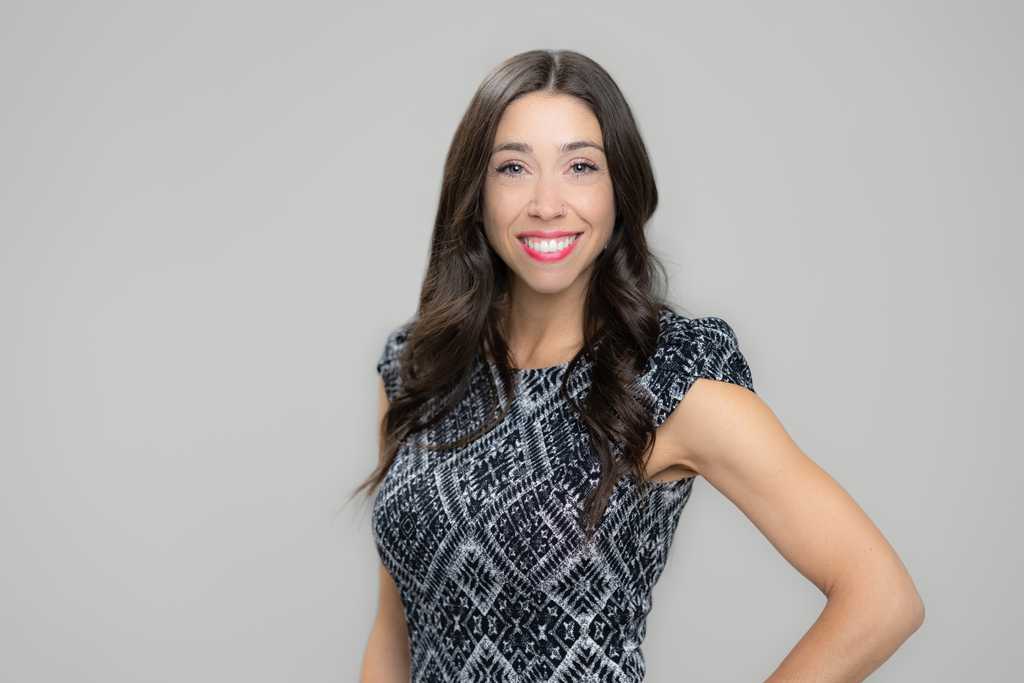 Lauren Renda, CAP©, is a Philanthropic Advisor with the Community Foundation of Northern Nevada. Lauren's experience and knowledge are demonstrated by her leadership of large funds with advisory committees and public grant cycles, including the Truckee River Fund, Dream Tags Charitable Fund, and the Raymond C. Rude Foundation Fund. As a Chartered Advisor in Philanthropy®, she has the expertise to guide fundholders and advisory committees as they achieve their charitable goals. Lauren manages nearly 140 funds, totaling over $71 million in assets.
Lauren helped develop the Community Foundation's growing scholarship program, which includes more than 40 scholarship funds under her care. In 2022 the Community Foundation awarded scholarships totaling $884,425 to 280 students.
Lauren's relationships with the regional nonprofit sector help make the Community Foundation 100% Giving Board Awards a successful method of encouraging best practices in nonprofit board participation. In 2022 the 100% Giving Board Award recognized 79 nonprofits that raised $6.7 million in personal Board contributions.
Lauren co-administers the annual Community Fund grant cycle and administers the COVID-19 Relief Fund. She has facilitated thousands of grants, impacting nonprofits throughout the region, nationally and internationally. She is the staff liaison to the Impacts Committee and oversees the High School Giving Circle, which educates local youth about philanthropy.
Lauren brings a personal passion for environmental and human rights to her work. She is frequently a community resource about disaster philanthropy. Additionally, fundholders know they can ask for her guidance on family and next-generation philanthropy.
Lauren was born and raised in Nevada but is an avid traveler. She graduated from the University of Nevada, Reno (International Affairs major and Spanish minor); and studied abroad in Cyprus and Chile. She earned a Master's degree from the Middlebury Institute of International Studies in Monterey in 2012; (International Policy, focusing on Conflict Resolution and Human Rights), including conducting fieldwork in Nepal.
Lauren nurtures her interests and energy through yoga, baking, hiking, and snowshoeing, and enjoys exploring hot springs found off Nevada backroads.