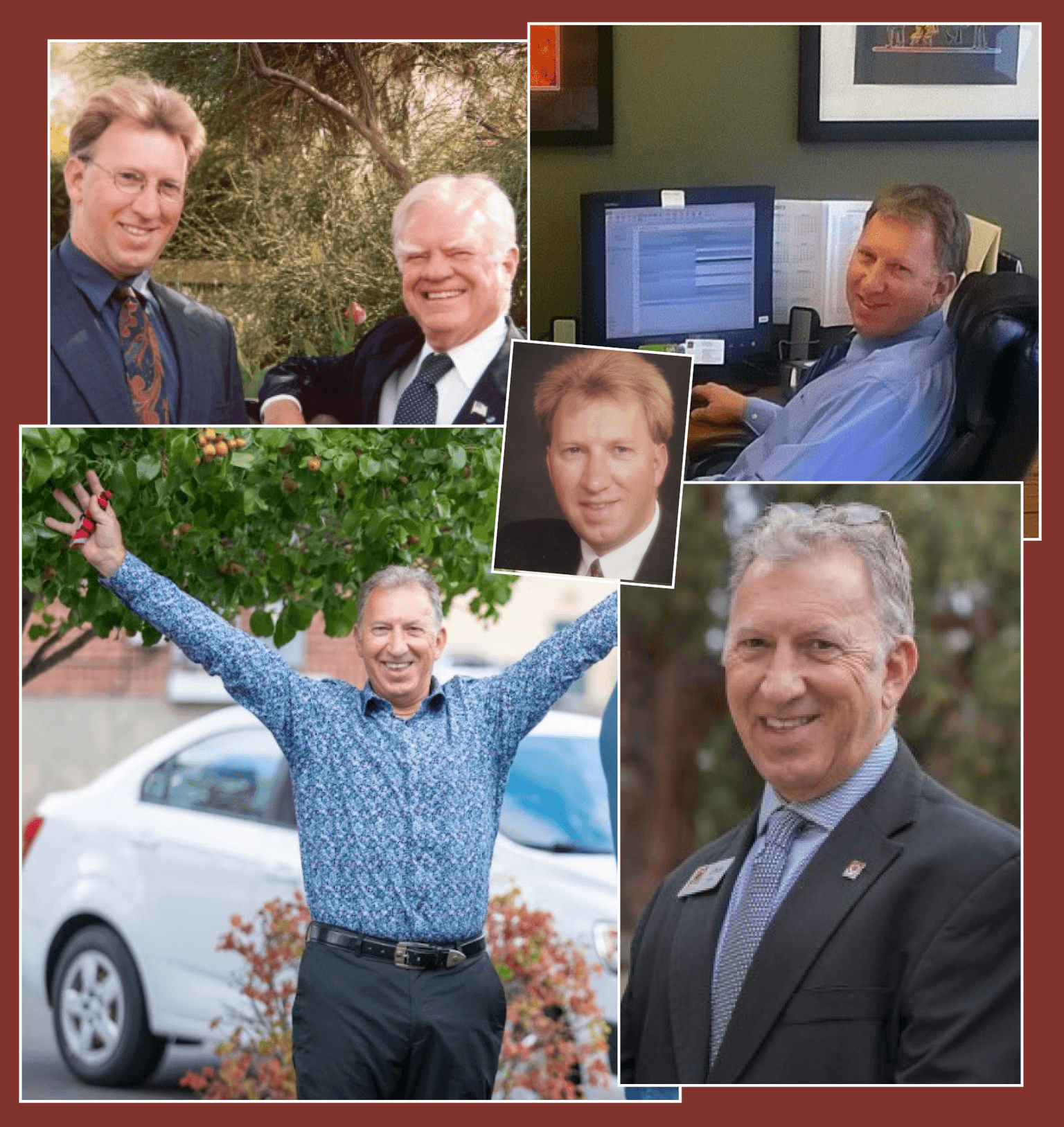 Congrats, Chris, on literally making history for the Community Foundation
At Chris' retirement event, he was presented with a wonderful, custom-made memory box that includes a history-packed, leather-bound memory book, created as a labor of love by Nancy Fennell and her staff, Margaret Stewart, and Nora James.
(This is a big bunch of memories, so it may take a minute to load once clicked or expanded!)
Email us a farewell note or retirement wish
and we'll pass it along to Chris.
Read more from Chris in his farewell blog post, It's Been an Honor.
Read the September 2021 news release announcing Chris' retirement.
Follow Chris' travel adventures at his new website askin4adventure.com.
Thank you to the entire Retirement Committee for the great retirement party for Chris in December: Nancy Fennell, Margaret Stewart,  Nora James, Kevin Melcher, Bruce James, Ron Zurek, Jennifer Satre, Norma Webster, Rebecca Dickson, John Boyd and Michelle Duggan, who join all of the staff and Board in wishing Chris well.