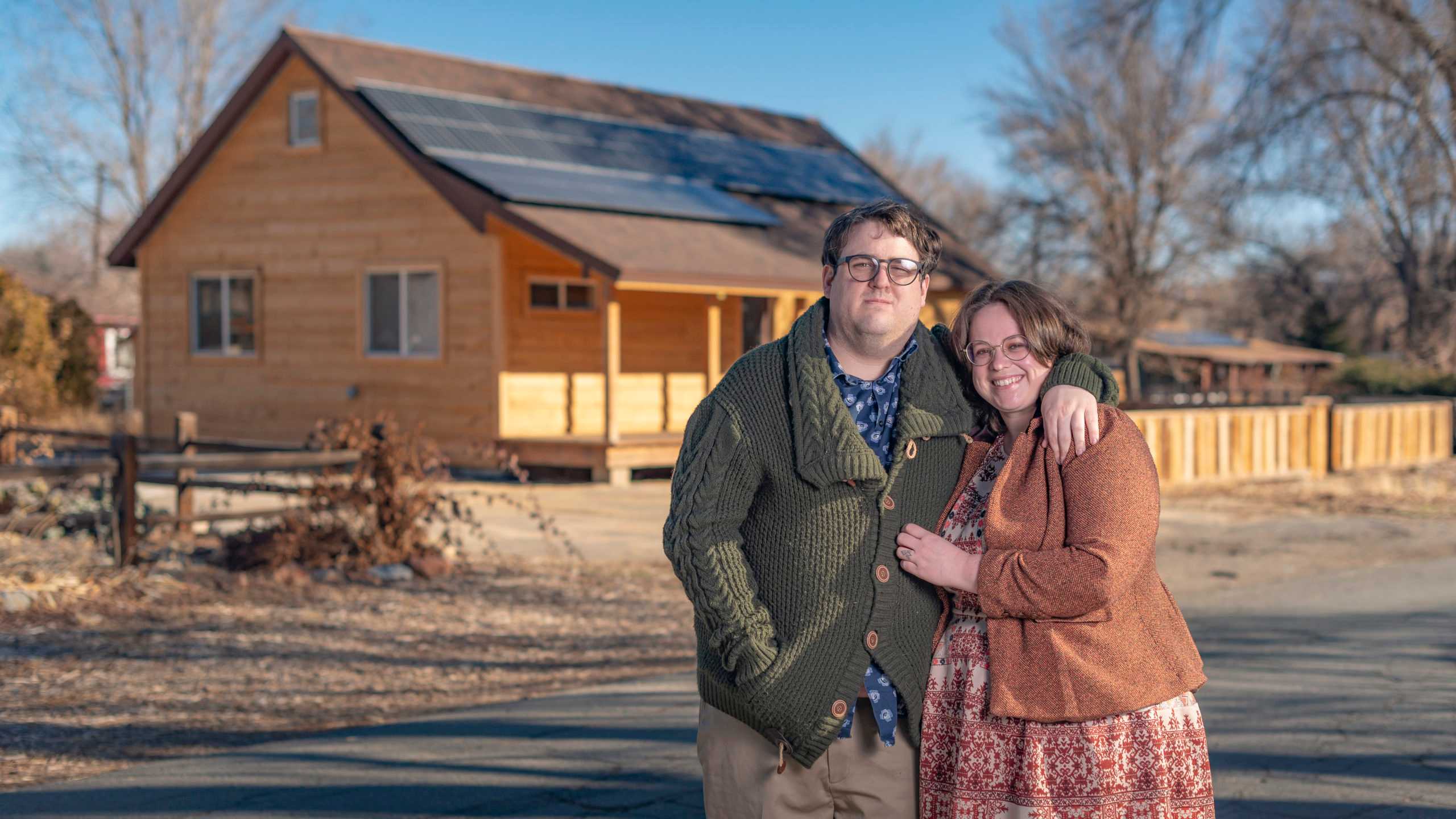 City Cottage is the First Home Sold by the Community Housing Land Trust
Unique donation opened up housing affordability to an income-qualified couple. 
It is also the first home sold in the state of Nevada through a Land Trust.
New Construction in an established neighborhood. More than 1,100 square feet in this comfortable home. Built with energy efficiency to keep power bills to a minimum. This single-family 2 bedrooms 1 bath + loft home has more than 1,120 square feet in an open concept. The .38 acre corner lot on septic includes a fenced yard and a large organic garden. Solar panels on the roof and a mini-split AC/Heater may generate net-zero energy. The Community Housing Land Trust, LLC provides affordable and workforce housing to Northern Nevada communities. Selection Criteria The City Cottage is the first single-family home sold through the Community Housing Land Trust. Through this program, the land trust owns the land, and the homeowner purchases the house and will lease the land and pay a small monthly ground lease. By taking the price of the land out of the equation, the home will remain affordable. Income qualifications apply and the homeowner must agree to restrictions upon resale. An informational session on community land trusts and a Homebuyer Education course will be required before purchase.
Qualifications:
INCOME: The total household income of the family cannot exceed 80% of Area Median Income (AMI) based on family size.
| | | | | | | | | |
| --- | --- | --- | --- | --- | --- | --- | --- | --- |
| Family Size | 1 | 2 | 3 | 4 | 5 | 6 | 7 | 8 |
| 80 % AMI | $44,600 | $51,000 | $57,350 | $63,700 | $68,800 | $73,900 | $79,000 | $84,100 |
DEBT: We will be looking for a household that makes at least 3x the monthly housing costs (this includes mortgage, insurance, taxes, and ground lease payment). We will also assess other debt payments (car, loans, alimony, etc.) to be sure that owning a home is truly affordable for the homeowner. *We initially select applicants that qualify based on these income/debt guidelines. The remaining applicants will be scored based on the criteria below: CREDIT: 1 point will be given to applicants with a credit score above 720. Applicants will need to be able to pre-qualify for a mortgage. LOCAL: 1 point will be given to applicants who are current Reno/Sparks residents. JOB: 1 point will be given to applicants who currently have a job in the vicinity (can be current Reno/Sparks residents, or residents of a nearby community looking to locate closer to their job). DISPLACEMENT: ½ a point will be given to applicants who are currently at risk of displacement through no fault of their own. 1st TIME HOMEBUYER: 1 point will be given to applicants who have not owned any real estate in the last three years.
A project of the Community Foundation of Northern Nevada Community Housing Land Trust, LLC.
Connecting people who care with causes that matter
Image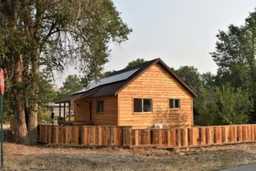 Image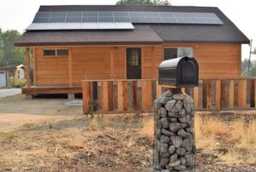 Image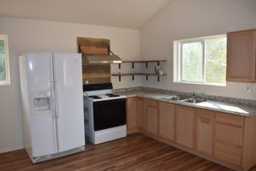 Image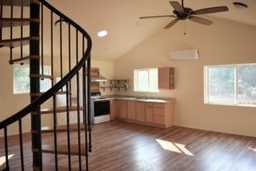 Image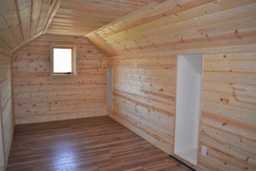 Image