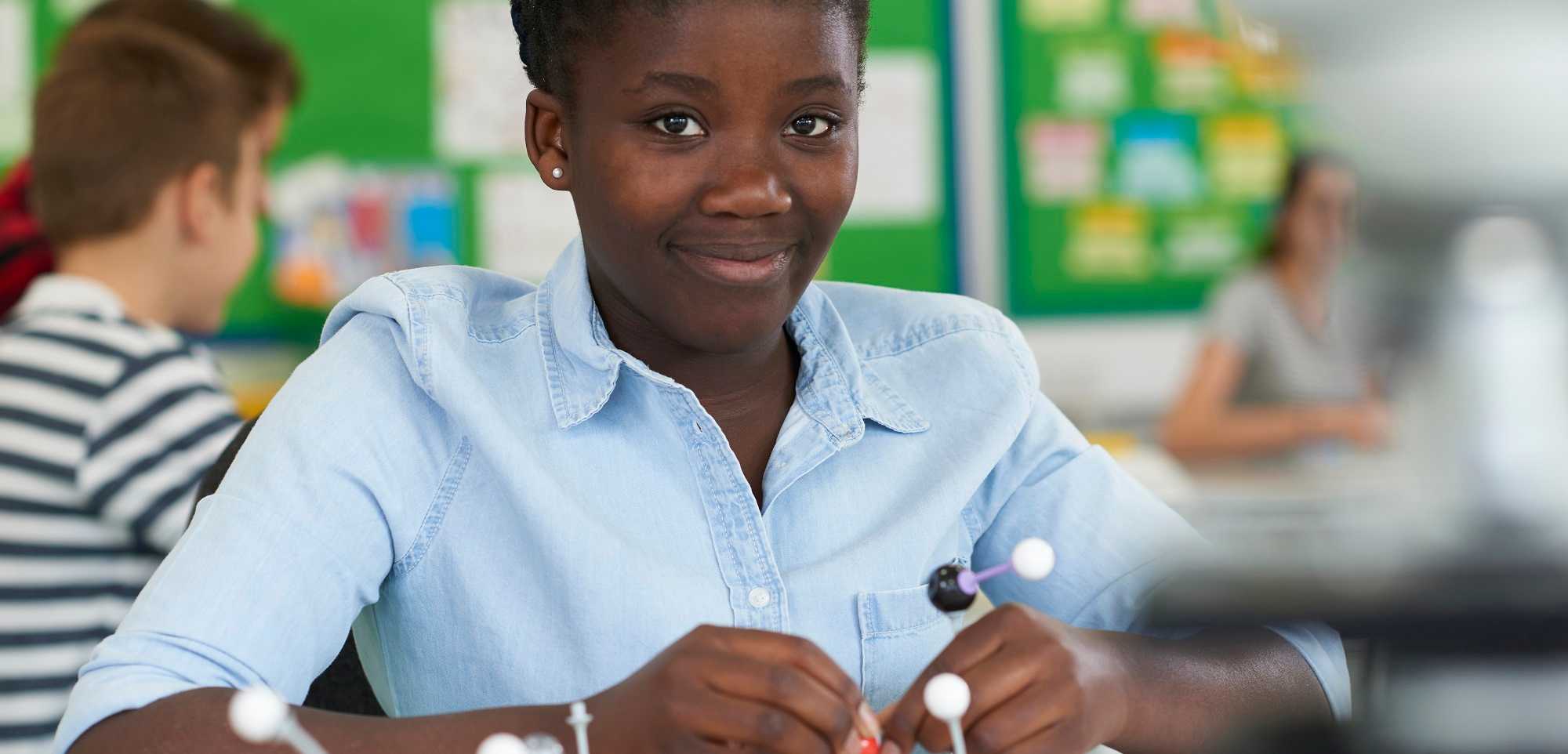 YES (Youth Engaged in Service) Fund
The purpose of the YES fund is to support young people interested in community service.
Are you, or do you know, a young person who is committed to serving their community in Washoe County and who is engaged in science or STEM?
Awards of $500 to $2,500 are possible through the YES Fund.
Youth ages 5 to 24 are eligible to apply!
Group or individual applications will be accepted.
The YES fund was created by Washoe County. Grants may fund service projects that benefit the communities in Washoe County and may include funding for expenses such as websites, publications, and materials. Grants will be awarded to qualified 501(c)3 nonprofit, educational, governmental, or religious organizations on behalf of the applicant.
View/print/download YES Background and Criteria 
View/print/download YES Proposal Form 
Contact Lauren Renda, Philanthropic Advisor, via email at lrenda@nevadafund.org details.