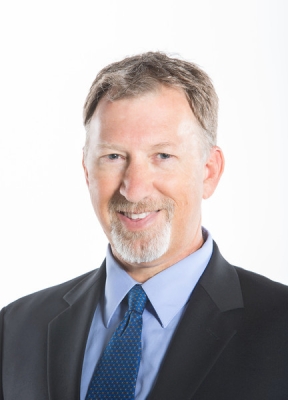 Does it ever seem like the charities you support, perhaps just some of them, are more focused on getting the "next gift" from you than thanking you for the gift(s) you have made in the past?  I must say that I love it when I get a nice thank you note following a gift that doesn't include another ask.  For loyal donors who give year in and year out to the organizations they believe in, a "cumulative" thank you for that long-term giving is really important.
In last week's column on AB60 – the new "solicitation" registration the State has set up for nonprofits that ask for contributions, I wrote that charities report they are unclear about the rules for when to "disclose" required information to donors.  At the Community Foundation we have made it a priority to inform, educate, and engage, and actually intentionally have not asked for contributions for most of our history.  That conversation reminded me how important it is to thank a donor several times for each gift before asking for another.  Organizations do that in many ways… names in annual reports, in newsletters, on websites, in direct letters, via phone, personal notes, emails, etc.
Communication with donors and the community in a broader sense… reporting on what the charity is doing and has accomplished, also is critical to building support, but I don't see those reports as solicitations.  In any case, the State may come up with guidelines that provide more clarity because of the wide variety of ways that charities communicate with, and solicit from, the public.
Which leads me to the key point of this column.  In spite of knowing people do need to be asked to give (and, that even though they say they don't care about thank-you letters, we know people do), fundraisers are finding that the most important way to build support is to report about the great work their organization is doing.  It is the stories of amazing people, acts of compassion and impact,that make the biggest impression.  It is the congratulations offered to the volunteers and donors for the difference they are making and the achievements they and the organization share that are most meaningful.
Simply put, it is a privilege to help and support organizations that are doing great work.  So, tell your story and proactively share information about the efforts and moments in your work that illustrate how you are helping.
People want to know.
Chris Askin, President and CEO