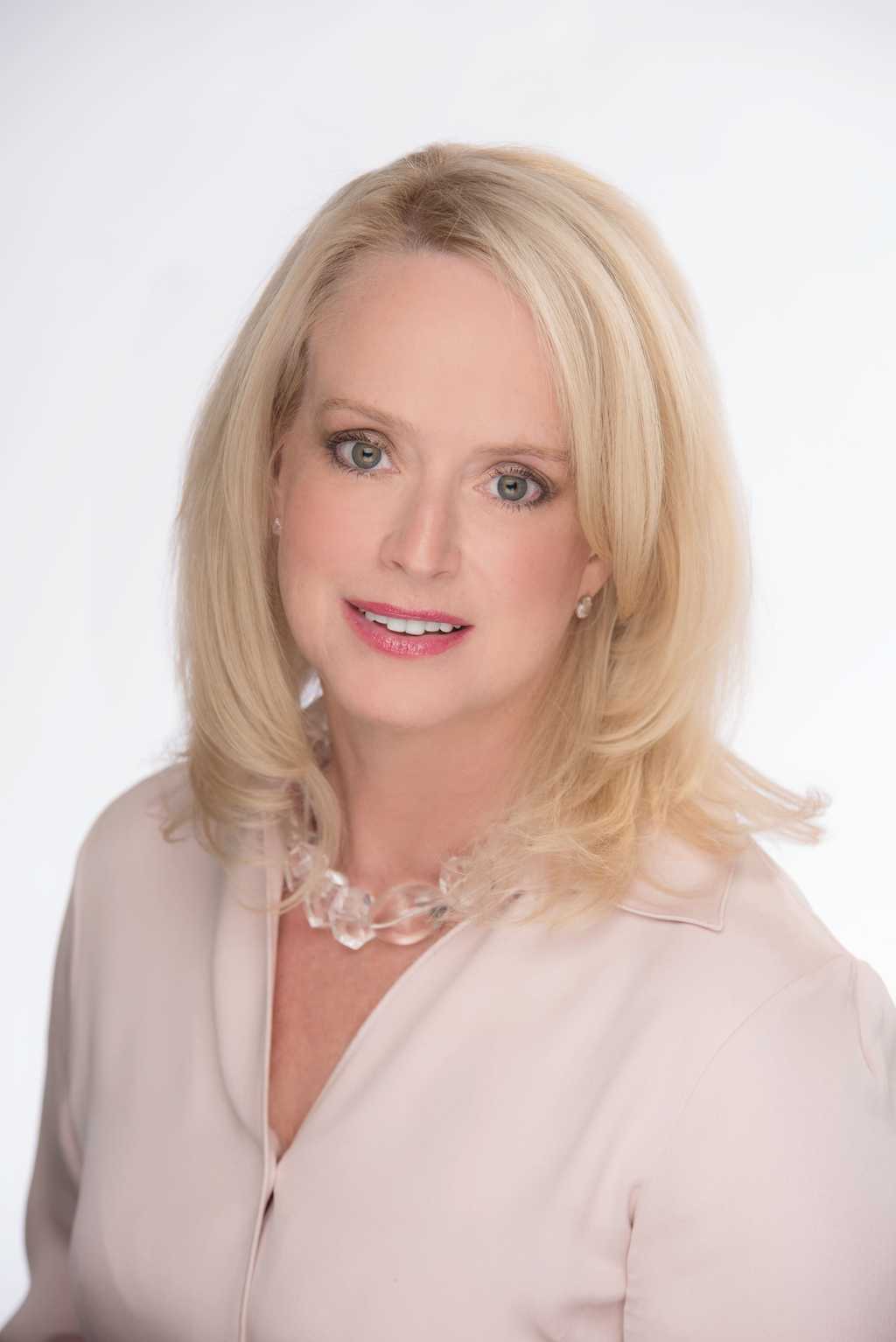 Hillman, Pam
Advisory Board - New Member 2021
Pam Hillman joined the Community Foundation of Northern Nevada in 2021, as a member on the Advisory Board and the Investment Committee.
Pam currently serves as the CEO of Tribexa, a comprehensive software solution for entity management, and as an investment advisor and trustee to a few significant families. She has been business operator and entrepreneur for more than 30 years.  Pam was a Managing Director and COO/CFO of TL Ventures, an early-stage venture capital firm with $1.5 billion under management as well as CFO and Advisor to EnerTech Capital Partners (an energy-focused venture fund affiliated with TL with $500M under management) for more than 15 years.  She continues to serve as a confidant and trusted resource for several companies, periodically serving as the interim CFO/COO/CEO or serving on the board of directors representing investors interest or being an independent investor.  
Pam holds a BS in Finance and International Business from the Ohio State University and is a CPA as well as an investment adviser. She is an advisor to Guardian Capital Partners, as well as emeritus board member Philadelphia Chapter of the Private Equity CFO Association, an organization she assisted in founding.  Additionally, she serves on the board and finance committee of Philadelphia Health Partnership, formerly known as First Hospital Foundation. 
Pam moved to Reno with her husband in 2017 and enjoy spending time with their two Havaneses, Bogey & Bacall.