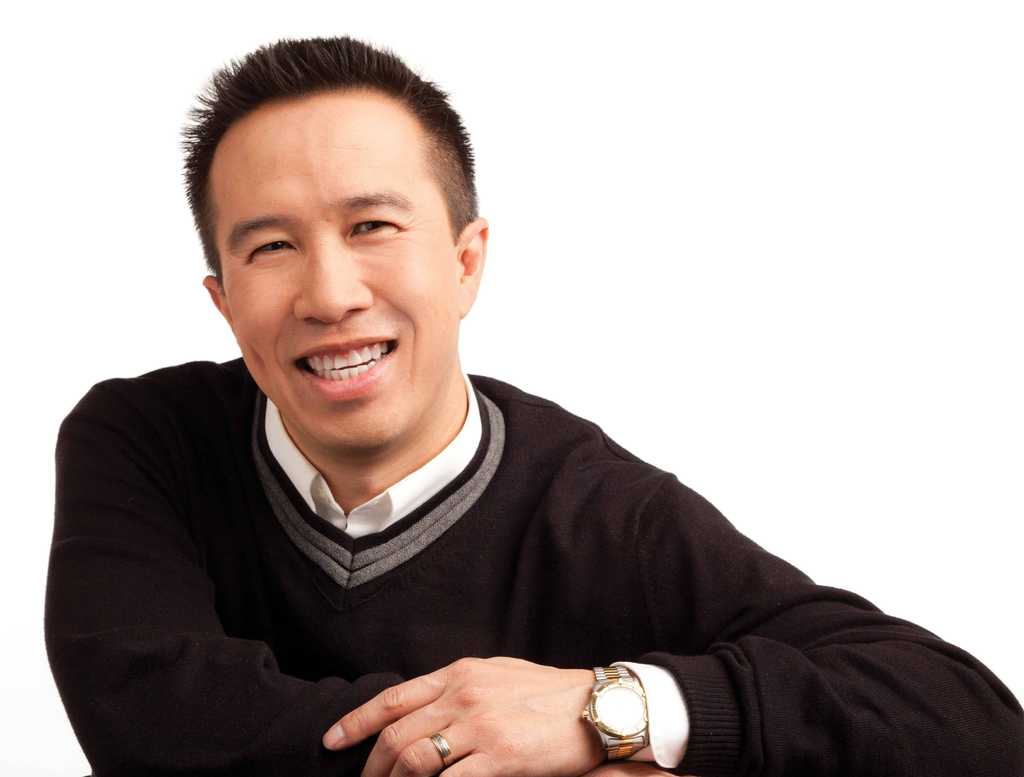 Estipona, Edward
Advancement Committee
Edward Estipona serves on the Community Foundation of Northern Nevada Board of Trustees as a member of the Advancement Committee.
Edward is the founder of Estipona Group, a full-service marketing agency that he started nearly 30 years ago. He was appointed to the Nevada Commission on Tourism in 2020 and serves on the Board of Directors for Truckee Meadows Tomorrow. He contributes to the Community Foundation with his skillset in marketing and branding to increase the Community Foundation's visibility in the community.
Edward believes that if an individual is a professional or business owner in a community, they need to give back to that community they are receiving business from. Edward feels he achieves this goal through his work at the Community Foundation.
Edward has lived in the Reno area for nearly 40 years. He has been married to his wife for over 25 years and they share two children. His family has a Sheltie and a Tonkinese. When he's not working, Edward enjoys road cycling.