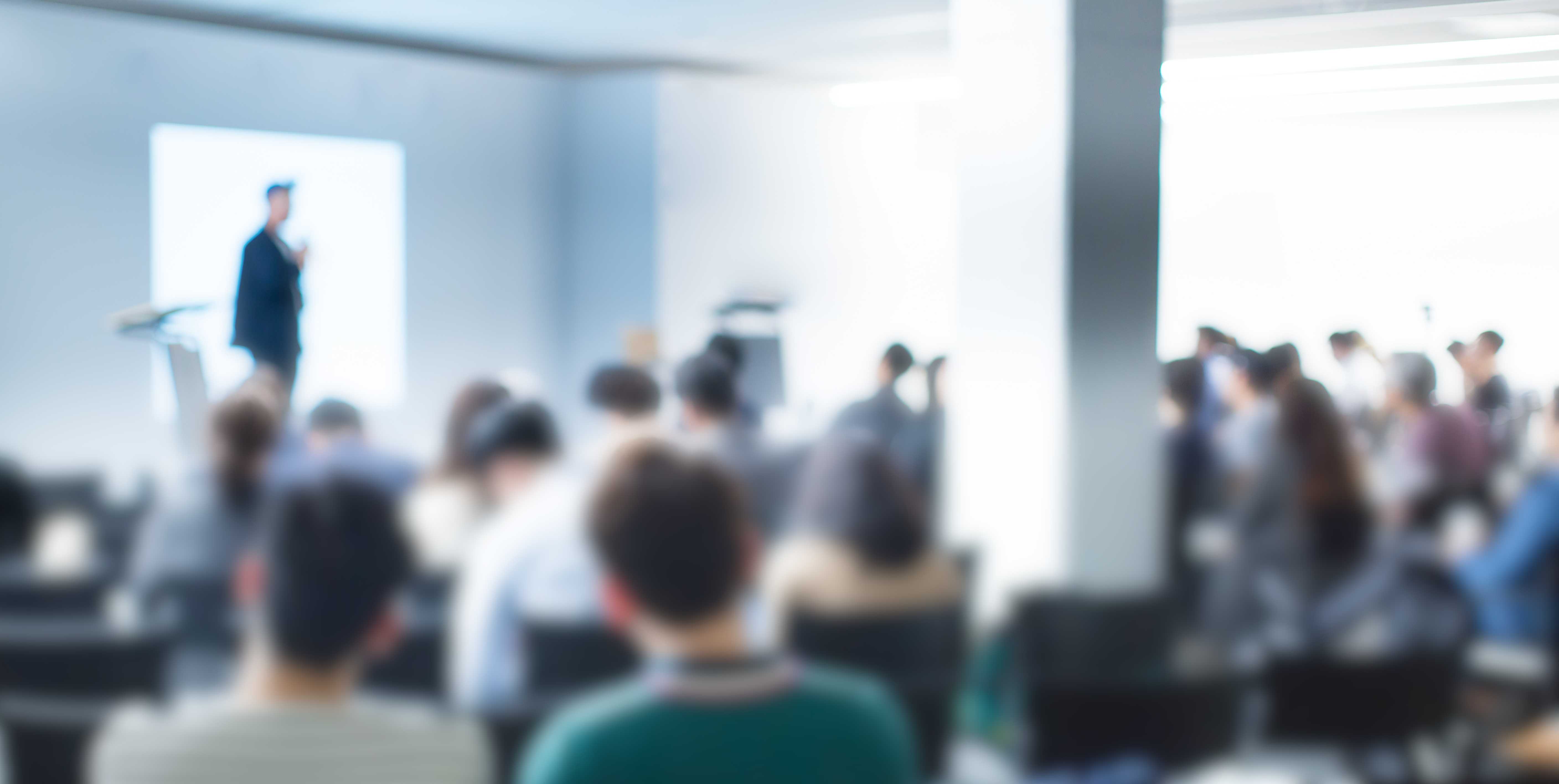 Plan for the Future
PBS Reno and the Community Foundation of  Northern Nevada, along with many nonprofit sponsors, present a free, 7-week course of 90-minute, in-depth workshops. Learn how to take charge of your own life planning and estate matters.
Image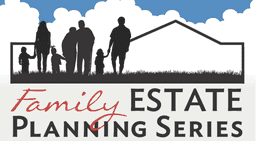 Family Estate Planning - 2023 Fall series
The 2023 Fall series will be each Wednesday from September 13 - October 25, from 10:30am - noon OR 1:30pm - 3:00pm at the Sierra View Library (Old Town Mall). 
About the Series: Putting important aspects of our lives in order helps provide a sense of peace and freedom. The Family Estate Planning Series is a seven-week "course" of 90-minute classes taught by area guest speakers. Each week offers a different attorney or other experts, so you can learn about the fundamentals of estate planning; wills, probate, and trusts; health care directives; information stored digitally; and other essential topics. You'll receive a full binder of reference and planning materials to guide you in achieving that peace of mind for yourself and your family.
This free, in-person classes run seven consecutive Wednesdays with 90-minute sessions. Participants are asked to commit to the seven sessions, as each one complements the others. For reservations or questions, call the Community Foundation at 775-333-5499 or email programs@nevadafund.org.
Can't make it in person? Watch the Series Here at Your Convenience.
More Information About the Series
Estate decisions require knowledge in many areas: accounting, finance, legal, insurance, taxes, investments, and charitable planning. Experts will help you navigate the topics of advanced health care directives; charitable income & tax planning; being a trustee and executor; and more. The workshops take place over eight consecutive weeks.
Classes are offered to you as a public service. No charity will solicit you for a donation. No financial or insurance products will be sold. Your name will not be given to the speakers. All speakers are volunteers and recognized local experts in their field.
Underwritten by PBS Reno and the Community Foundation, the Free Family Estate Planning Series is provided at no charge through sponsorship by these nonprofits:
Boys and Girls Club of the Truckee Meadows
Food Bank of N. Nevada
Girl Scouts of the Sierra Nevada
KUNR/KNCJ,
Nevada Humane Society
Nevada Land Trust
Renown Health Foundation
SPCA of N. Nevada
The Children's Cabinet
TMCC Foundation
United Way of Northern Nevada and the Sierra
Washoe County Libraries
"Keep it up. The Family Estate Planning Series is a great service! I'm glad I had enough sense to attend."
- Participant in Family Estate Planning Series Workshops